DWD: Wisconsin unemployment claims backlog cleared
MADISON, Wis. - The Wisconsin Department of Workforce Development (DWD) has cleared its backlog of unemployment claims, the DWD's secretary-designee announced Wednesday, Dec. 30.
Though the backlog is cleared, there are many still waiting on benefits to arrive. 590,000 Wisconsinites have received some amount of unemployment since March 15 -- more than $4.6 billion paid -- but others still haven't received a cent.
Mary Bannach, who is self-employed, applied for special unemployment benefits. She expected it to total $5,000, but the money never came.
"I called again, they told me that there is no magic button, that it just takes time.  I waited a good amount of time, waited again, this person told me that I just needed to have some patience," Bannach said.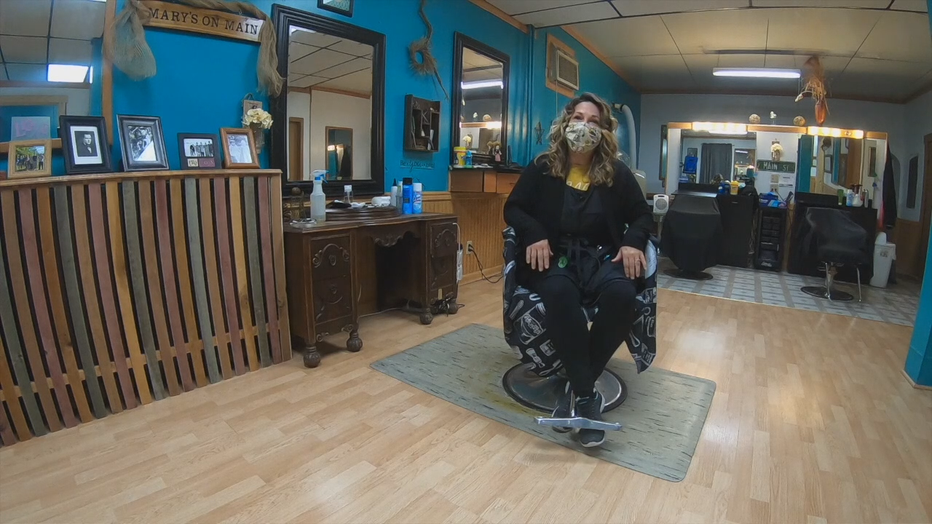 Bannach had her call answered, eventually. A September report found only 0.5% of calls to the DWD were answered between mid-March and late June when nearly 100,000 people were waiting on claims.
Gov. Evers asked for and received the resignation of then-DWD Secretary Caleb Frostman in September. Wednesday, the governor formally appointed Amy Pechacek, the department's interim leader, as secretary-designee.
"It was pretty clear to me that this problem was not going to be solved on people power alone. And that's when we started hearing about some of the work Google was doing with other states," Pechacek said.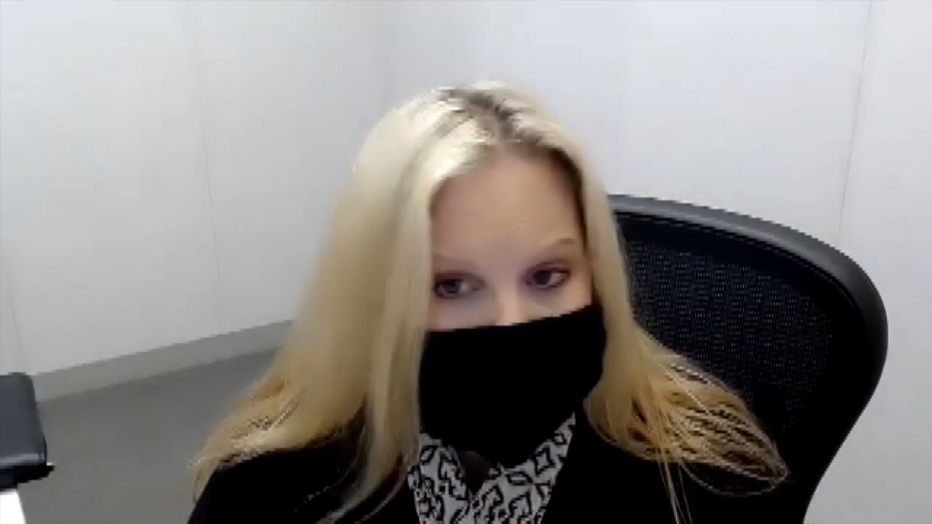 Now, the DWD said the backlog is cleared. The only cases older than three weeks are the cases assigned to adjudication -- the formal process of looking at various issues and asking: Is that person really eligible for unemployment? That is where Bannach learned her case is.
"I felt lied to, and I knew I wasn't the only one that had been lied to for a long time," said Bannach.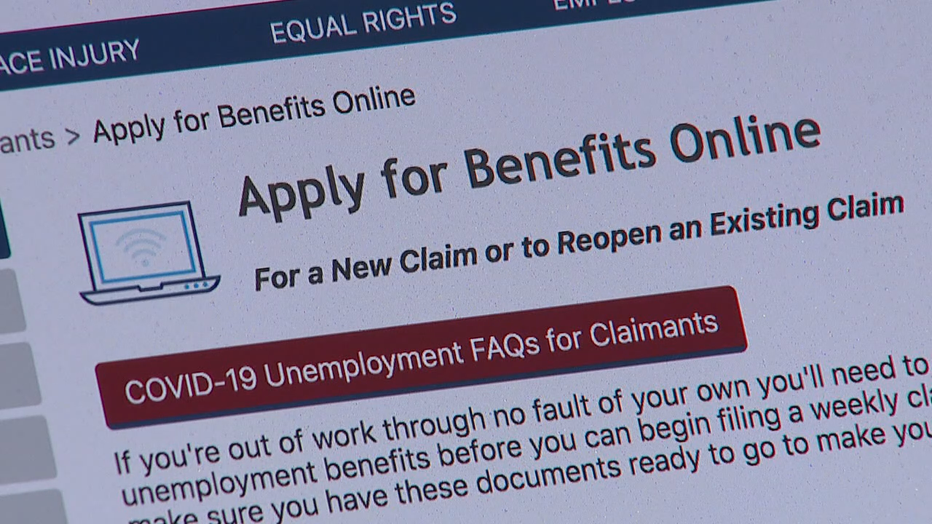 So, Bannach keeps waiting.
Both Democrats and Republicans blamed the opposing political party for the unemployment delays. The state processed roughly 8.8 million weekly claims -- more than the total claims filed from 2016-2019.
FREE DOWNLOAD: Get breaking news alerts in the FOX6 News app for iOS or Android.