'Dude using a sledgehammer:' Burglar smashes through wall into Best Buy store in Greenfield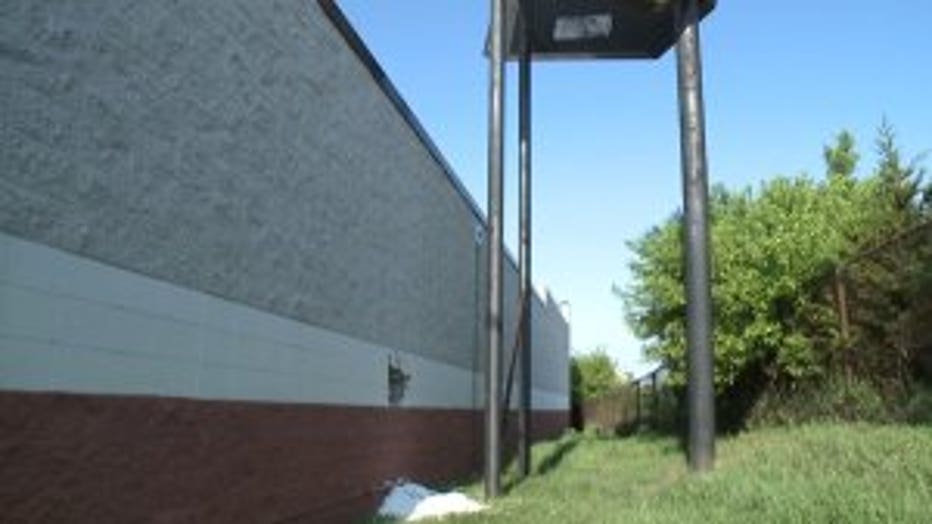 GREENFIELD -- A thief used a sledgehammer to break into a Best Buy store -- leaving quite a mess behind. It happened at the Best Buy on 76th Street in Greenfield early Thursday morning, May 31.

A gaping hole and a pile of rubble is left behind after the brazen break-in that happened around 2 a.m.

"It's believed that the suspect used the sledgehammer to create an opening through the wall," said Sgt. Eric Lindstrom, with the Greenfield Police Department. "It probably took him quite a while."

The suspect tunneled through the tight space before grabbing a stash of merchandise.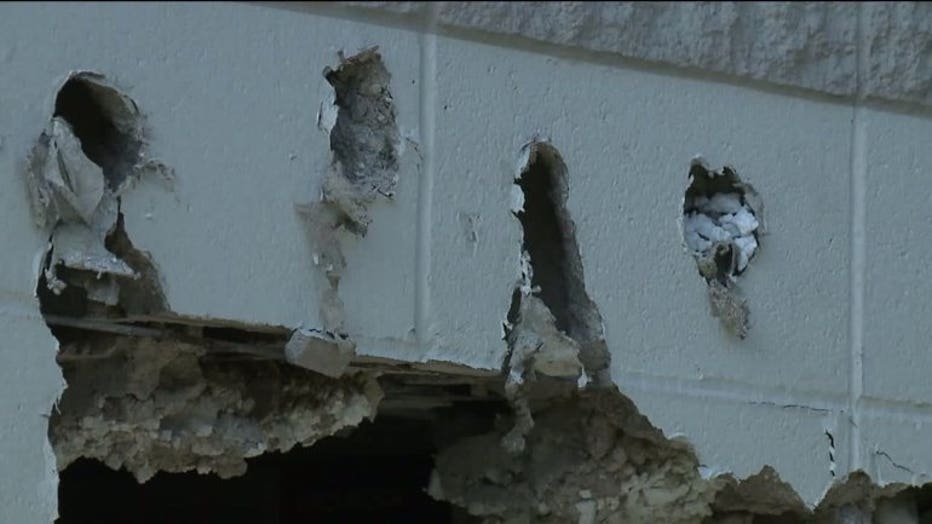 "At this time we're still working with the store to determine exactly what was taken," said Lindstrom.

Surveillance video shows the thief making his way through the store. As security alarms blare, he's seen carrying a bag and the sledgehammer in question.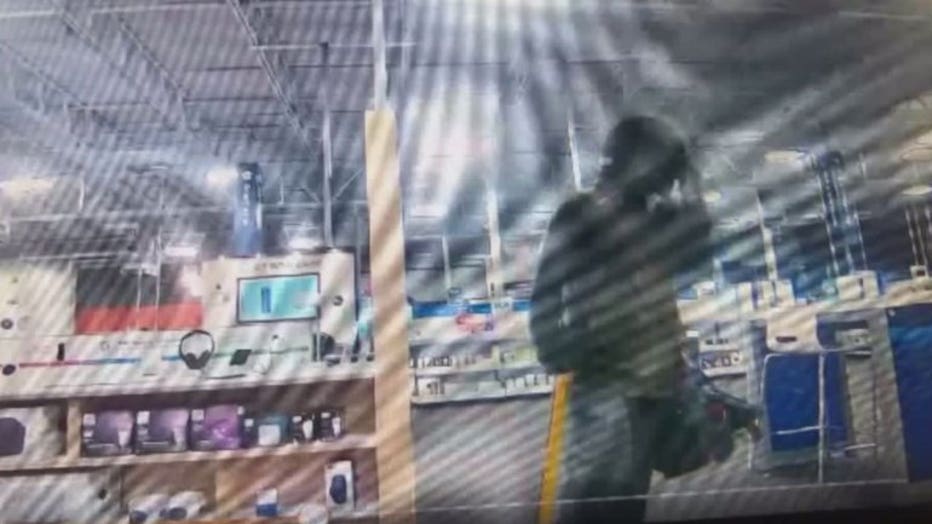 "Where there is a will there is a way, people are always going to do something dirty," said Roulette Jaeger, Best Buy shopper.




Best Buy shoppers say the break-in was bold.

"Dude using a sledgehammer. That is classic. Mad respect to the guy," said Adam B, Best Buy shopper.

"In this world it's not surprising but it's just crazy that he went through the wall," said Jake Goeller.

Jake Goeller isn't condoning the behavior, but believes the brick breaking bandit was creative.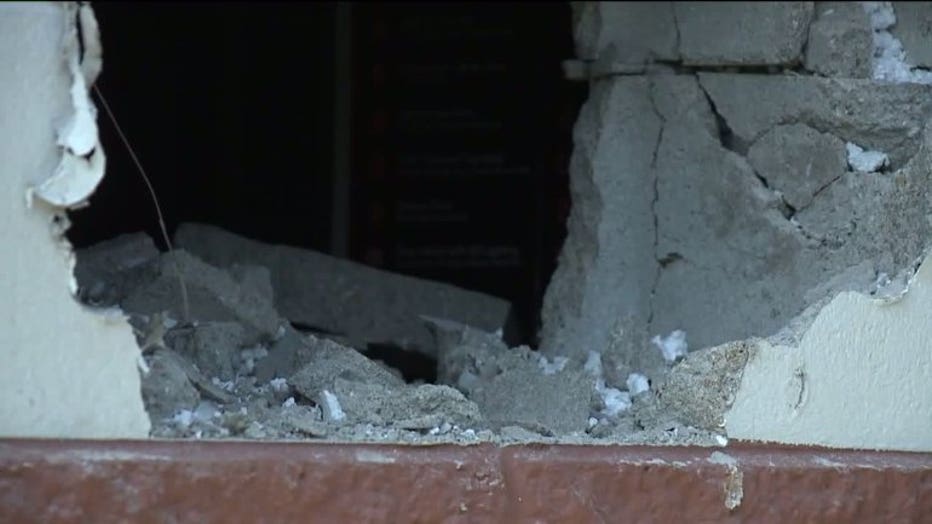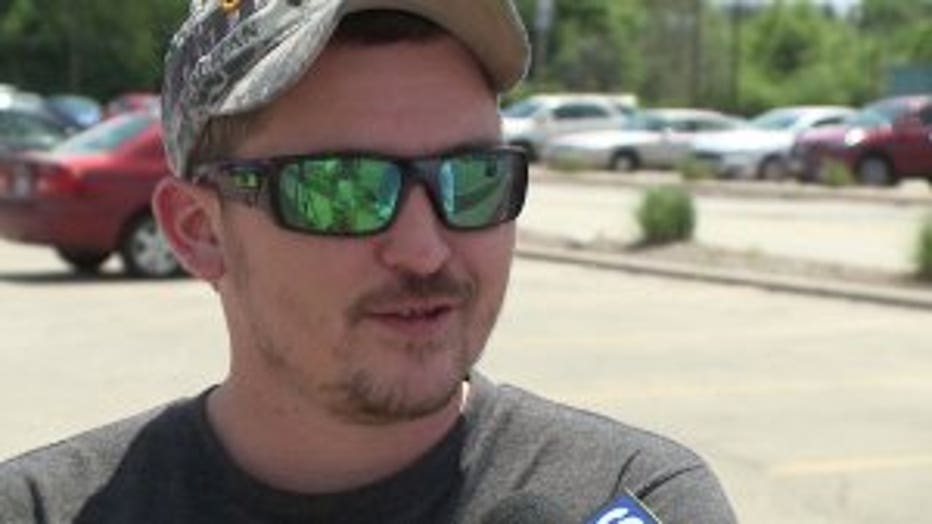 "He's gotta have some kind of imagination to go through a wall," said Goeller.

Police continue piecing together the puzzling smash and grab.

"If you happen to recognize this suspect, his clothing, the bag or anything else in the video, please feel free to contact us," said Lindstrom.

Police say things were also damaged inside the store. Best Buy did not want to comment on the break-in.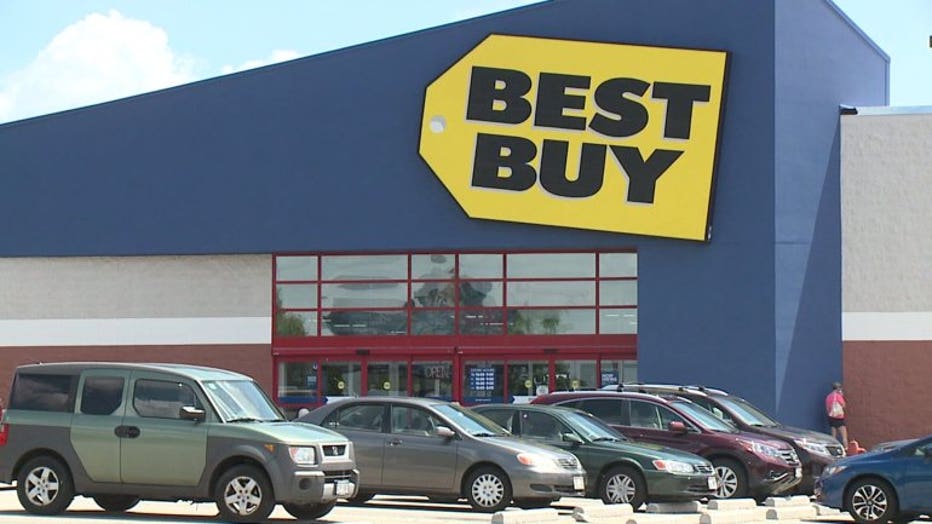 If anyone has any information on who this person is, please contact the Greenfield Police Department at 414‐761‐5300.