"Dude, stop! What are you doing?" Naked man steals multiple vehicles, ATV in Waukesha Co.


WAUKESHA COUNTY -- A police pursuit in Waukesha County involved cars and ATV's -- but it didn't necessarily involve clothes. A naked man went on quite the escapade that started in Waukesha and ended nearly seven hours later near Delafield on Friday, October 2nd.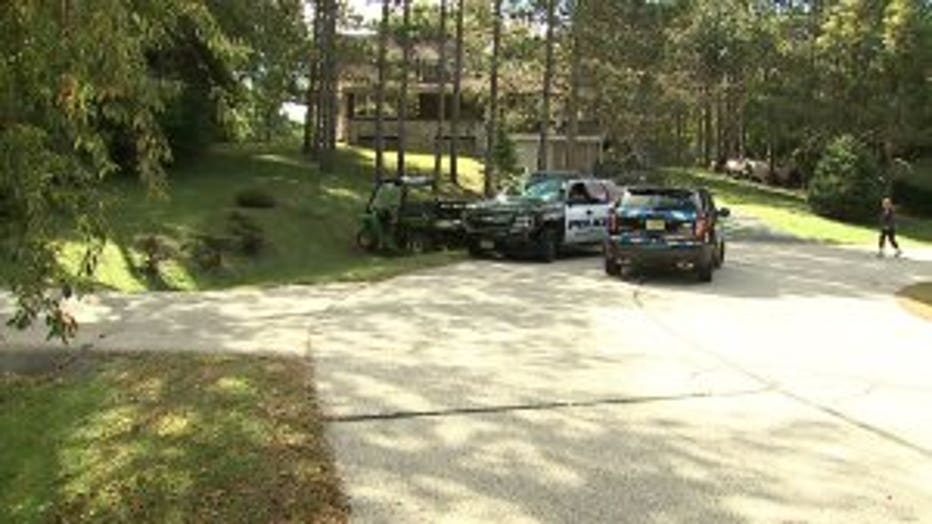 The Waukesha County Sheriff's Department says it started around 8:30 a.m. Friday morning, when a woman called Waukesha police to report her 18-year-old grandson had left the house and had taken her car.

Authorities say it would be the first of several stolen vehicles.

A man in the buff wrecked Jessie Timm's garden, bird feeder and windmill. The suspect had already ditched his grandmother's car in favor of a John Deer Gator, when he rumbled through the Delafiled woman's backyard.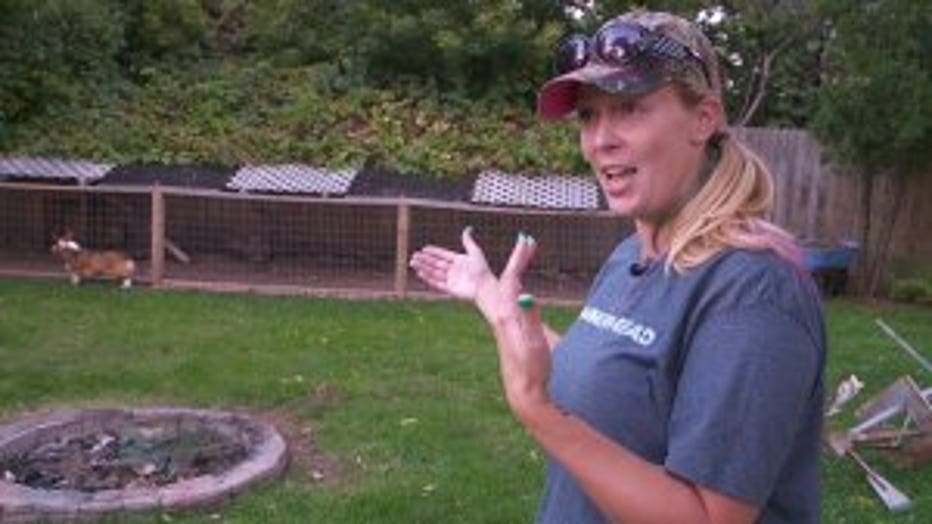 "I look at him like 'dude, stop! What are you doing?' and he looks at me and after he got to about this point, which is where I started yelling at him, and he just looked at me and he floored it and crashed through the fence...taking out that garden and our neighbor's tree," said Timm.

Officials say a short time later, the exposed 18-year-old got off the gator and stole a pickup truck. But each time authorities uncovered his current mode of transportation, the man would switch it up.

"We tracked the stolen vehicles, he would flee from the vehicles on foot. We'd continue tracking, he'd steal another vehicle," said Waukesha County Sheriff's Department Lieutenant Patrick Esser.

The sheriff's department believes the naked bandit stole at least five different cars or ATV's before ending up on the lower Nemahbin Lake. They say he swam to Sugar Island and broke into an empty house.

Police then surround the home, the scene impossible for neighbors to ignore.

"I figured something was up. At first, I thought they were in training but when more time went by, I realized something was going on," said Kim Geier, neighbor.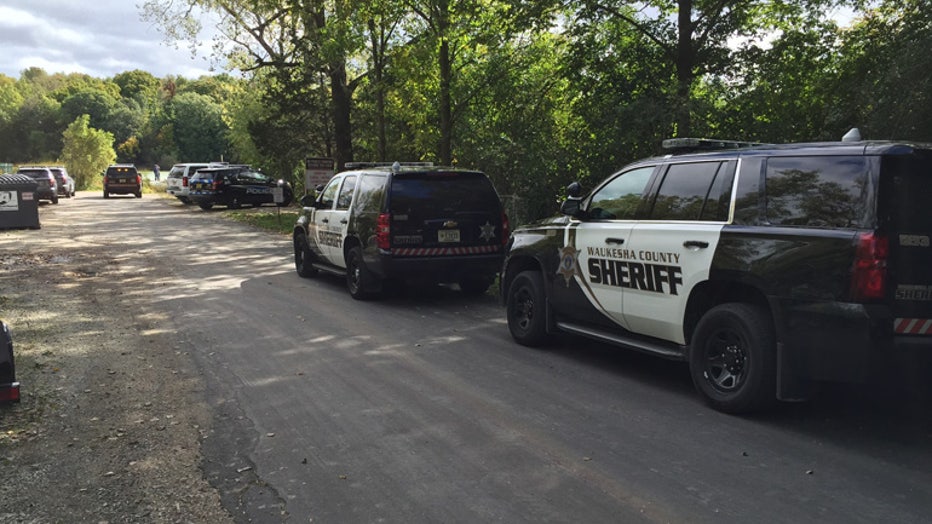 Search for man in Delafield


Authorities say around 3 p.m., they were able to arrest the man without incident. They escorted him back to the mainland on boat -- a towel wrapped around his waist.

With the facts laid bare, Timm says it might be the strangest story she's ever heard, let alone experienced.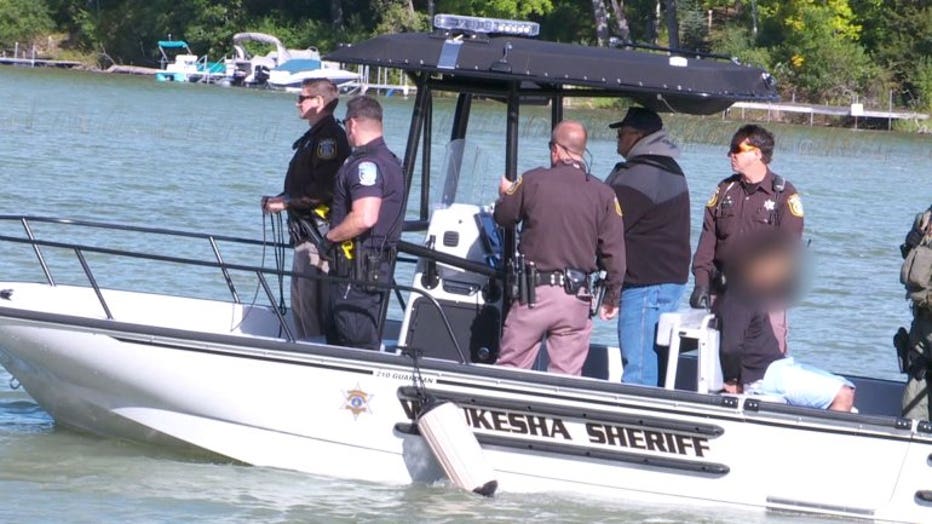 "I mean, it's not every day you see a naked person in your backyard, let alone on a gator," said Timm.

The Waukesha County Sheriff's Department says they took the man to a hospital for evaluation. They're also talking to the suspect's family, hoping to learn more about his mental history.

Delafield police are investigating reports of property damage, including Jessie Timm's backyard.