Drugs by mail: Waukesha Co. investigates pot, heroin, meth shipped through U.S. Postal Service


WAUKESHA COUNTY -- Waukesha County authorities are investigating marijuana, meth and heroin all being shipped through the U.S. Postal Service. Investigators believe the drugs were being mailed from California to Waukesha County.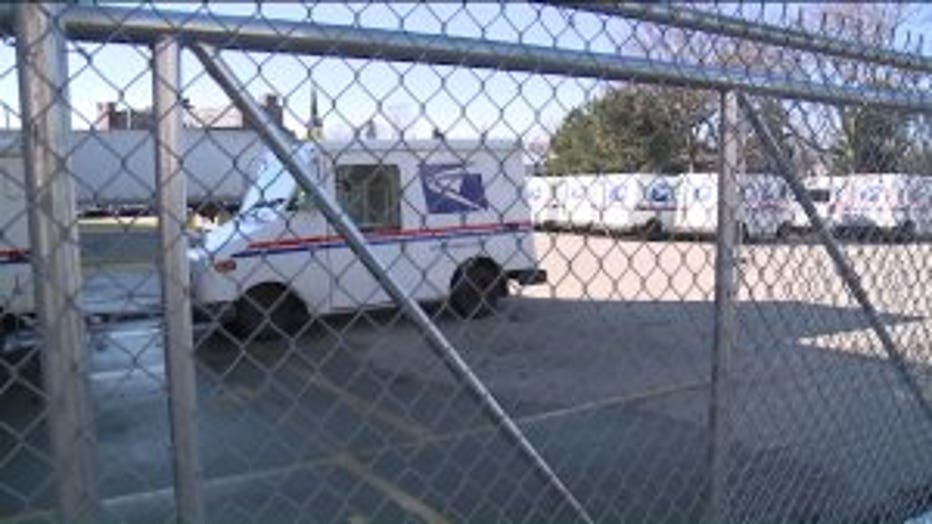 On any given day, millions of packages are shipped across the United States. But the contents of a few got the attention of Waukesha County Metro Drug Enforcement.

Back in February, an informant made contact with a man in California. The man promised to ship "black tar heroin, ten pounds of marijuana and two ounces of methamphetamine" within two weeks.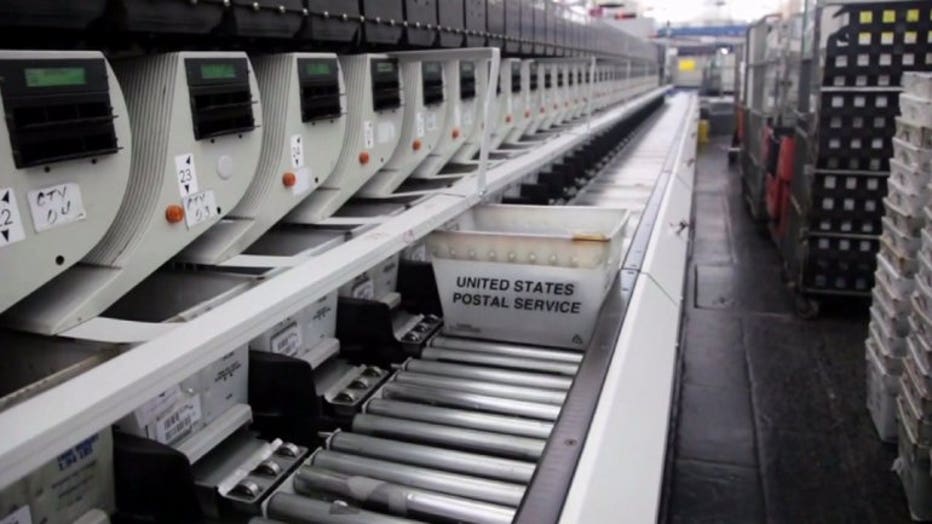 A series of phone calls were exchanged over the course of a few days -- the suspect explaining he was shipping the drugs in a white cardboard box with the words, "United States Postal Service."

As the drugs were shipped from Hayward, California to Waukesha, they ended up in the hands of detectives.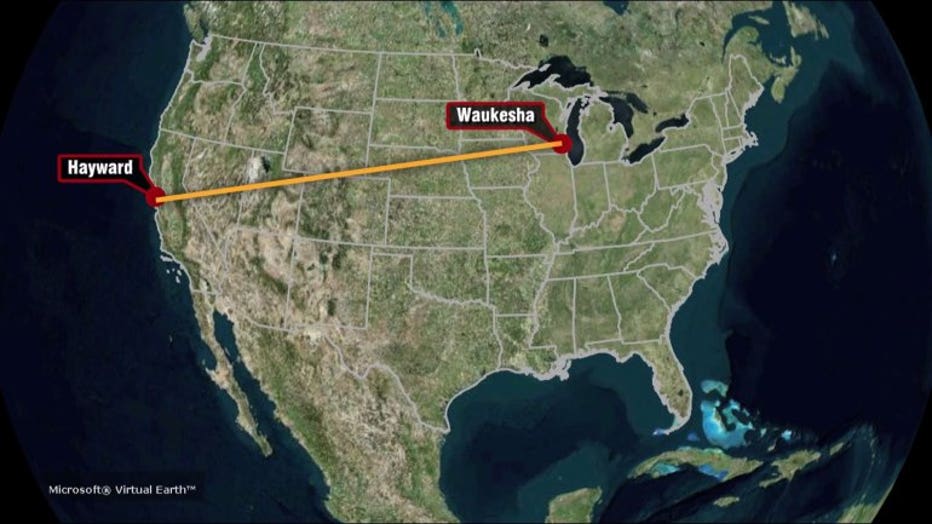 U.S. Postal Inspector Brian Harroway, helped with a former investigation, but could not speak to FOX6 News on this investigation -- as it is ongoing. But in previous reports, the former postal inspector says there are many ways to spot illegal items in the mail.

"We have a really aggressive parcel interdiction program," said Brian Harroway, former postal inspector.

Court documents reveal it may be that program that stopped deliveries to vacant homes locally from the suspect in California.

Officials are looking at cell phones, an iPad and GPS as part of this investigation.

The suspect in this case has not been charged.