Drug Take-Back at Miller Park keeps unwanted opioids out of the wrong hands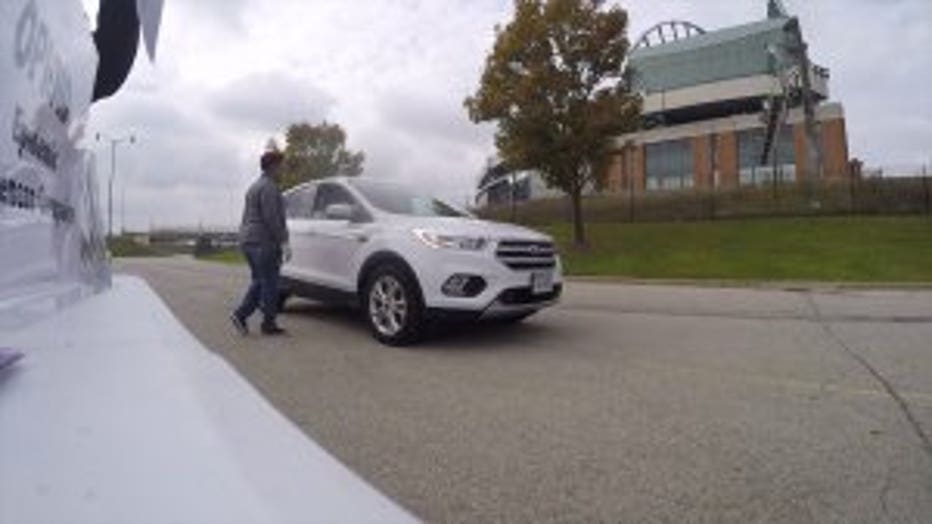 MILWAUKEE -- It's a killer that has become an epidemic in our country. A small substance wreaking havoc in a major way.

"It's destroying lives," said Wisconsin Attorney General Brad Schimel.

Wisconsin AG Brad Schimel said opioid abuse is crippling households nationwide.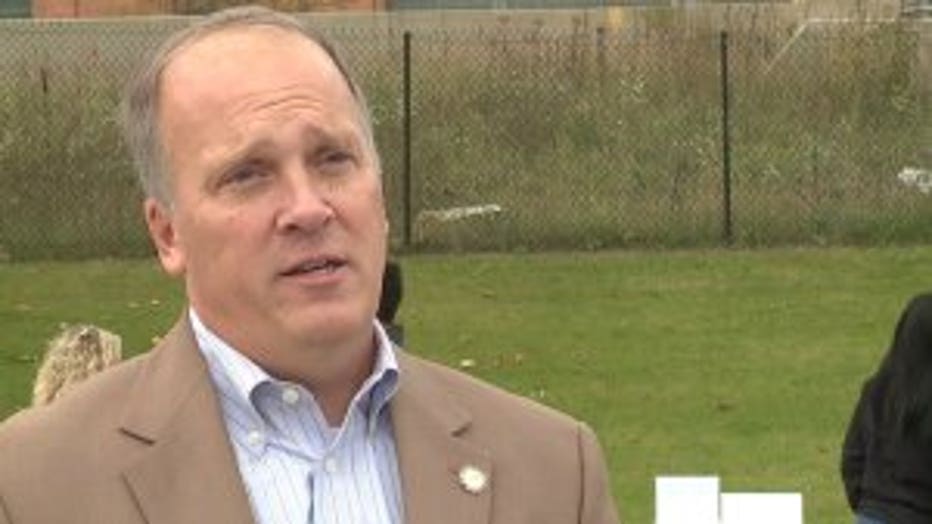 "This epidemic is the number one cause of accidental death in America," said Schimel.

The pills are seemingly a gateway for lethal drugs.

"We know that 80 percent of the people who use heroin first got addiction to prescription pain killers," said Schimel. "We know that over 70 percent of the time when people start abusing those pain killers they didn't get the from a doctor they got them from a family or friend."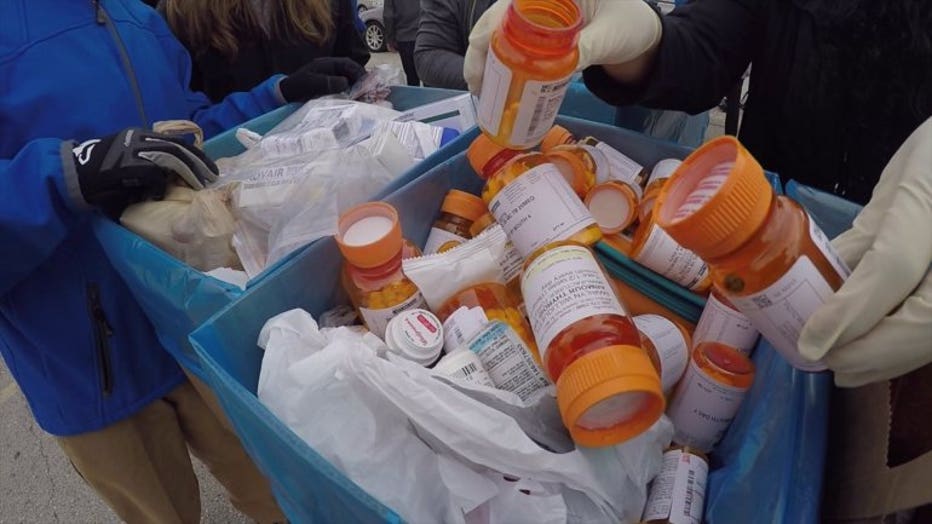 The Wisconsin Department of Justice is asking folks to clean out their medicine cabinets.

"We don't want to see them diverted and get into the wrong hands," said Danielle Long, Department of Justice's Opioid Initiatives Advisor.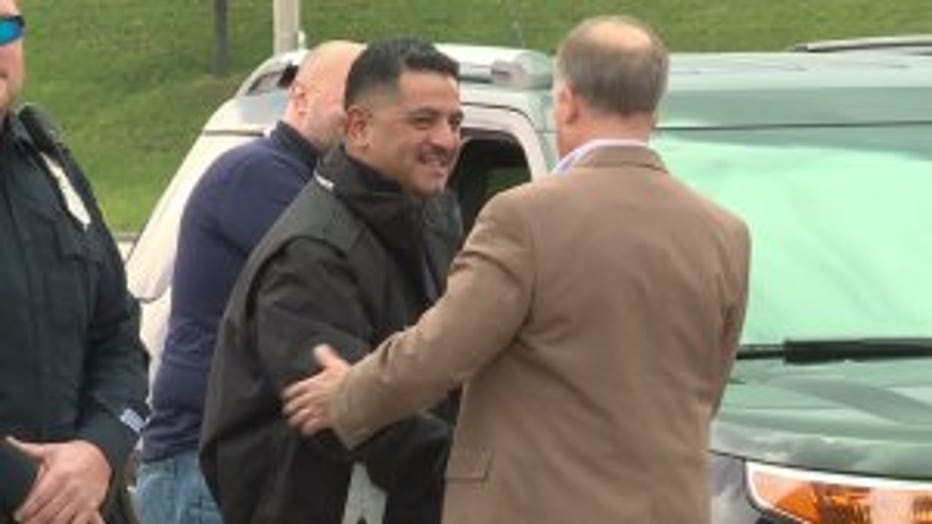 On Saturday morning, Oct. 27, volunteers with Safe and Sound collected unused drugs at Miller Park.

"It's quick and easy no questions asked and you get on your way," said Schimel.

Each community member who drove through contributed to putting an end to the epidemic.

"We are really trying to curb this as much as we can," said Long.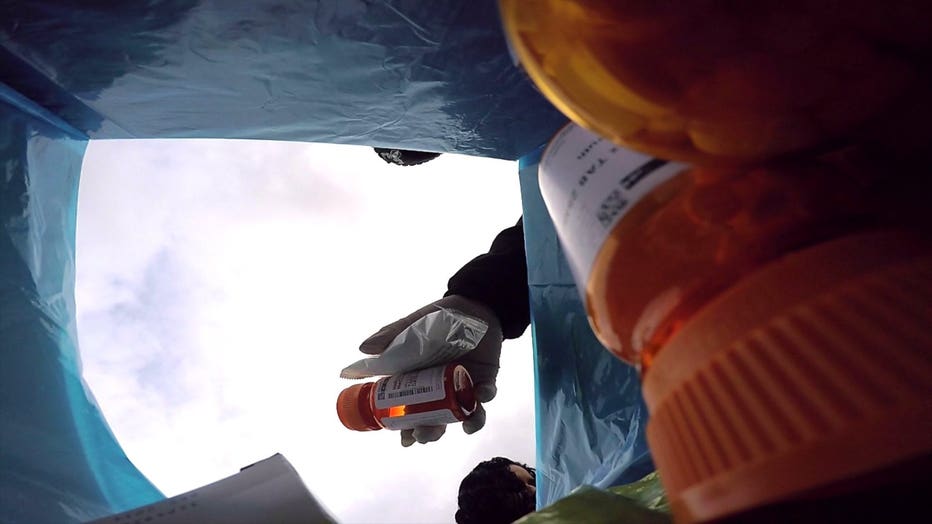 Statewide, Wisconsinites are making a huge difference each and every "Drug Take-Back" day.

"In the last three-and-a-half years we collected over 400,000 pounds of unused medication. That is 19 semi-trailers full that are safely destroyed," said Schimel. "We are going to make a difference we are going fight our way back from this terrible epidemic."

The drugs were taken to Covanta Energy in Indianapolis where they are incinerated and made into energy. Just a reminder, this is an ongoing effort and you can CLICK HERE to find a drop off box near you.