Drug mail-back initiative makes it easier to dispose of unused prescriptions


MILWAUKEE -- Getting rid of drugs a little bit easier. That's the goal of a new initiative that allows you to drop your unused prescription drugs in the mail for free.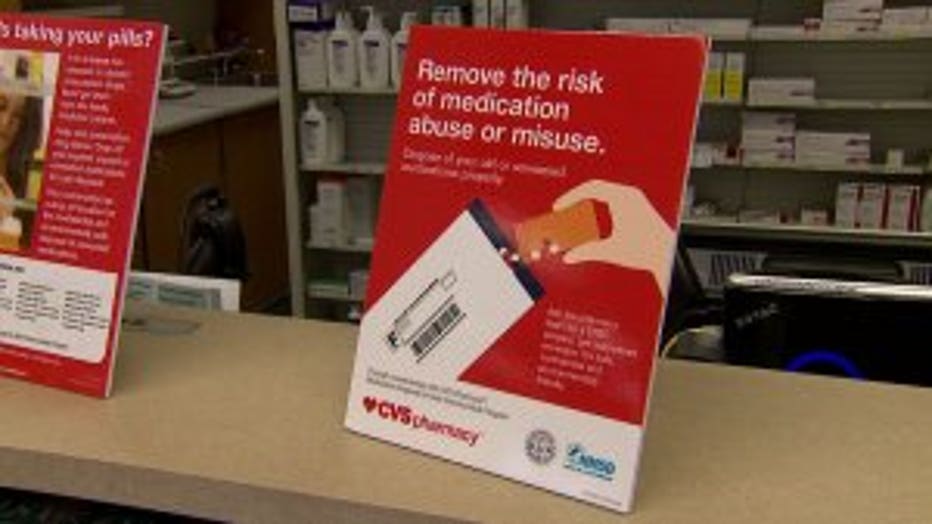 drug mail-back initiative


The staggering number of opioid deaths in Milwaukee continues to grow as we reach the last month of the year. We're on track to shatter last year's record deaths of 231.

"Also shocking in 2012, we had five deaths attributed to Fentanyl. This year alone we are now up to 59 deaths," said Milwaukee Alderman Michael Murphy.

A public/private partnership with CVS is aimed at changing the direction of the numbers.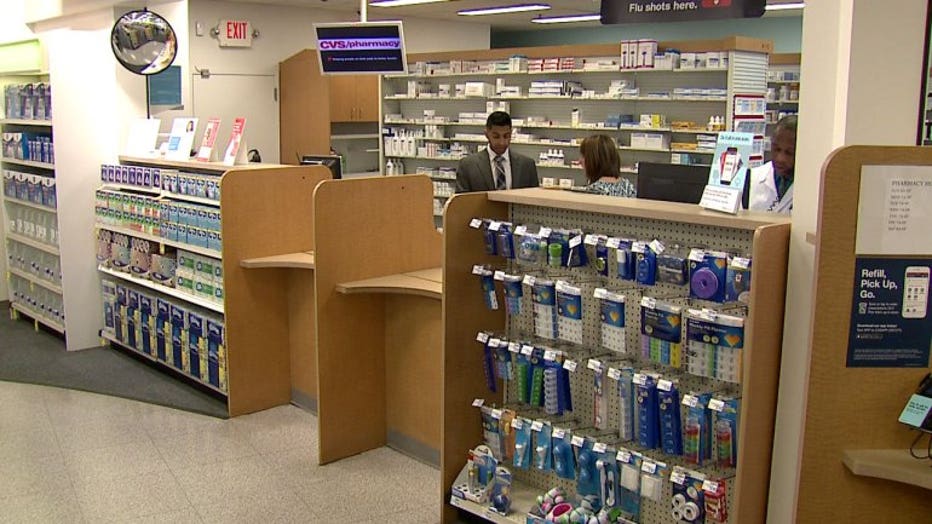 "We believe that that is one of the keys to stemming the crisis that is before us," said Milwaukee Alderman Jim Bohl.

Here's how the mail-back program works: you pick up a postage-paid envelope at any of several locations, take it home, drop your unused prescription medication inside, seal it and put the tamper-proof envelope in the mailbox.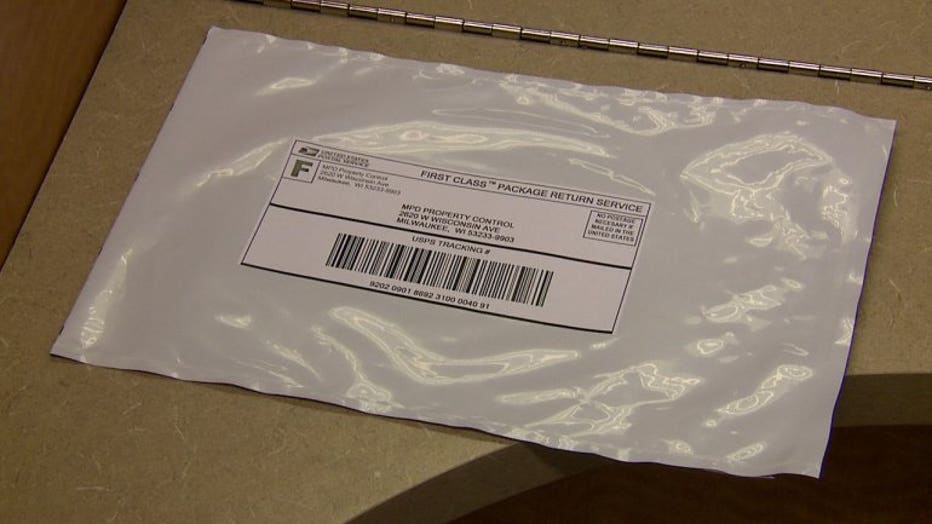 drug mail-back initiative


"CVS Pharmacy is contributing the envelopes, the printing, the inserts, so that we can make sure that we increase public access to safe disposal at no cost," said Angela Nelson, CVS Health.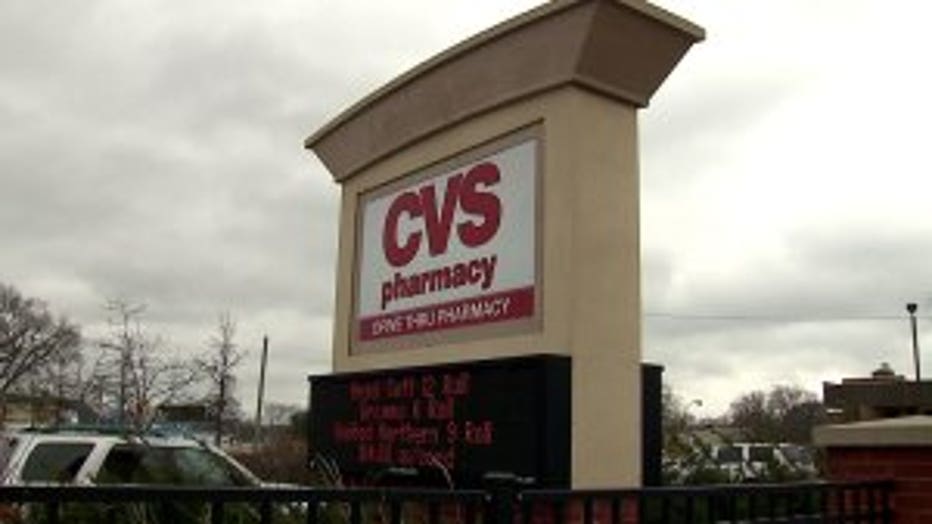 The drugs are now safely out of the house.

"We know from research that unfortunately many of the entryway for young people to get to these drugs has been through their parents or grandparents' medicine cabinets," said Murphy.

And the drugs aren't flushed down the toilet.

"Our systems are not designed to remove those pharmaceuticals and they are getting out into the environment," said Kevin Shafer, Milwaukee Metropolitan Sewerage District (MMSD).

The "Take Back Your Meds Milwaukee Coalition" agrees and hopes to add more to this initiative.

"Our coalition supports this but we also want to make sure that we expand the effort to have drop boxes in pharmacies where people buy their drugs," said Take Back Your Meds Milwaukee County Coordinator, Jon Richards.

You can pick up the mail-back envelope at nine CVS locations in Milwaukee and one in Cudahy. They're also available at MMSD, police districts in Milwaukee and the police headquarters in Cudahy.