Dropped phone: Deputy involved in OWI arrest under investigation for possible prostitution



MILWAUKEE -- A Milwaukee County sheriff's deputy is at the center of a criminal investigation involving naughty pictures and possible prostitution after he allegedly dropped his phone into a woman's purse after pulling her over for OWI earlier this year. Images found on the phone have the deputy answering a lot of questions.

FOX6 News isn't naming the deputy because he hasn't been charged with a crime, but according to new search warrants, the district attorney's office has a lot of questions about what was allegedly found on the deputy's cellphone.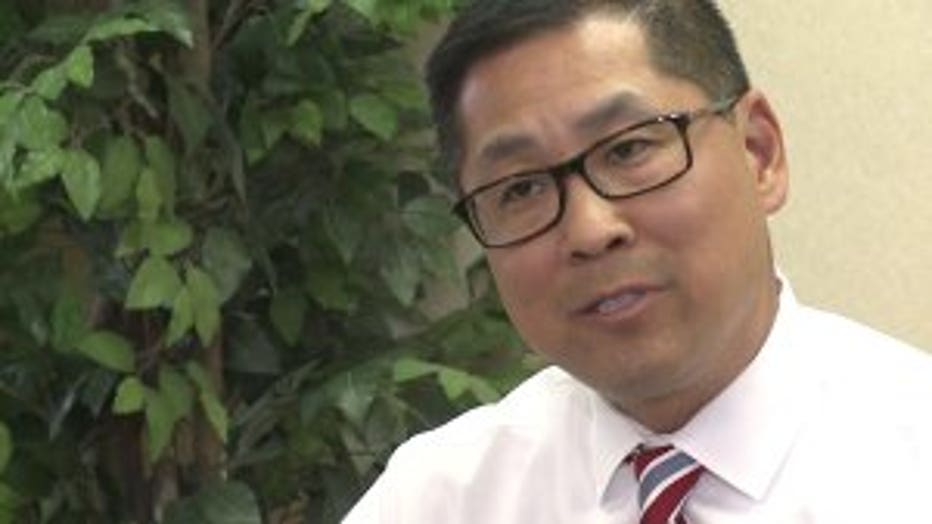 "The photos on the cellphone were not, maybe, normal," said Julius Kim, attorney.

Kim represents the woman pulled over and arrested for OWI in February. When she was released from custody, she found something unexpected in her personal belongings -- a cellphone belonging to the deputy who pulled her over.

"The phone contained what she believed to be evidence of illegal behavior," said Kim.

That includes photos of women at hotels in lingerie, and in text messages -- payments in the form of gift cards to multiple women. Prosecutors are looking to determine whether there was any prostitution, and they're seeking the phone's GPS history to see whether the deputy met with these women in person.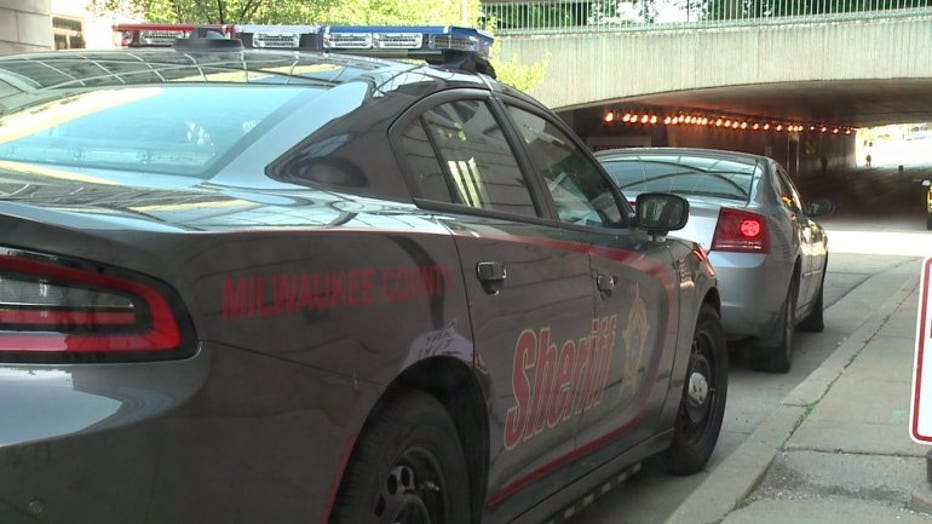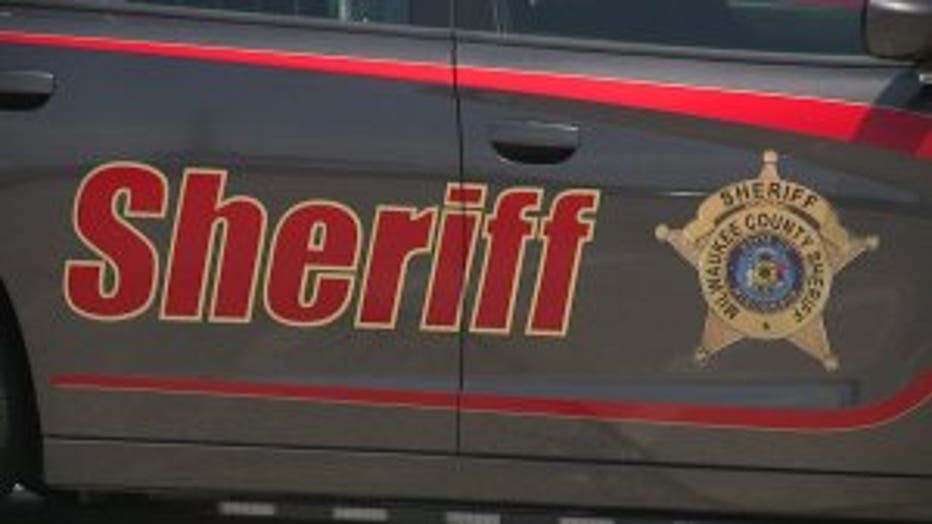 Milwaukee County Sheriff's Office


The deputy spoke with FOX6 News over the phone on Thursday, June 7. He said he corresponds with women from across the country, and said "they occasionally ask for gift cards and occasionally I'll send them one -- help them out." He added "they'll send pictures every once in awhile, but that's it. I'm not looking to have a relation with them. Not looking to pay them for anything."

The deputy denied any sexual encounters, but Kim said what's on the phone is enough to warrant an investigation.

"I think just the notion of exchanging gift cards with someone for anything automatically raises some red flags, right?" said Kim.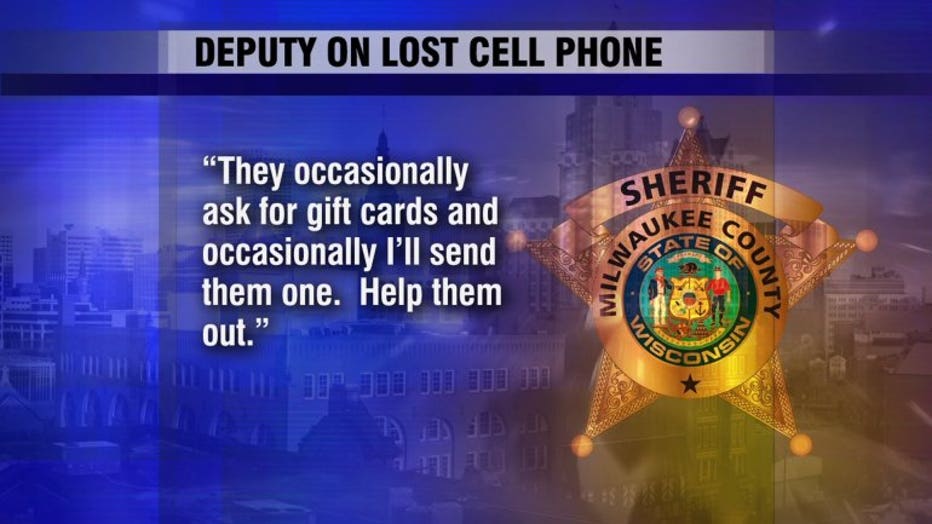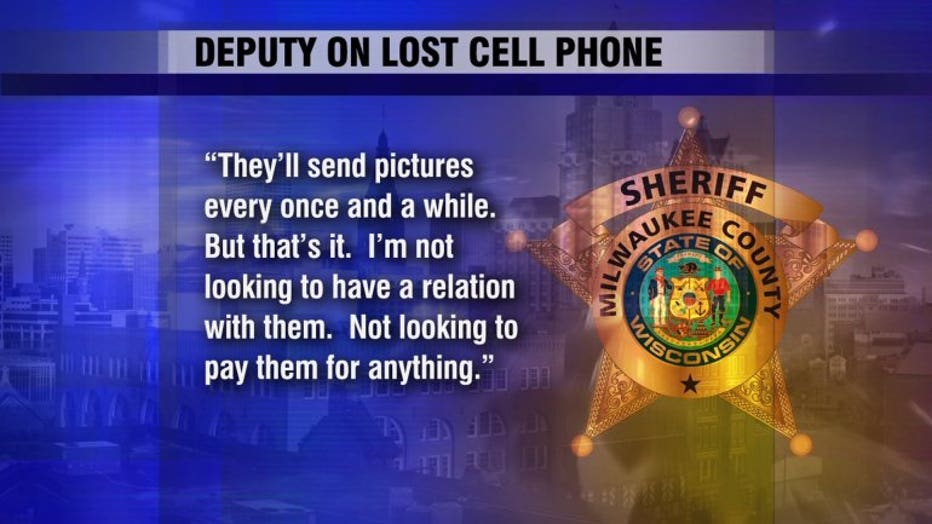 The Milwaukee County Sheriff's Office is not investigating, but officials are aware of the complaint and the district attorney's investigation. The case remains under review by the district attorney.