"Drop everything:" 3 family members charged after stabbing during attempt to steal pot in Fox Point
FOX POINT -- Three members of the same family have been charged in connection to a stabbing that happened Wednesday night, November 15th in Fox Point. Prosecutors say it happened when one of the two victims tried to steal marijuana from the Fox Point home.

The charges break down as follows: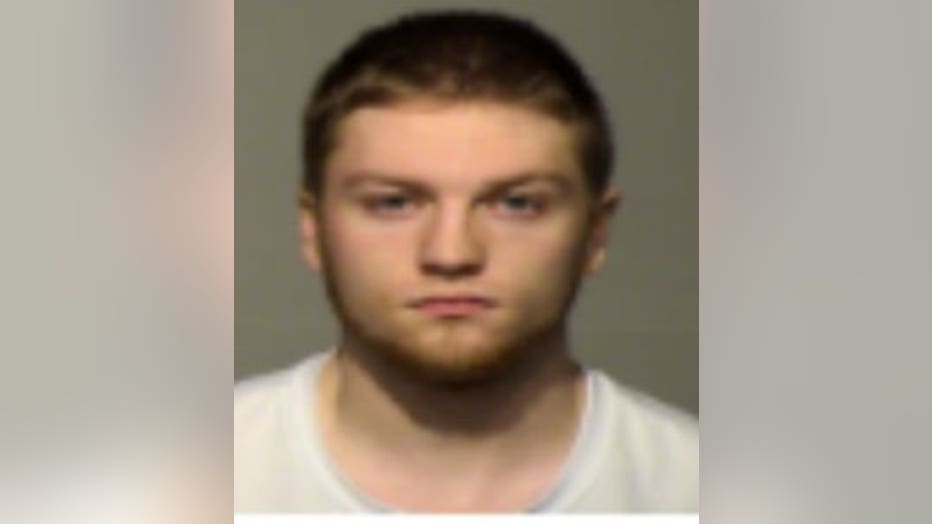 20-year-old Daniel O'Dwyer


69-year-old Francis O'Dwyer


63-year-old Patricia O'Dwyer


According to Fox Point police, the two men, ages 18 and 19, were stabbed near Port Washington and Dean Roads.

The criminal complaint indicates police spoke with one of the victims, who suffered a stab wound to his kidney. He said he went to visit Daniel O'Dwyer, a man he'd purchased marijuana from "approximately 25 times in the past." He said he intended to steal marijuana from O'Dwyer's home, as he "no longer had a need to purchase it from him." He said he went to the home with another individual and they entered Daniel O'Dwyer's room, where he began weighing out marijuana. The victim said he asked to smell a large bag of marijuana, and O'Dwyer handed it to him. The victim said he then took the bag and tried running from the room.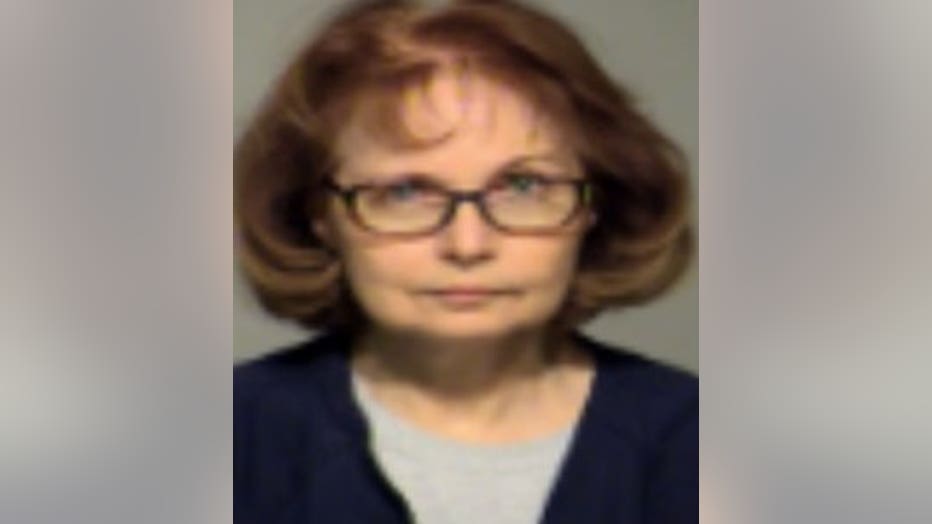 In the hallway, the victim said he encountered Patricia O'Dwyer -- knocking her out of the way and running towards the entrance to the home. The doors were locked, and the victim said he had difficulty exiting. That's when the victim said he was stabbed by either Daniel or Patricia O'Dwyer.

The man who was at the home with the victim gave a similar recounting of events, adding that Francis O'Dwyer grabbed the victim at the front door of the home and was yelling "drop everything."

The victim said he and the other man ran to their vehicle and eventually drove to the hospital after ascertaining the extent of their injuries.

A search warrant was executed at the home on Port Washington Road on November 16th. The complaint indicates a "strong odor of burnt marijuana" was emanating from the home, and suspected dried blood was found near the front door. "Numerous drug paraphernalia and packaging materials" were found in Daniel O'Dwyer's  bedroom, along with medicine bottles containing an unknown liquid, a substance that tested positive for MDMA which was found in an Altoids container, and a bag containing pills, including oxycodone, alprazolam, lorazepam and propranolol -- also in the Altoids container. Investigators also found foil packets with blotter paper soaked in an unknown substance, a bag containing unknown seeds, and a small bag containing an unknown white crystal.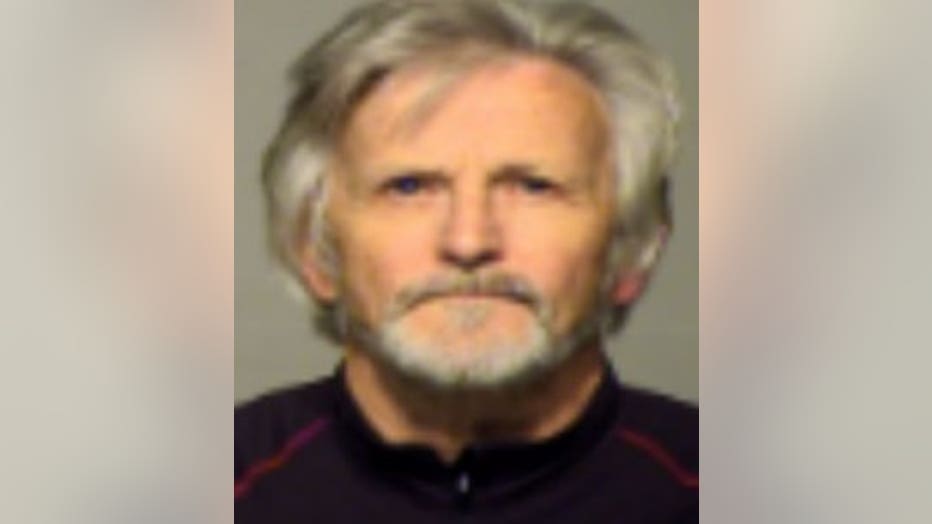 Daniel O'Dwyer made his initial appearance in court on November 21st. Probable cause was found for further proceedings, and a preliminary hearing was set for December 4th.

A $5,000 signature bond was set.

Francis and Patricia O'Dwyer were also in court Tuesday. They have prelims set for December 4th. A $1,000 signature bond was set for each.

Police said all three charged in this case were also given municipal citations for battery.