Driver stayed on scene after 7-year-old struck near 27th and Burleigh: "Just happy she's alive"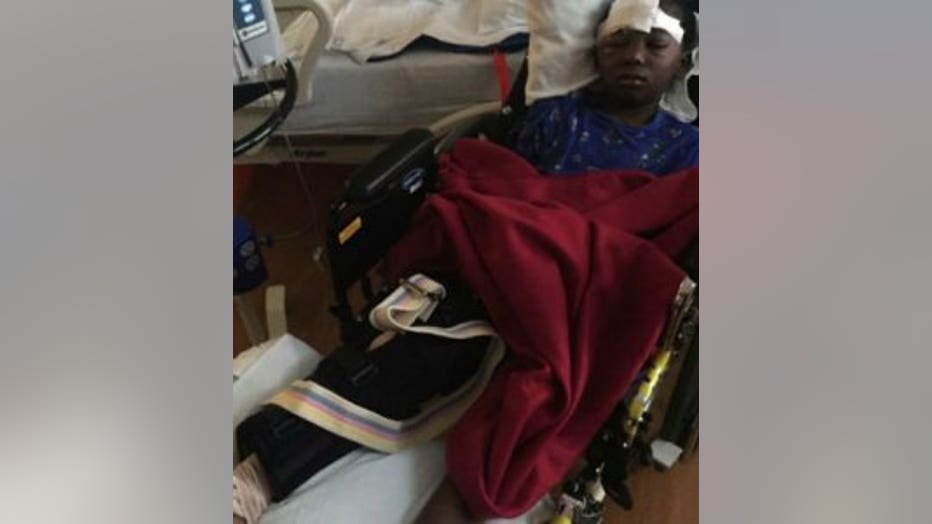 MILWAUKEE -- A 7-year-old girl spent Christmas in the hospital after she was struck by a vehicle near 27th and Burleigh on Saturday, December 23rd. The girl was in stable condition Monday, December 25th, and is expected to be OK. It's a Christmas miracle the family wasn't expecting.

Gerrica Baker said she and her family didn't expect to find themselves in a hospital room at Children's Hospital of Wisconsin on Christmas.

"When I got this call, it was just like, don't think, just react because at the moment, I'm like, my little sister could have been dead," Baker said.

Around 9:00 p.m. on December 23rd, Baker's sister, 7-year-old Geornijra Roberson was struck by a vehicle at 27th and Burleigh.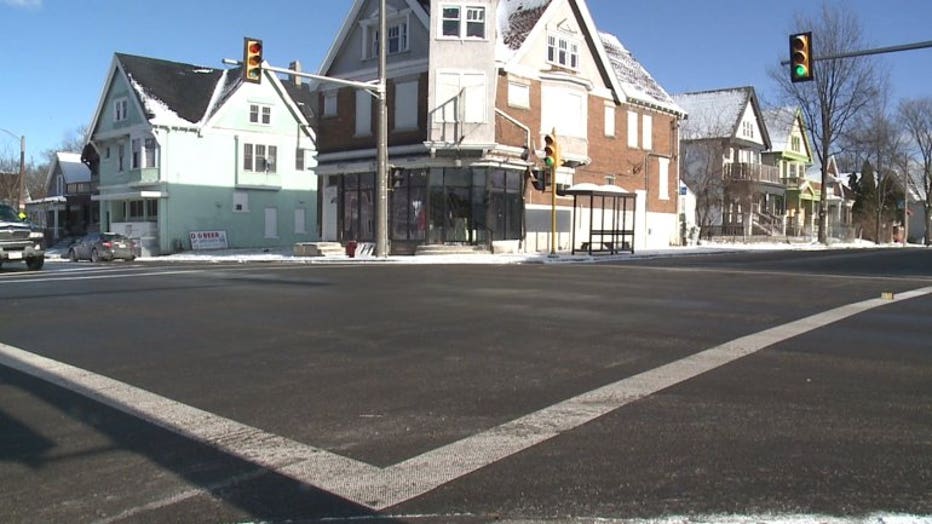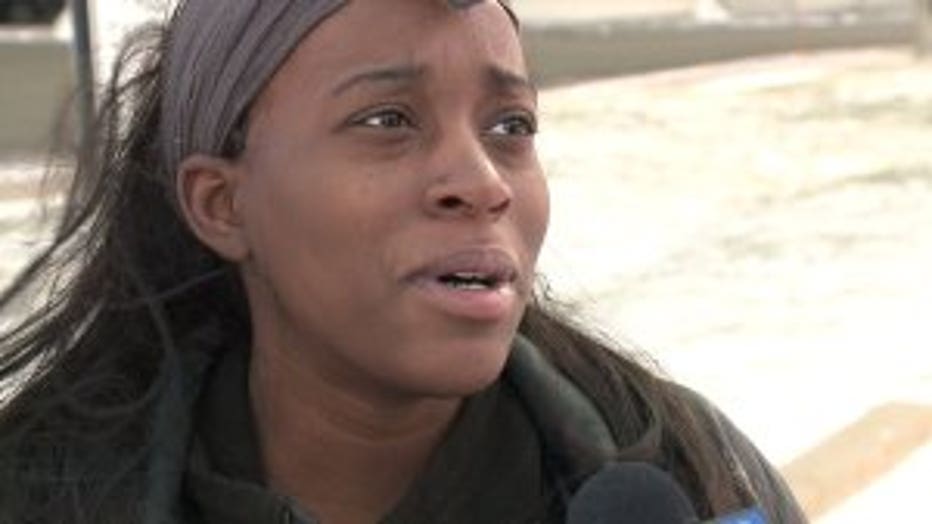 "He had to be going at least 40 miles-per-hour -- trying to make the light," Baker said.

Baker said Roberson and her friend were running into the intersection just as the light changed. Before they could reach the sidewalk, Roberson was struck.

"She just had surgery (Sunday). Her bones are broken in her legs. She has a swollen eye and her forehead and face is pretty scarred up, but she's alive, and that's the only thing that matters," Baker said.

Police are investigating this incident, and we're told the driver of the striking vehicle did remain at the scene.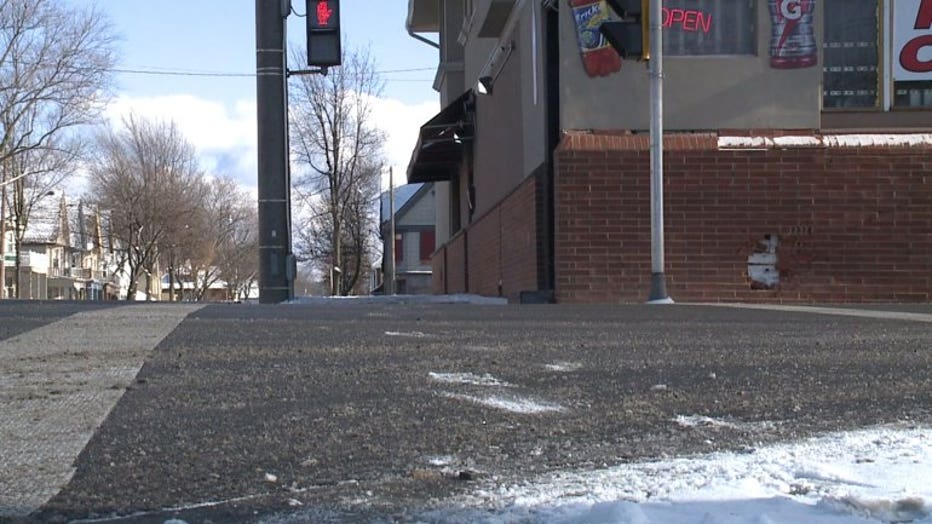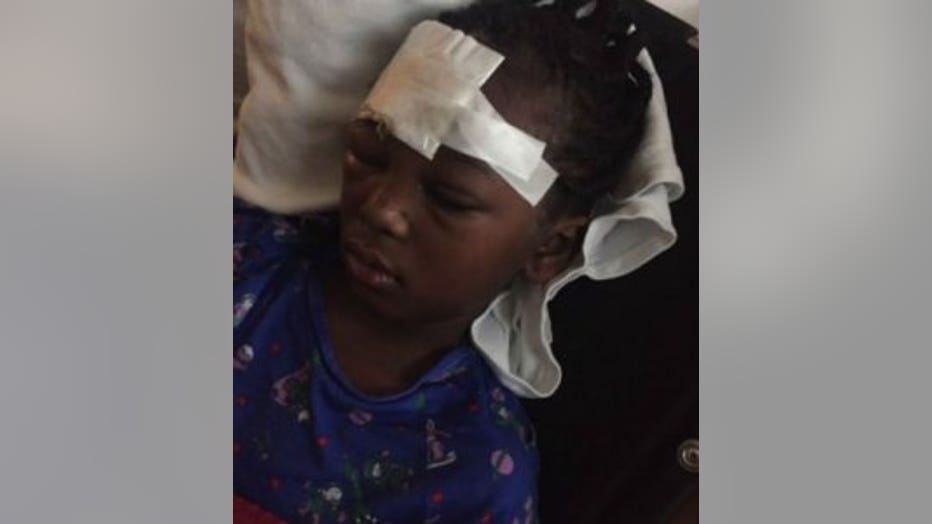 Roberson's family said paramedics gave her a stuffed animal during the ride to the hospital, and a lot of family has stopped to visit her at the hospital -- an effort to make the most of the holiday.

"I'm just happy she's alive, honestly. She's just happy to see her family again," Baker said.

Baker said the message she and her family want to spread this Christmas is for drivers to please slow down.

Roberson is expected to make a full recovery, and she should be home soon -- a miracle, for sure.