Driver seriously injured in rollover accident in Brown Deer, passenger fled on foot


BROWN DEER -- A 31-year-old Milwaukee man was transported to the hospital with serious injuries early Wednesday morning, November 15th following a rollover crash in Brown Deer. A passenger fled the scene on foot.

Emergency responders were dispatched to the area of Sherman Boulevard and North Teutonia Avenue just after midnight for reports a single-vehicle accident.

Upon arrival, it was determined that a 31-year-old Milwaukee man lost control of his vehicle while traveling northbound on North Sherman Boulevard.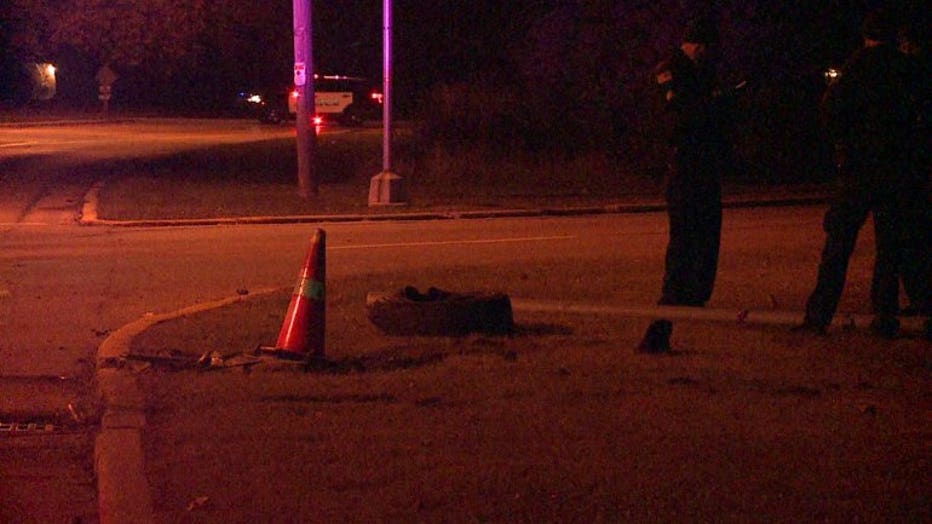 The vehicle struck several poles and signs prior to leaving the roadway and rolling over -- coming to rest on its roof in a nearby field.

The driver was transported to an area hospital with serious injuries.

One other occupant of the vehicle fled on foot southbound on North Teutonia Avenue -- but was not located. It is unknown if this occupant sustained any injuries.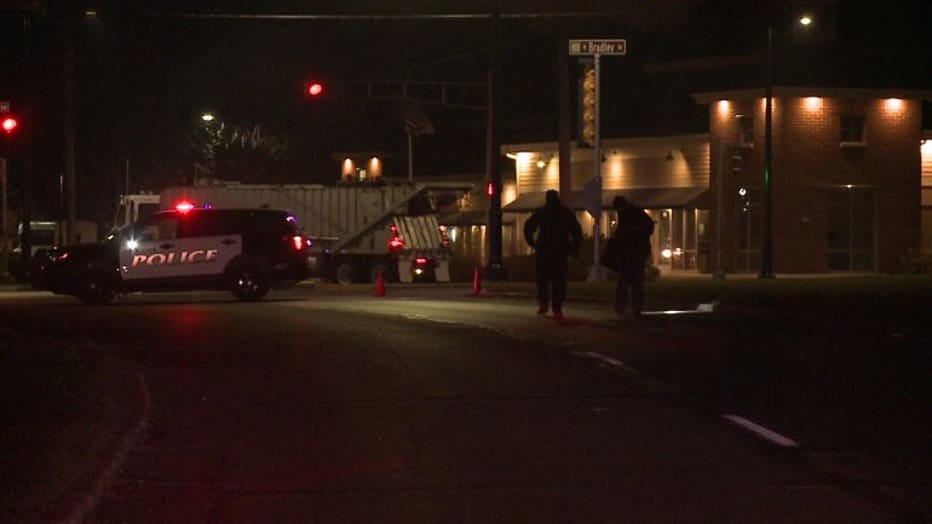 He was described as a black male, about 5'08" tall, 165 pounds. He was wearing a black hooded sweatshirt and a gray t-shirt.

The Wisconsin State Patrol and Brown Deer Police Department are continuing with the investigation.

Anyone with information on the crash or the occupant is asked to contact the Brown Deer Police Department.