Driver & pedestrian killed, second pedestrian hurt in early morning crash near 35th & Silver Spring
MILWAUKEE -- Milwaukee police are investigating a double fatal accident that occurred early Saturday morning, August 1st on the city's north side.

It happened around 1:20 a.m. in the 3500 Block of W. Silver Spring Avenue.

Police say a 29-year-old man was driving westbound on Silver Spring when he struck two pedestrians crossing the street southbound at 35th Street.

One of the pedestrians, a 30-year-old man died of his injuries after being transported to a local hospital. The other pedestrian, a 32-year-old man is being treated for what are believed to be non-life threatening injuries.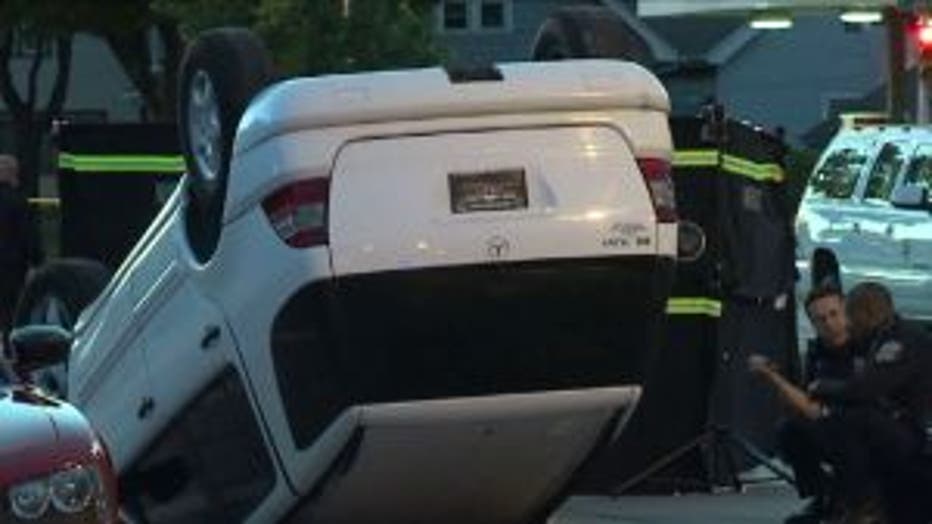 After striking the pedestrians the 29-year-old driver lost control of his vehicle, which rolled over ejecting him. He died on scene from his injuries.

Circumstances that occurred prior to the pedestrians being struck remain under investigation.

All of those involved in this incident are from Milwaukee.