Driver in custody after crashing into street sweeper, drugs and gun recovered from vehicle


MILWAUKEE -- One person was taken into custody  early Friday morning, May 3 following a crash involving a car and street sweeper in Milwaukee. It happened around 4 a.m.

Police say a DPW street sweeper was working when it was struck by another vehicle on the corner of 27th and Lincoln. The DPW worker received non-life threatening injuries and was transported to a local hospital.

The driver of the other vehicle was taken into custody. A firearm and drugs were recovered in the striking vehicle.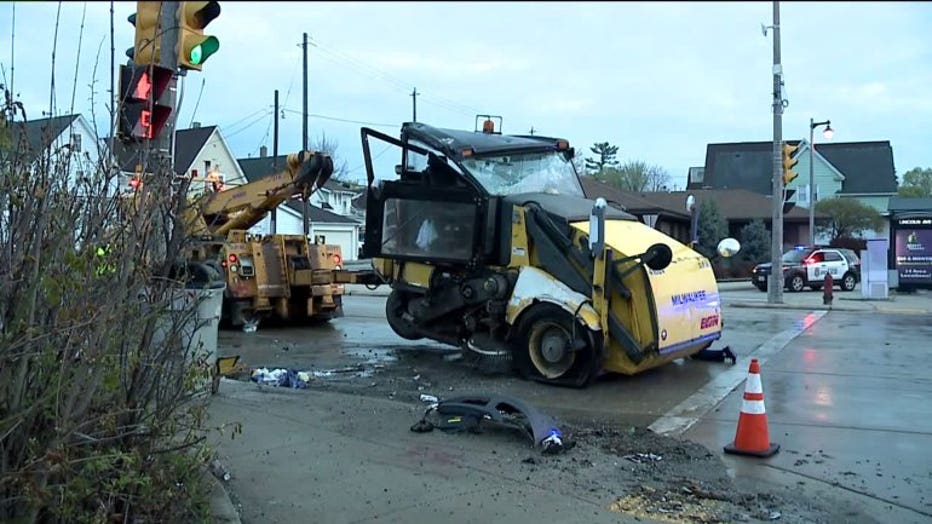 Crash involving car and street sweeper near Lincoln and Layton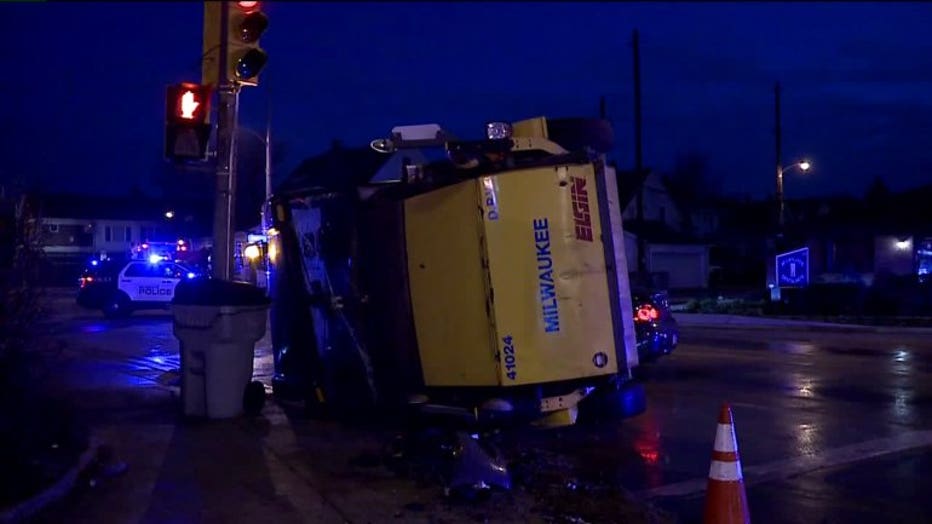 Crash involving car and street sweeper near Lincoln and Layton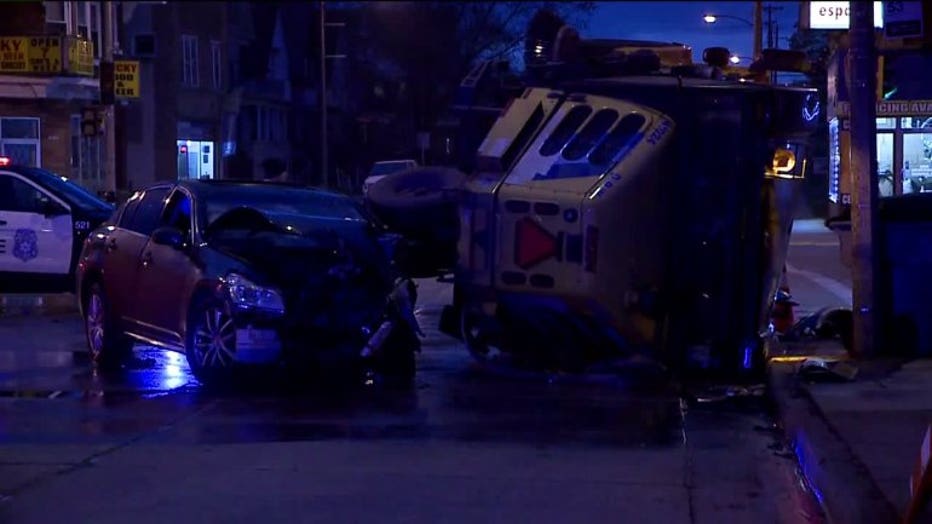 Crash involving car and street sweeper near Lincoln and Layton