Driver flees from traffic stop, causes major delays on I-43 NB near Silver Spring Drive


GLENDALE -- Drivers experienced heavy backups on I-43 northbound near Daphne Road -- between Silver Spring and Good Hope Saturday evening, November 12th. According to Glendale police, a person who fled from a traffic stop was the cause.




Police say around 7:15 p.m., police witnessed a male suspect driving recklessly and they ran their plates. Officials found the plates belonged to a wanted felon with a lengthy violent history.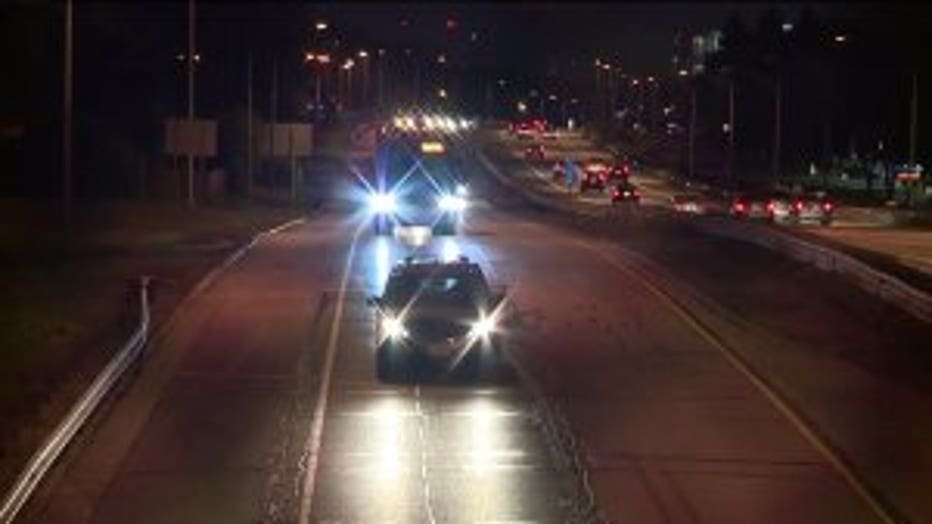 Authorities attempted to make a traffic stop, but the suspect took off in his vehicle.

Officials say a brief pursuit ensued on I-43 northbound for a few minutes before the suspect crashed his vehicle near Daphne Road. Other cars were damaged as a result of the crash -- and one person was transported to the hospital for precautionary examination.




According to police, the suspect then fled on foot. Canine units from Glendale and Brown Deer were able to assist and track the suspect in the Clovernook subdivision near Nicolet High School.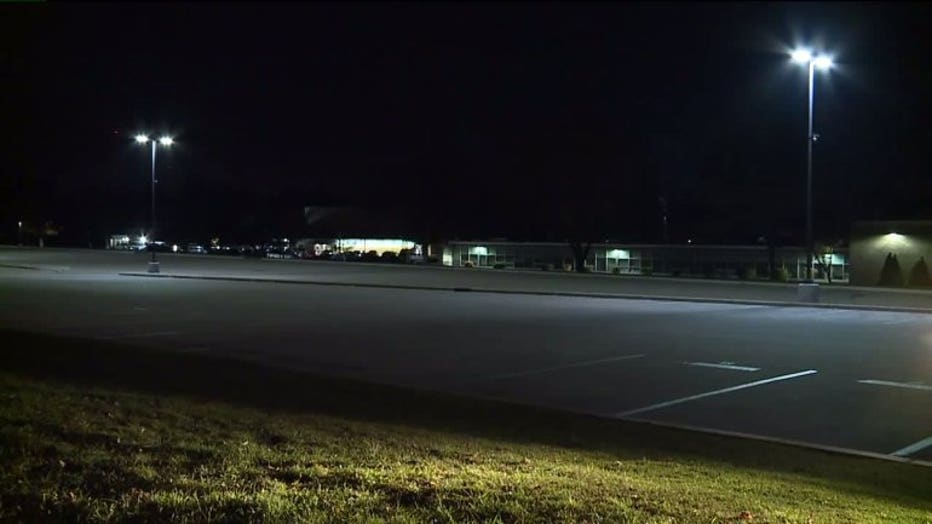 The suspect, a Milwaukee man, was taken into custody about 45 minutes after he fled.

Police say there is no threat to the public.

The investigation into this incident is ongoing.

No other details have been released.

Monitor FOX6 News and FOX6Now.com for updates.