"Dream come true:" Architects of Erin Hills cannot wait to show the world the WI golf course


ERIN -- What can fans of the sport of golf expect when they venture out to Erin Hills to see the 117th U.S. Open? For starters, a team of 5,200 volunteers and another 200 employees have been working tirelessly to get the course in tip-top shape -- both for the pros and fans.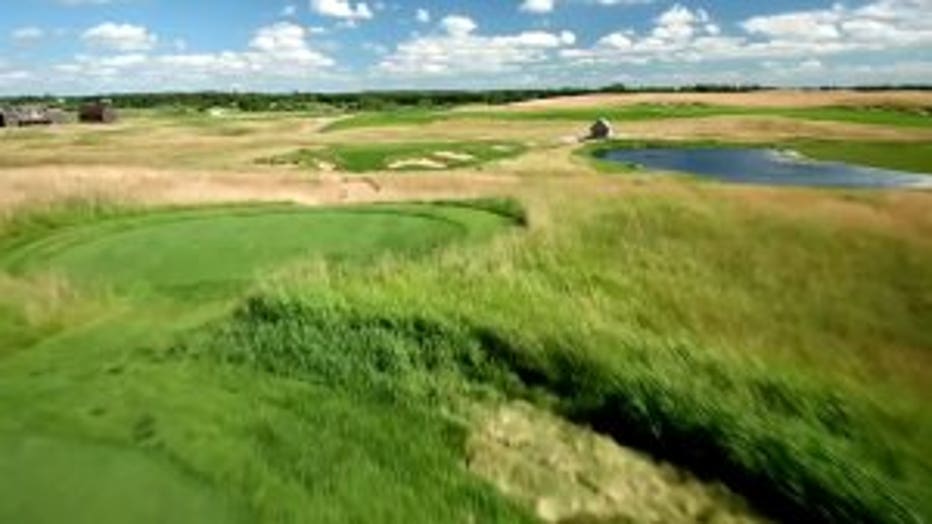 More than 200,000 people are expected to visit Erin Hills from June 12th through June 18th. This, as the best in golf compete for the coveted U.S. Open trophy.

"Your hard work and dedication is basically on showcase for the four days in front of millions," said Zach Reineking, superintendent of Erin Hills.

It's an opportunity that's been nearly 15 years in the making. When the people who designed the 18-hole golf course first discovered the property back in 2003, they say they knew it had the potential to host a major championship.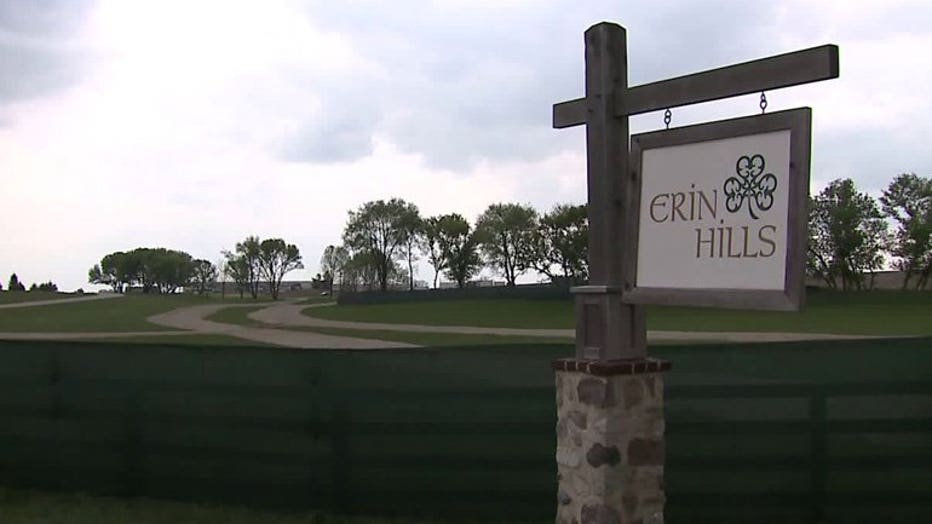 "The ups and downs of this piece of property is what makes it unique," said Mike Hurdzan, course architect.

In 2004, the architects got to work bring their visions to life. In 2010, the U.S. Golf Association (USGA) announced Erin Hills would be hosting the 177th championship.

PHOTO GALLERY



"It really is a dream come true," said Ron Whitten, course architect.

It's a first for the 650 acres of rolling hills -- and for the state of Wisconsin. The USGA executive direct says that is exactly what he wanted -- a place that's original.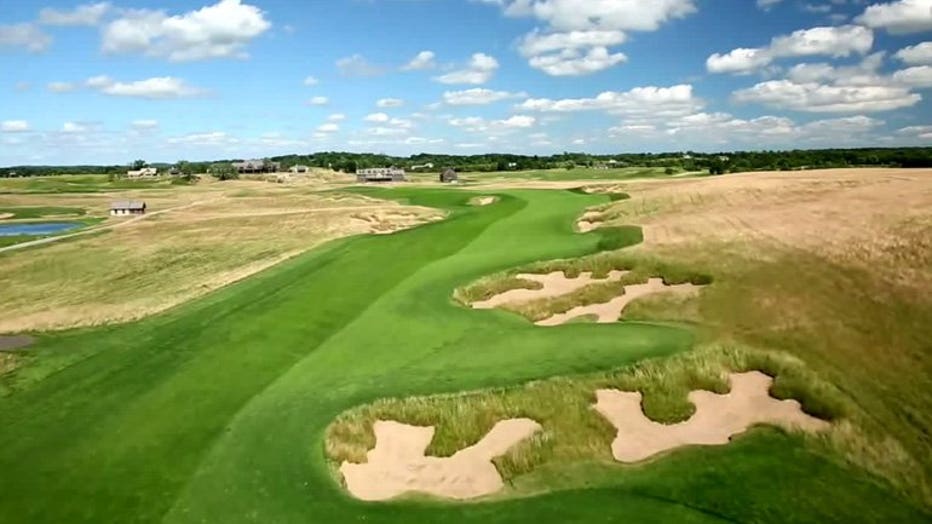 "What Erin Hills doesn't have is history yet, but everybody has to start somewhere, and you will see history made next month," said Mike Davis, USGA executive director.

35,000 people can attend the open daily. The championship director says the weekend days are selling fast, but tickets are still available for all seven days.