DPW officials in Racine, Kenosha ready for snow: "Doing all we can to stay ahead of the storm"


RACINE/KENOSHA -- The southern counties in the FOX6 viewing area are going to be hit harder by this latest winter storm -- especially those along the border with Illinois.

The National Weather Service has issued a Winter Storm Warning for Milwaukee, Waukesha, Jefferson, Walworth, Racine & Kenosha from 9:00 p.m. Monday, February 29th until 9:00 a.m. Tuesday, March 1st.

A Winter Weather Advisory has been issued for Ozaukee, Washington, Dodge, Sheboygan from 12:00 a.m. Tuesday until 9:00 a.m. Tuesday.

The FOX6 Weather Experts say snow will move in from the west-southwest after 9:00 p.m. and overspread the area overnight.

The steadiest snow will occur from 4:00 to 7:00 a.m., which could make for a tricky morning commute.

Four to six inches of snow is possible in Milwaukee, with higher amounts possible south, and lesser amounts possible north.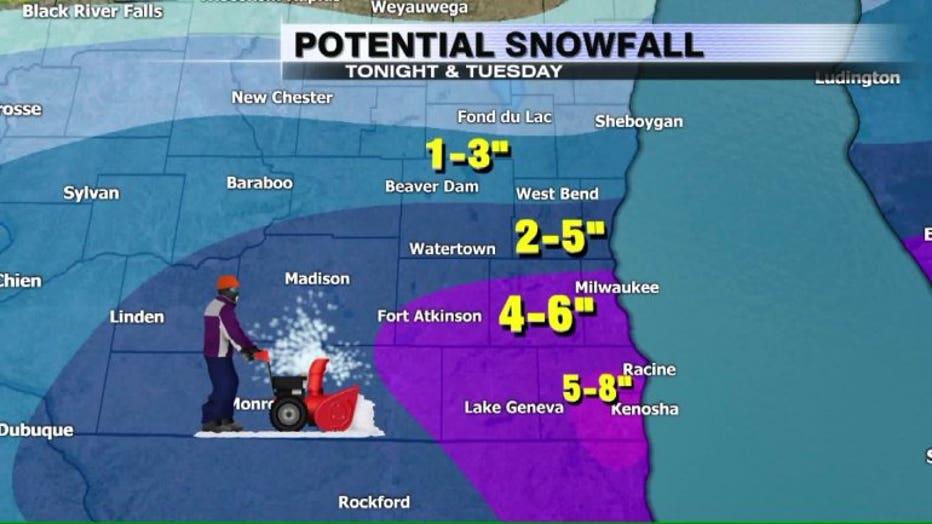 Snow totals for Monday night, February 29th through Tuesday, March 1st


With a gusty wind, visibilities could be lowered for a time as well. The snow will taper off during the morning, ending by noon on Tuesday.

CLICK HERE to access the updated forecast at FOX6Now.com.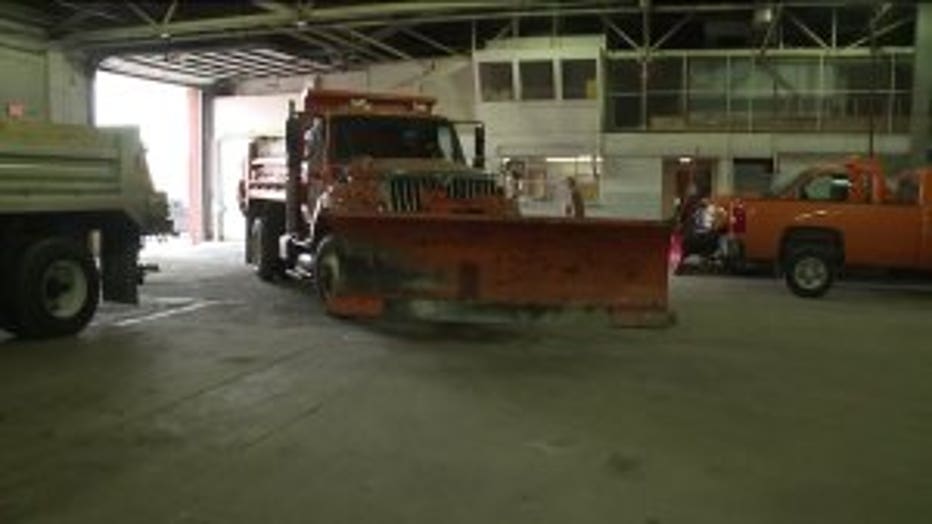 On Monday afternoon, the streets in Racine were streaked with anti-icing agents as crews tried to stay ahead of the storm.

"They started spreading brine on the arterial streets for pre- treatment. That will prevent snow from adhering to the streets. As soon as it starts to snow, it will give us a leg up on the snow removal operations," said Mark Yehlen, commissioner of public works in the city of Racine.

That meant crews would have a little more time before they began to spread salt and plow roads. More than 34 trucks and 12 front-end loaders were ready to hit the pavement when the weather event started in Racine.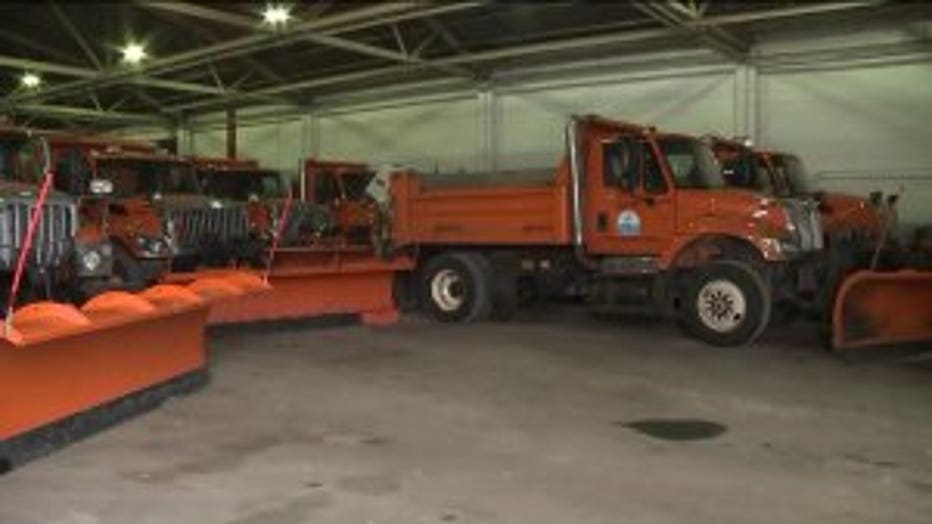 "We will do everything we can to stay ahead of the storm," said Yehlen.

That also meant declaring a snow emergency starting at midnight Monday night/Tuesday morning in Racine.

"The whole intention is to try and have adequate snow removal for folks who are going to work in the morning (Tuesday)," said Yehlen.

Just across the county line in Kenosha, workers there were also watching closely as the storm developed.


Shelly Billingsley, acting director of public works and city engineer in Kenosha


"We have a new two-inch rule policy where we go into full plow at two inches instead of four inches. We will be ramping up to approximately 45 plows at that two-inch rule," said Shelly Billingsley, acting director of public works and city engineer in Kenosha.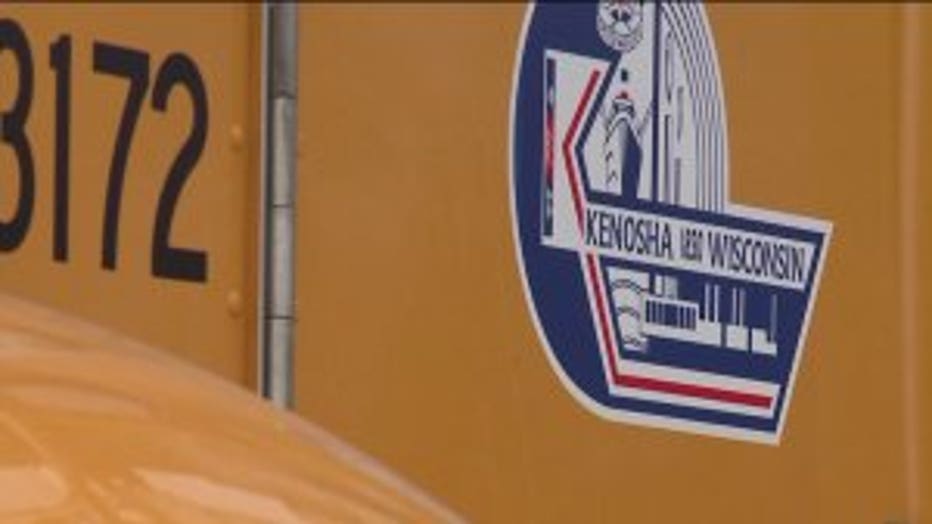 This latest snow storm was set to hit southeastern Wisconsin after a weekend where we saw a record high temperature in Milwaukee (61 degrees on Sunday, February 28th).

"Maybe with all that nice weather we had this coming," said Yehlen.

Officials in both Racine and Kenosha feel confident they are prepared to handle this latest storm.