Dozens walk Milwaukee streets with message of peace: 'We can stop the violence if we all come together'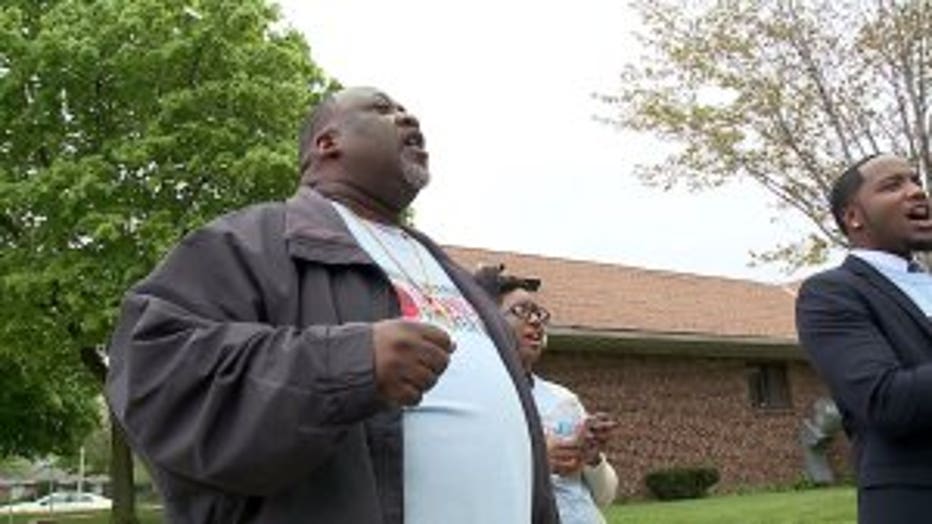 Stop the Violence Prayer Walk


MILWAUKEE -- Dozens of people walked through the streets of Milwaukee with a message of peace on Saturday, May 19. They marched together hoping to make an impact and stop the violence.

"We can stop the violence if we all come together," said Deacon Marvin Taylor, Outreach Ministry sound doctrine.

Deacon Marvin Taylor, led the march trying to make an important impact.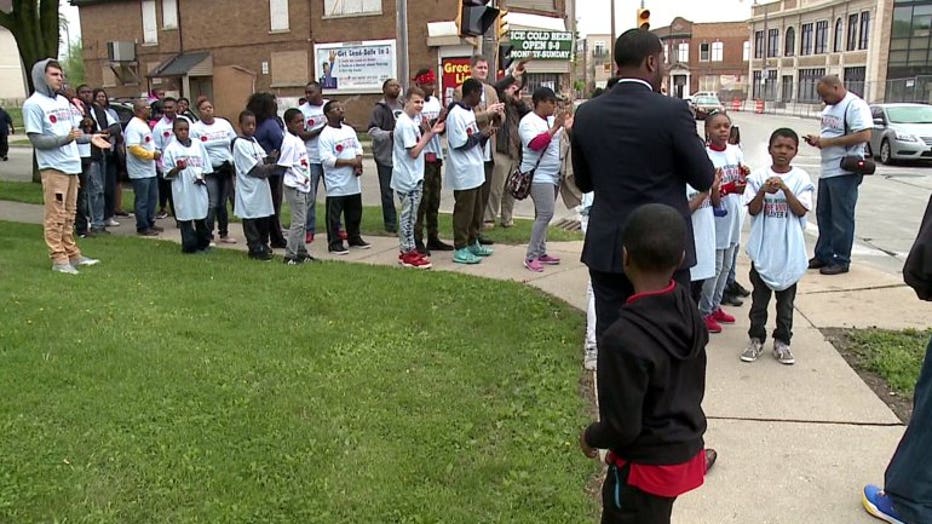 Stop the Violence Prayer Walk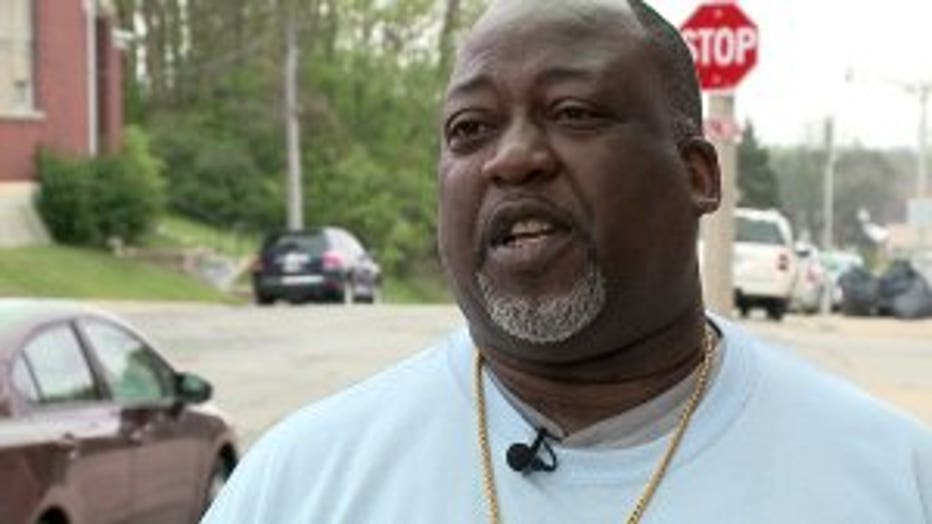 "We just want to reach the community, reach the people and just let them know there is a better way," said Taylor.

This is the fourth year of the International Stop the Violence Prayer Walk. The event started in Milwaukee but is being celebrated in 21 different countries.

"We all want to have peace, we're all going to get together with one another," said Quinlan Bishop, community activist.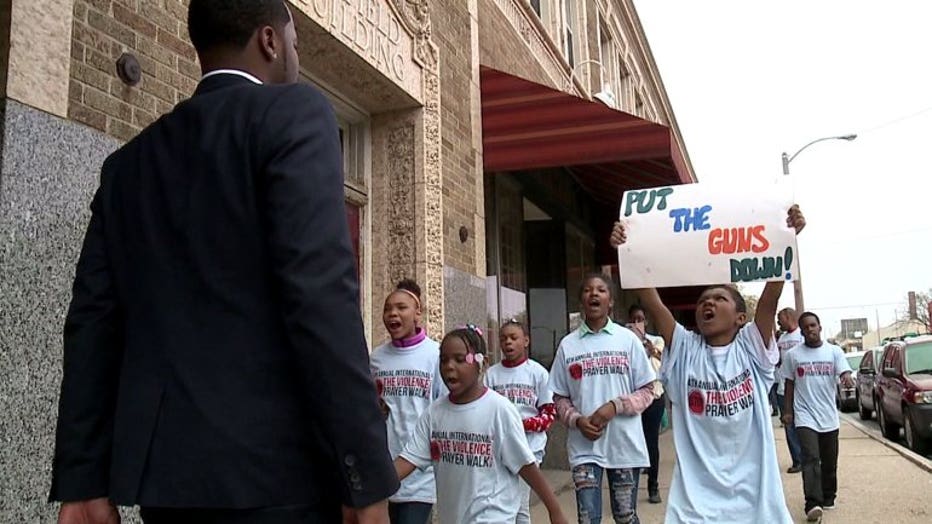 Stop the Violence Prayer Walk


They held hands praying for people affected by violence from Milwaukee, to the victims of the school shooting in Texas.

"Violence is just not in one particular area or in one particular city. It's all over," said Taylor.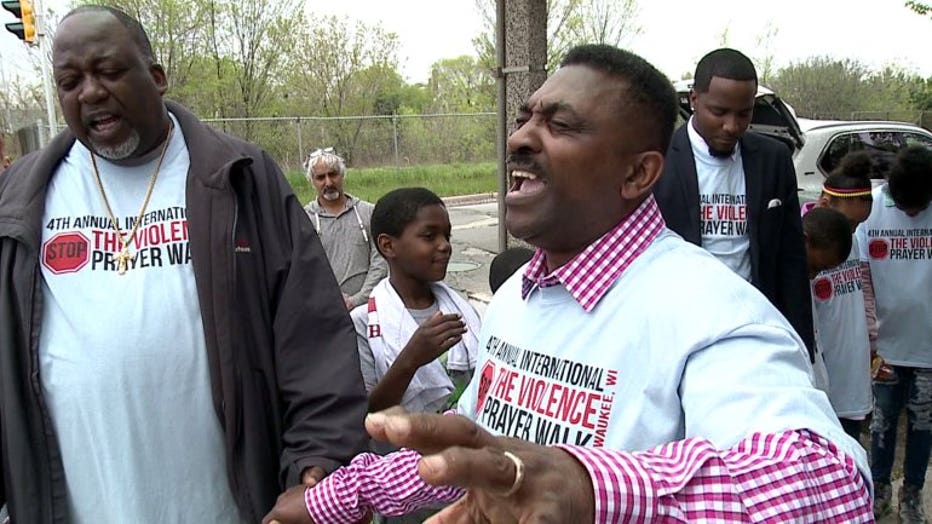 Stop the Violence Prayer Walk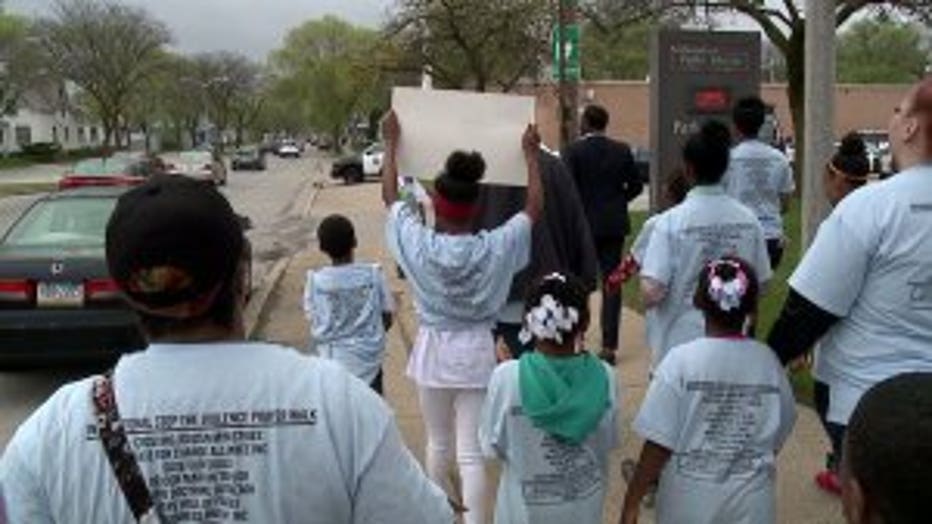 Stop the Violence Prayer Walk


Along the way they passed neighbors on board with their cause as others said 'thank you' for their efforts.

"There's a lot going on in this world, so everybody has got to stick together," said Rickey Smith, with 7th Street Foods.

With each step they feel they are closer to making a difference and hopeful others are listening.

The group wants to encourage people to get involved in their communities; help neighbors get to know neighbors. They say the little gestures can make a big difference.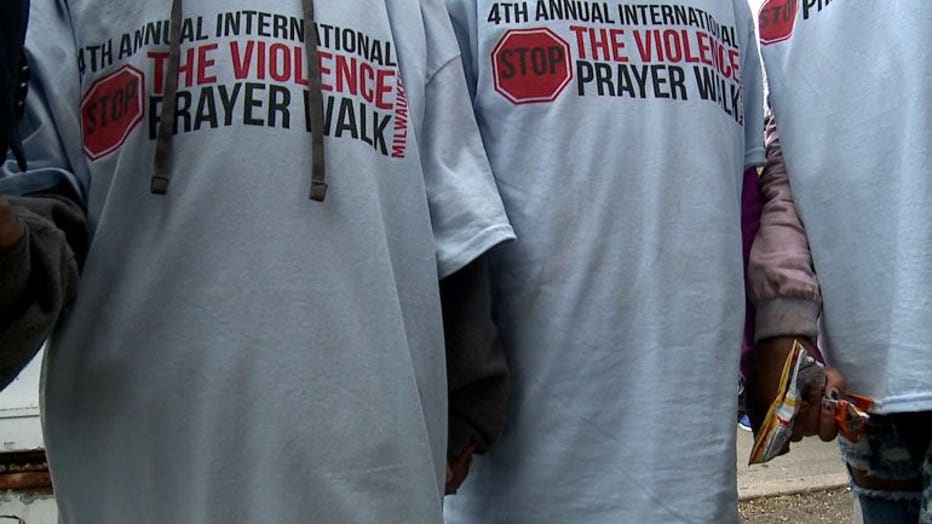 Stop the Violence Prayer Walk