Downtown Milwaukee's Ladybug Club applies to become gentlemen's club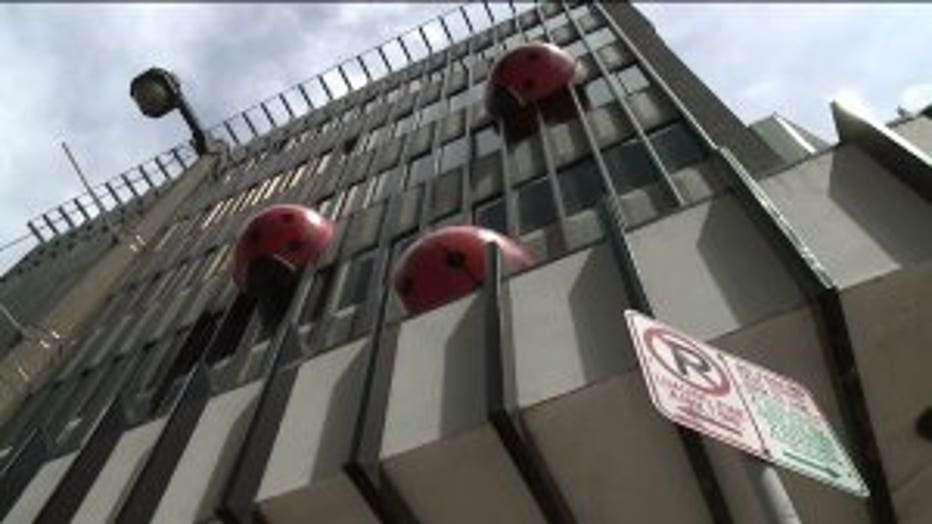 MILWAUKEE -- Would turning a problem nightclub into a strip club actually reduce violence? A Milwaukee alderman says it just might. A licensing committee will consider an application by the Ladybug Club to become a gentlemen's club. It's been closed down several times due to violent activity.

Even as the city has repeatedly blocked an existing club (Silk Exotic) from opening downtown, this new request by the Ladybug Club is getting some traction.

The Ladybug Club, also known as "618 Live on Water," doesn't have the best reputation in town, according to some -- including Milwaukee Alderman Bob Bauman.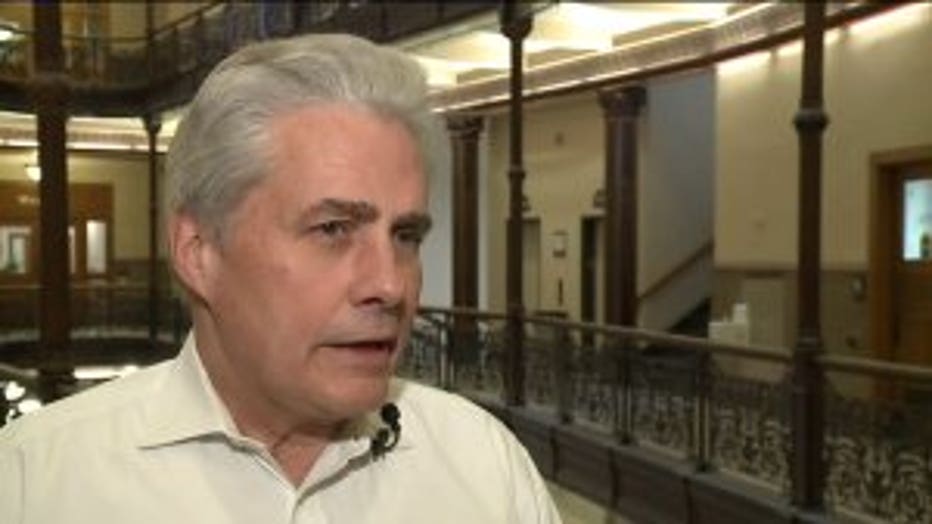 "There has been gunplay. There has been cruising. There has been shots fired. People have been wounded, "said Bauman.

In fact, Bauman says he'd rather see the business close, but there isn't enough support to make that happen.

"I've recommended non-renewal," said Bauman. "Has always been rejected by the full council."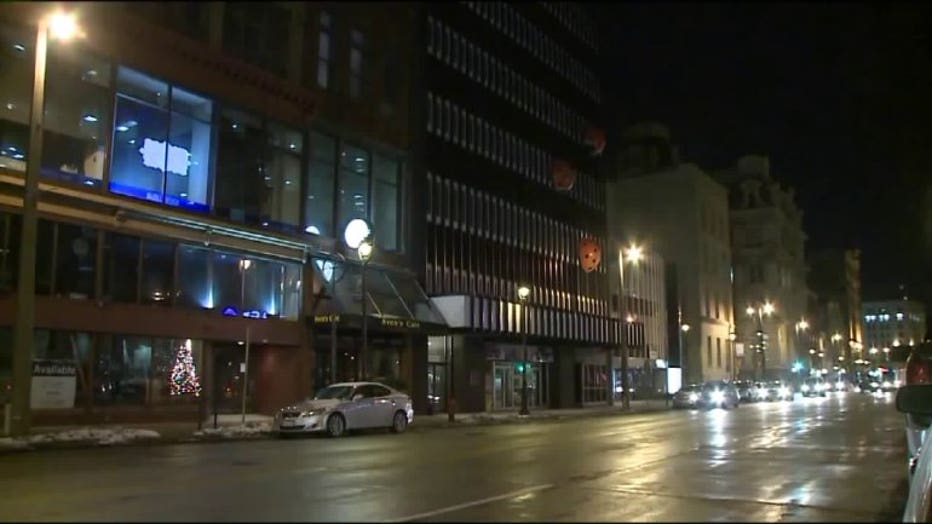 The club's license has been suspended on several occasions, for as long as 90 days in one case. The club recently applied to amend its entertainment license to allow stripping, which not everyone is against.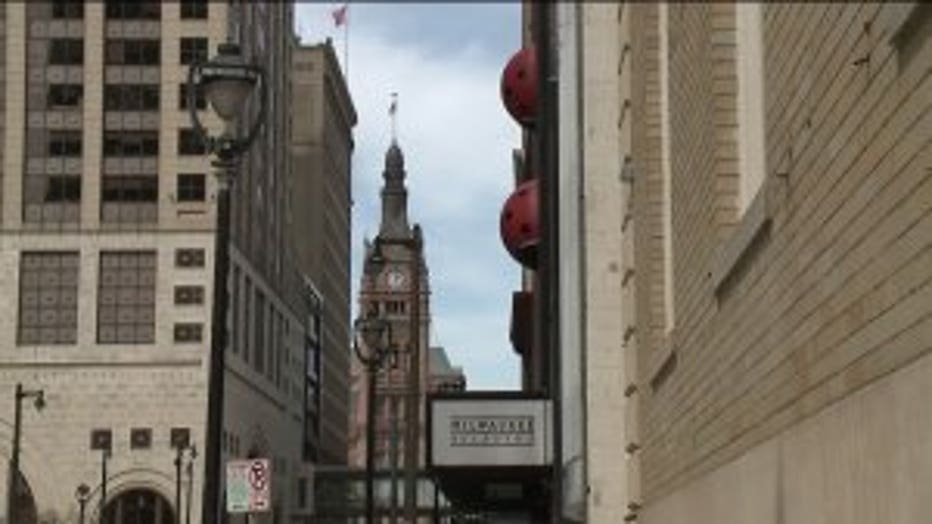 "Perhaps changing the entertainment they offer might reduce their negative impact," said Bauman.

Alderman Bauman suggests gentlemen's clubs have tighter security and attract a less raucous crowd.

"Very true, because it would make it a little more expensive, so the younger crowd would not be in this area," said Matthew Garcia, neighbor.

Bauman says this is a different situation than the continued attempts by Silk Exotic to open a downtown location.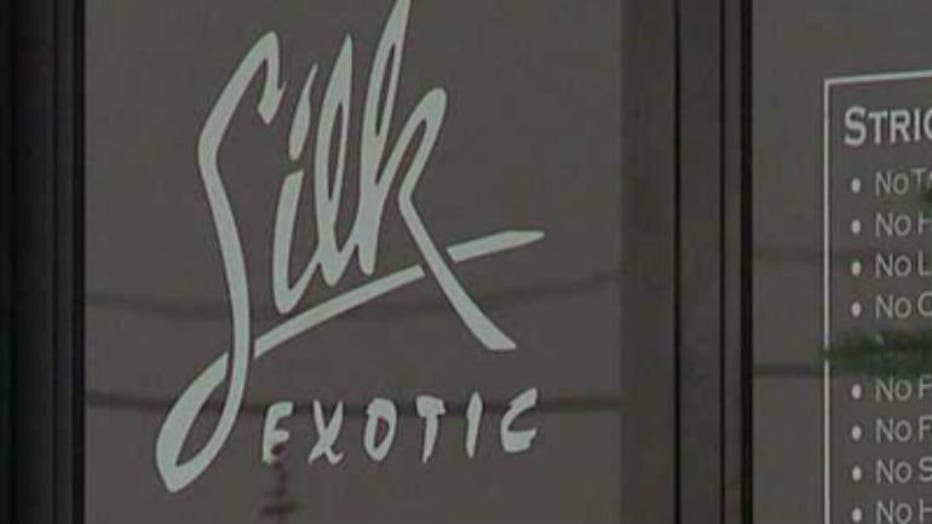 "Has never been the aspect of exotic dancing, but the location where they want to establish," said Bauman.

Bauman says the city's licensing committee could discuss the club's application as soon as Monday, May 8th, when they consider Silk Exotic's latest application to move downtown.