Downtown Milwaukee parking meter changes; alderman's repeal denied
MILWAUKEE - Milwaukee's new parking meter changes are here to stay. An Alderman who supported increasing meter hours last week was unable to repeal the change.
The decision to change parking meters was passed unanimously by the Milwaukee Common Council last week. The Department of Public Works(DPW) said the changes would increase revenue for the city and make it easier for you to find parking by reducing the number of free hours.
Some are not pleased with this new arrangement, including Sally Manning, whose finances are already tight.
"And I don't have a job right now either," said Manning.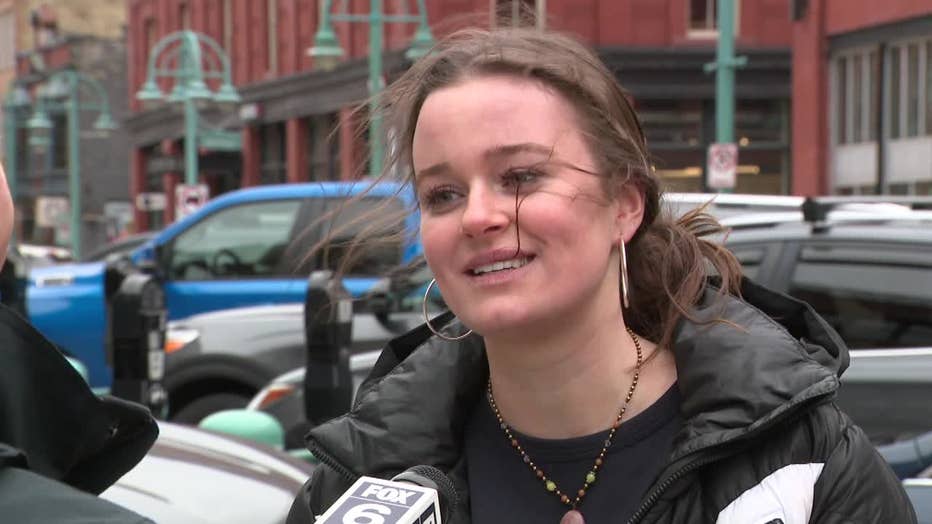 In the event Manning has to plug downtown parking meters more frequently, she may have to cut back on her social life.
"Probably carpooling and definitely thinking about that when deciding where to go," said Manning.
Milwaukee Common Council approved an ordinance last week that allows DPW to extend meter hours in the central business district. Instead of free parking after 6 p.m. on weeknights, visitors will have to pay until 9 p.m. The new meters will also be added on Saturday, March 11. 
SIGN UP TODAY: Get daily headlines, breaking news emails from FOX6 News
A repeal was sought by Alderman Bob Bauman, whose district covers downtown Milwaukee. Bauman was one of the people who sponsored and voted for the new meter ordinance. He said DPW wasn't clear when they told him the council downtown business owners and neighborhood associations were ok with the changes their opinions were given four years ago.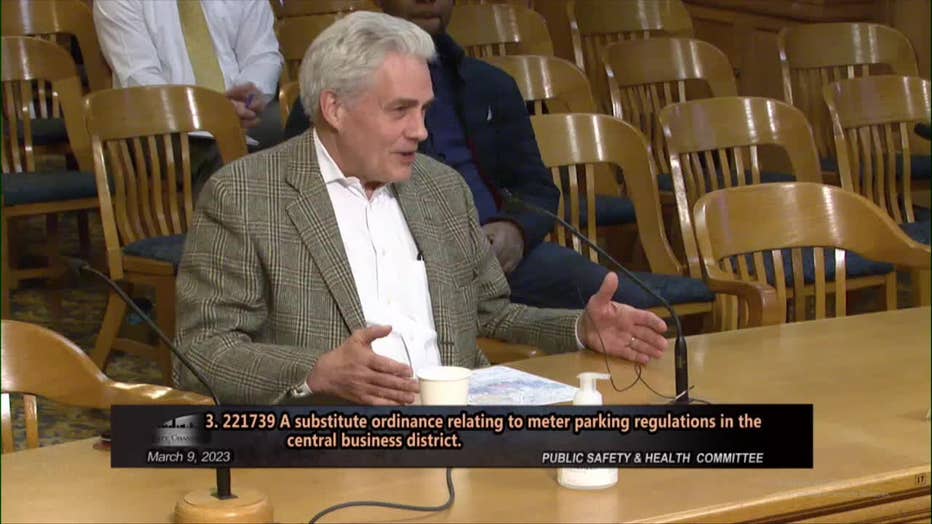 "C'mon. You gotta get these people up-to-date on what we're doing and make sure they're still on board," said Bauman. "If they were ever on board!"
Several business owners came forward with a warning.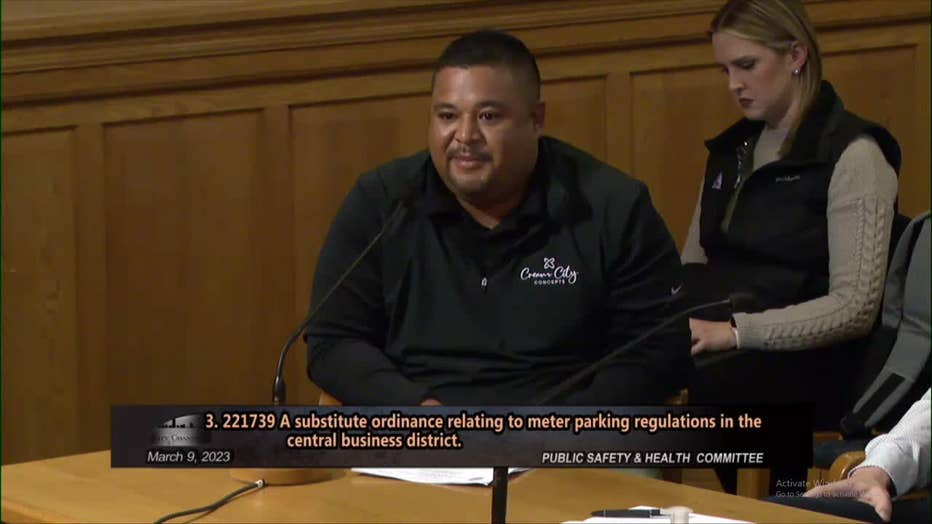 "I do not think it is wise for this committee or the common council to make it more difficult for people to come downtown," said Owner Bobby Wiltgen.
Ultimately the committee voted to stay with the change.
"We're not repealing this today and will continue to work with the concerns you've raised," said Committee Member Jocasta Zamarripa.
In the Third Ward, people are finding this change to be troublesome.
"Paying on Saturdays would be… troublesome, for sure," Third Ward resident Ben Ratte said.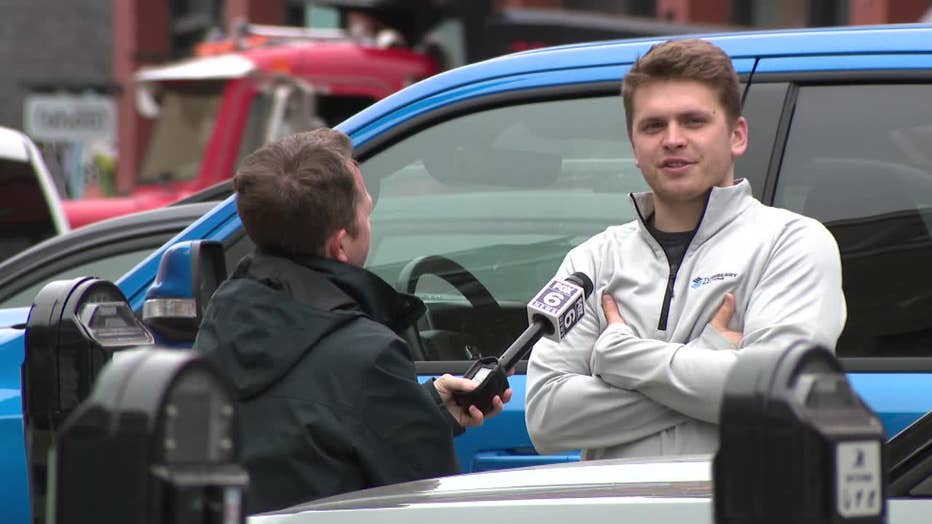 Time is already up for people from out of town like Nancy Patrickus.
"I just don't think that's fair for people," said Patrickus. "I think it might be a problem with tourism."
DPW stressed that the meter increases will likely only affect high-volume parking areas, and there are discussions about exempting downtown residential zones. According to the DPW, it could take up to a year before changes are implemented.