Downed power line causes house to catch fire in Menomonee Falls
MENOMONEE FALLS -- A fallen electrical line causes a house to catch fire on Duke Street in Menomonee Falls Friday afternoon, February 19th.

Menomonee Falls officials say they were called to the home shortly after 2:00 p.m.

According to the Menomonee Falls Police Department, the fire does not appear to have been set and there is no foul play.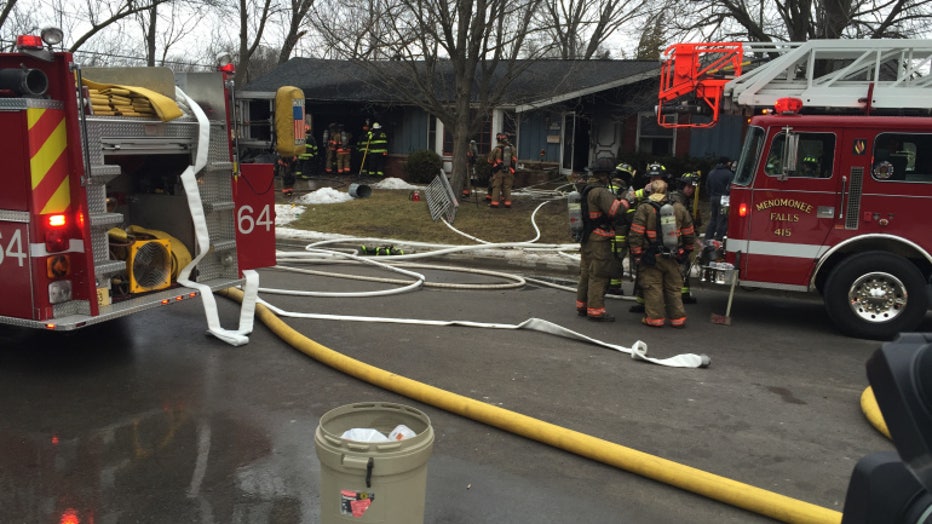 Menomonee Falls house fire


Authorities say the windy weather made it more difficult than normal for crews to put out the fire. They were able to keep the flames under control and the fire did not spread to or damage any other nearby homes.

No one was injured.

Investigation into this fire is ongoing.