DOT finishes its portion of Lakefront Gateway Project: "You'll get where you're going more quickly"


MILWAUKEE -- From new traffic patterns to fresh concrete, there has been plenty of change along Milwaukee's lakefront.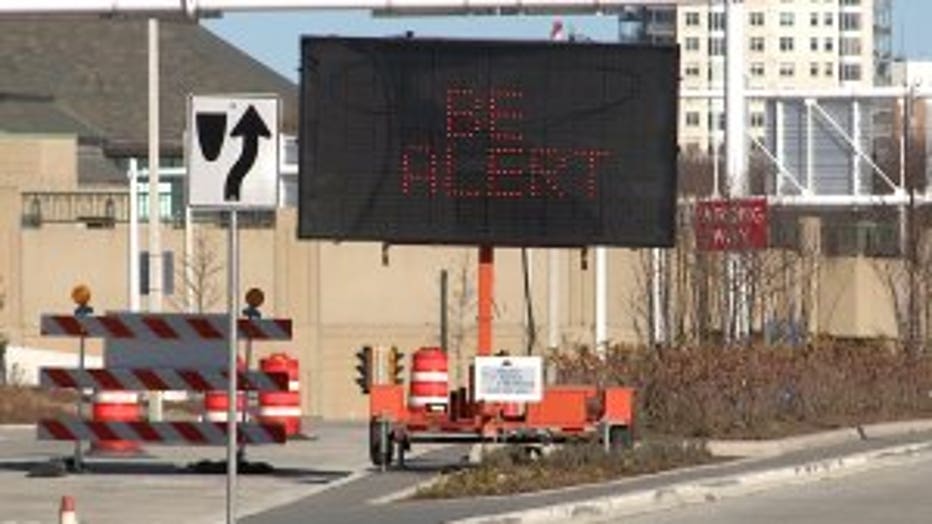 "If you're the average commuter, it's very exciting, because you can get to where you're going a lot more quickly, a lot more efficiently," said Rocky Marcoux, Department of City Development commissioner Rocky Marcoux.

As of last week, the Wisconsin Department of Transportation connected and completed its portion of the Lakefront Gateway Project. The $34 million project was a partnership between the city and state.

"We worked together to develop a project to relocate the eastbound and westbound freeway on and off ramps from Interstate 794. This connects into Lincoln Memorial Drive," said WisDOT Project Manager Heather Sackman.

The project is supposed to increase traffic efficiency and open up that part of the city by the museums, Maier Festival Park and the central business district. And it could also pay major dividends down the road.

PHOTO GALLERY



By redirecting the highway ramps, they opened up a two to three-acre plot of land. Johnson Controls is considering the space for a large office development.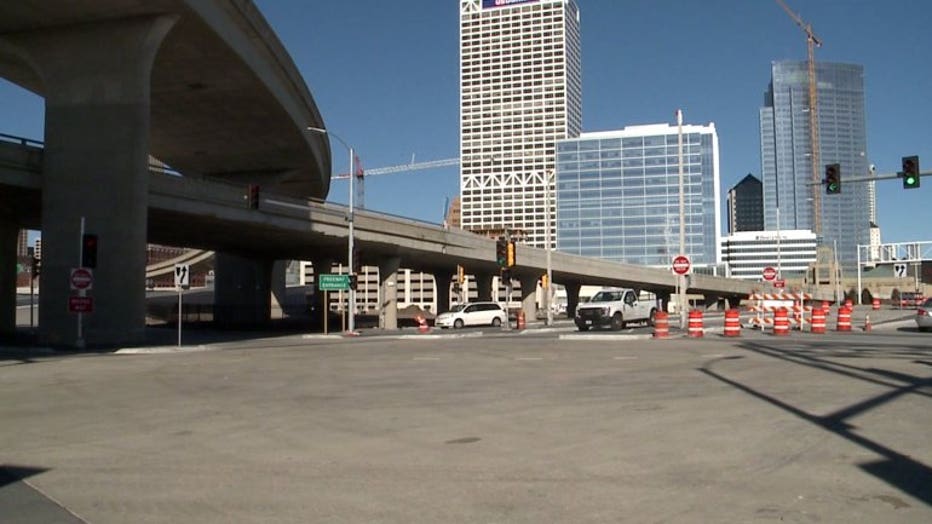 "If they decide that this is not a site that they want to pursue, we will advertise the site nationally as a potential corporate headquarters site. This investment will be paying dividends for decades to come in terms of the amount of tax base that's going to be generated," said Marcoux.

So even as one project reaches completion, even bigger ones could be on the horizon.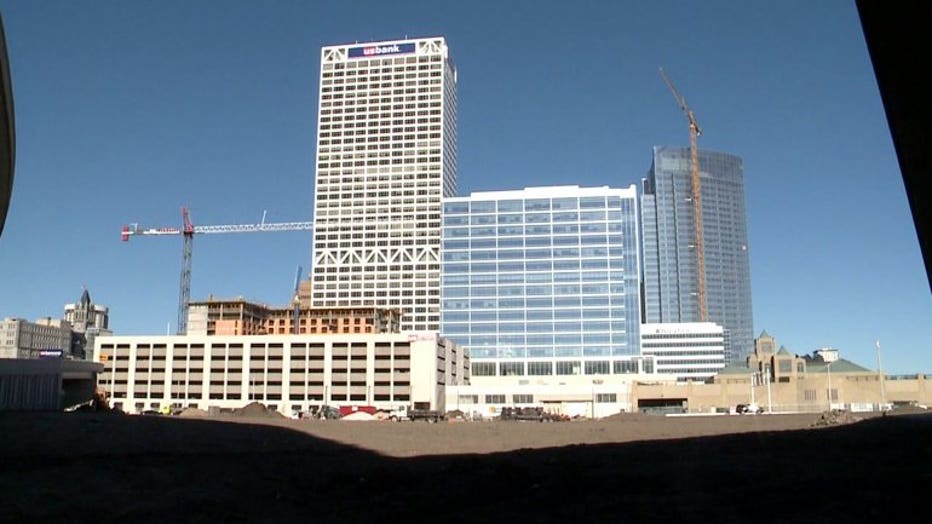 Lakefront Gateway Project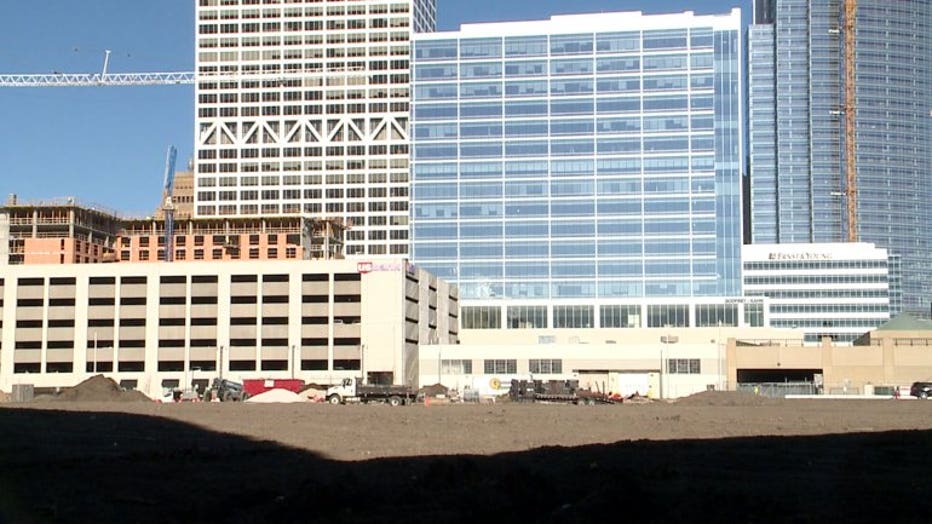 Lakefront Gateway Project


The City of Milwaukee is still completing its portion of the project, which includes connecting Clybourn Street to a new public plaza on the east side of Lincoln Memorial Drive, by Discovery World.