DOT answers questions about upcoming closures in "busiest interchange in the state"


WEST ALLIS -- It may still be winter -- but work on the Zoo Interchange Project will soon be back in high gear. On Monday evening, February 29th, the Wisconsin Department of Transportation hosted an open meeting to answer questions about this year's closures.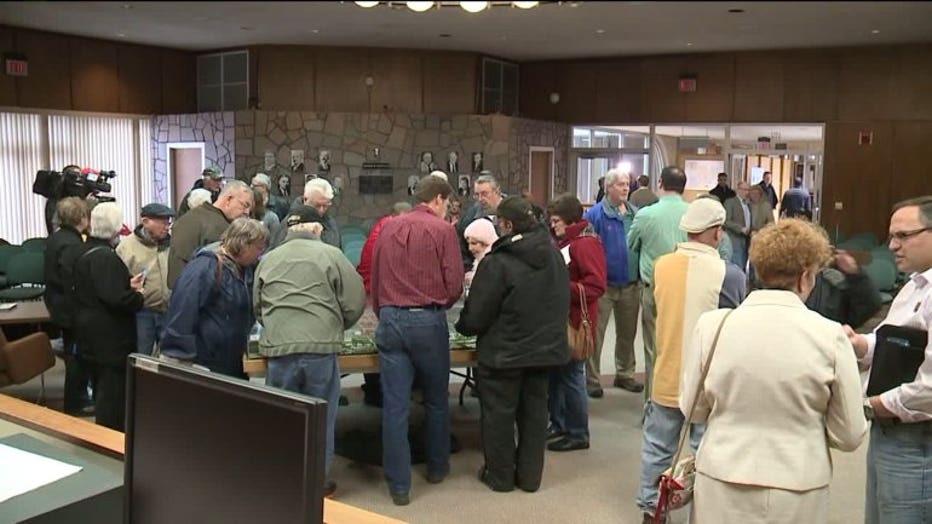 DOT meeting on upcoming closures in Zoo Interchange


Dozens of people showed up for the meeting in West Allis.

"It`s the busiest interchange in the state," Jason Roselle, Zoo Interchange project manager said.

According to DOT officials, about 350,000 cars and trucks pass through the Zoo Interchange on a daily basis.

"It`s gonna be interesting to figure out which way to go," Claudia Gohr said.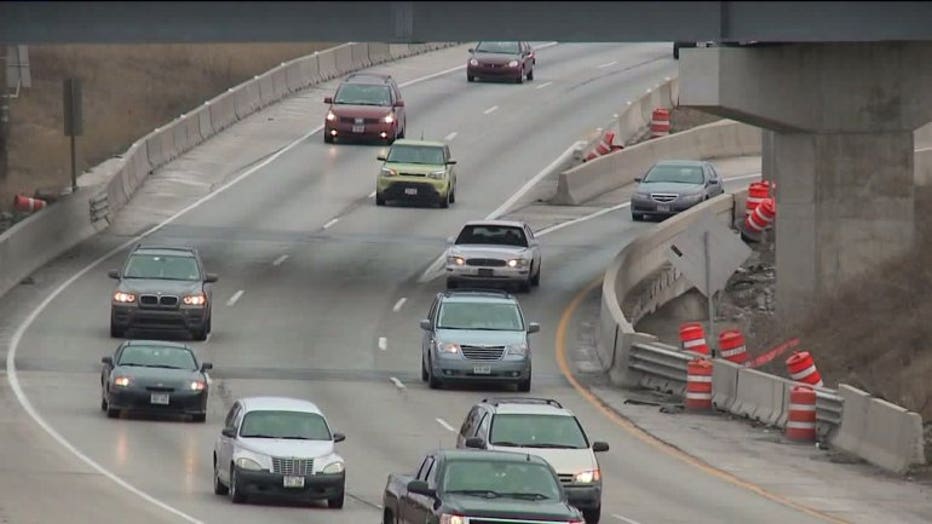 Drivers wanted to know about the next round of closures through the Zoo.

"To reconstruct that while maintaining traffic through it is a pretty big undertaking," Roselle said.

This year's work will lead to I-94 eastbound going down to two lanes between Sunnyslpe and Highway 100.

The ramp from I-94 westbound to I-894 southbound will remain closed.

This summer, the ramps from I-94 eastbound to I-41 northbound and from I-41 southbound to I-94 eastbound will also close.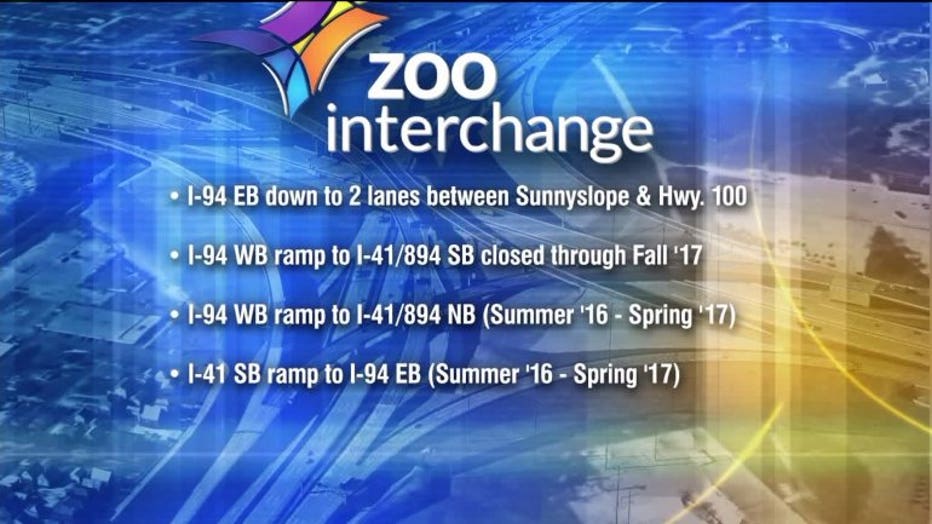 Also among the coming closures:

Multiple on-ramps to I-894 north, the exits from I-94 to Highway 100, and Wisconsin Avenue will remain closed over the interstate.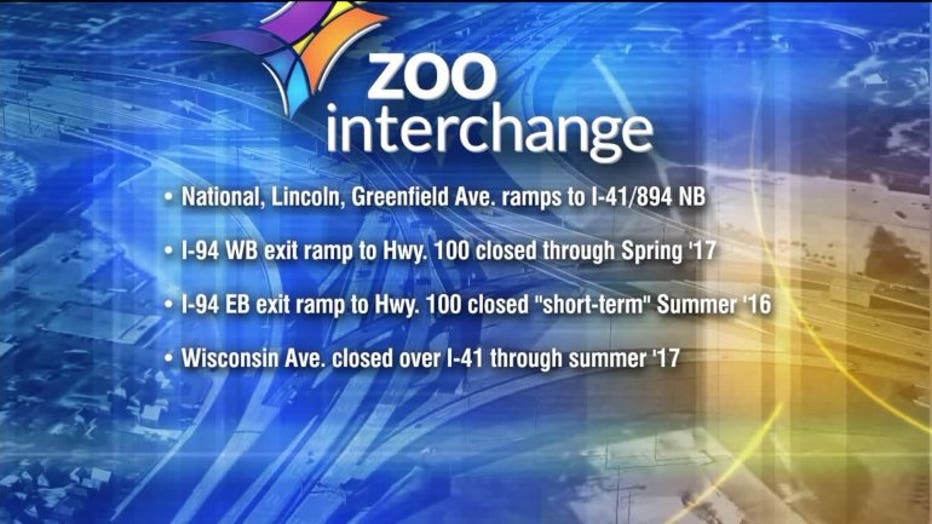 "I`m in the bus industry and it affects our bus routes. It affects our timing," Dan Becher said.

Drivers said they're worried alternate routes will also be congested.

"Whether it`s taking 84th Street to go north or, as it was suggested to me, use Highway 100, which is gonna be really, really busy," Gohr said.

DOT officials said the end result will be worth it. There will be safer curves with each on and off-ramp on the right-hand side of the freeway.

"It`s about time they did something. It`s just gonna be a pain for a while," Gohr said.

Drivers will notice some changes soon. The exit from I-94 eastbound at 84th Street will close on Wednesday morning, March 2nd. That lane closure with I-94 eastbound going down to two lanes at Sunnyslope Road takes effect on Friday night, March 4th.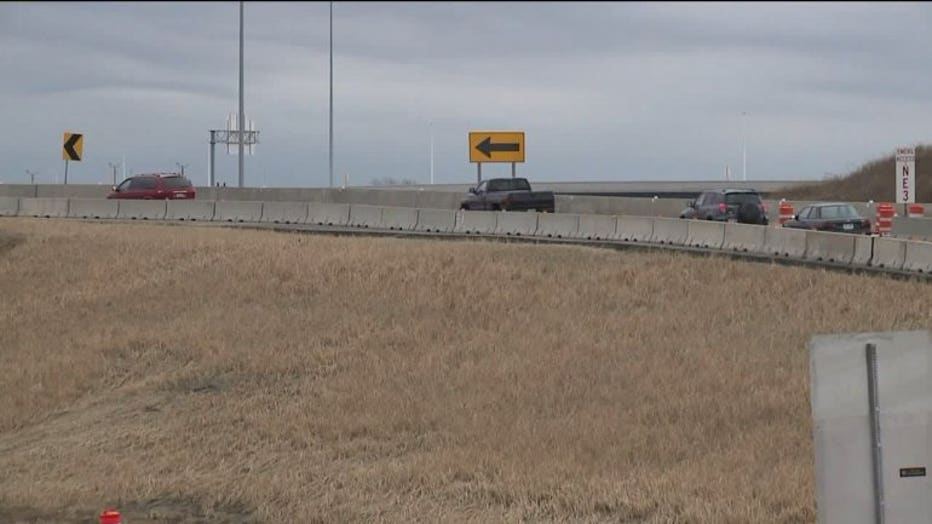 CLICK HERE for more information on the Zoo Interchange project.