Donte Harris charged in fatal shooting of Jessica Rodriguez on Milwaukee's south side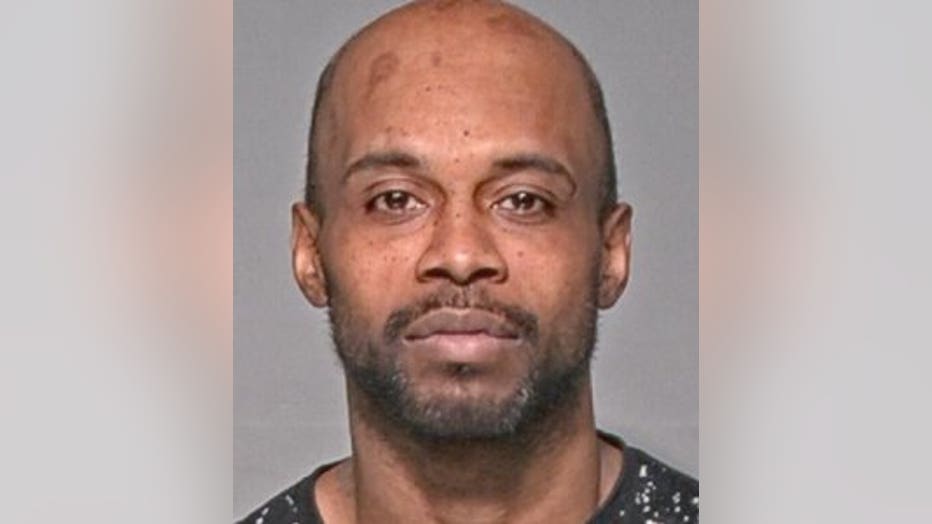 MILWAUKEE --  40-year-old Donte Harris of Milwaukee is now charged in connection with the fatal shooting of Jessica Rodriguez. Rodriguez, 23, was fatally shot and discovered rolled up in carpeting near 12th and Burnham on Monday, April 16.

Harris faces the following criminal charges:


According to the criminal complaint, a witness that spoke to police indicated he saw Harris shoot Rodriguez at a home near 11th and Burnham. The witness indicated to police the shooting happened in the kitchen -- and that there had been some hostility between Harris and Rodriguez, "but he did not know what it was about."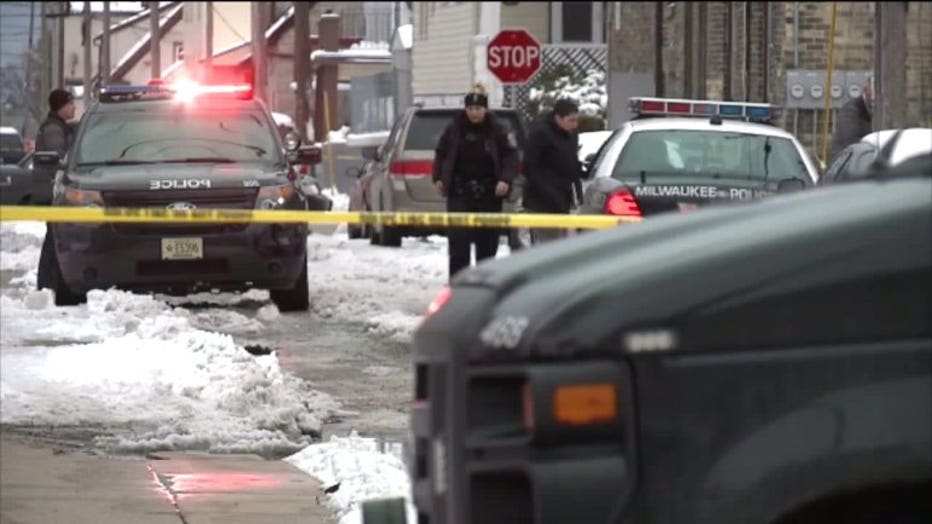 12th and Burnham murder scene


According to the witness, the complaint goes on to say Harris asked Rodriguez "to sit down or move and she refused to listen." Harris then allegedly ordered Rodriguez to either pick up her clothes or leave the residence. Moments later, the witness told police Harris shot Rodriguez. The witness told police he was surprised that Harris did not shoot him too.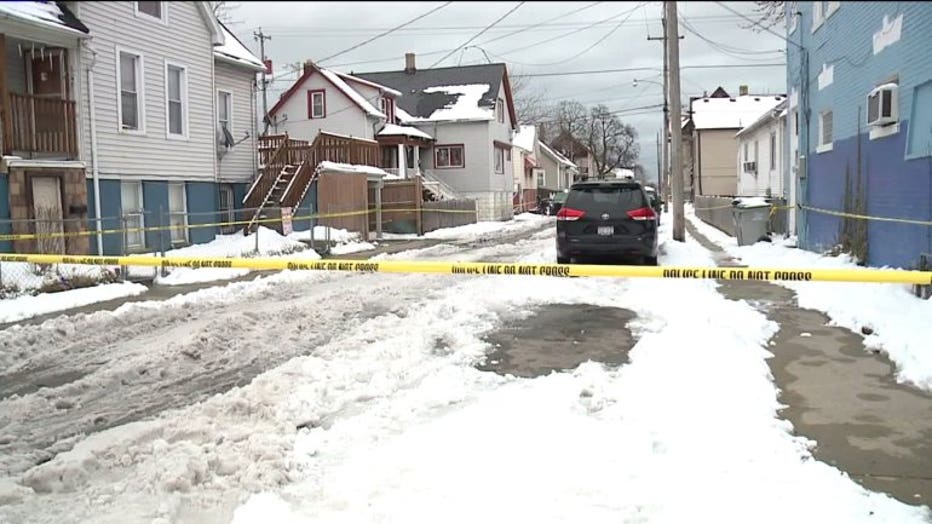 12th and Burnham death investigation


Detectives told the witness that others had indicated "he assisted in moving the body" of Rodriguez. The witness denied moving the body.

The criminal complaint indicates Harris was convicted of possession of a firearm by a felon in February 2013. He had been sentenced to one year in prison and two years of extended supervision -- and the conviction remains on his record.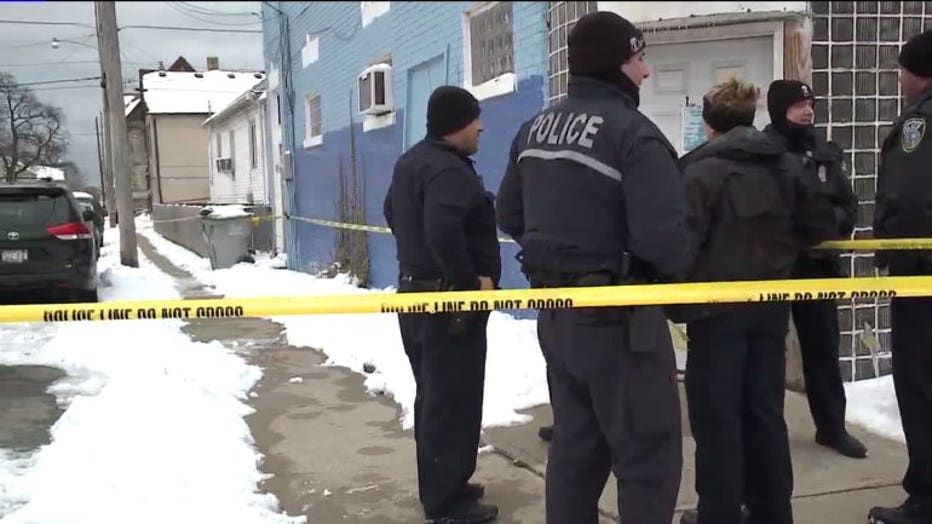 12th and Burnham death investigation


According to the medical examiner, Rodriguez suffered two gunshot wounds.

Harris is expected to appear in intake court on Friday, April 27.

Milwaukee Alderman Jose Perez issued the following statement in a news release:

"As the case progresses in the death of Jessica Rodriguez, my heart goes out to her family and the community that will no doubt be impacted for years from this crime. To commit cold blooded murder of a woman is a heinous act. Now that charges are filed, I am hopeful law enforcement and the judicial system will be vigilant in ensuring a conviction and sentencing that are fitting for this crime."