"Don't want this to happen again:" Ruben Garcia sentenced to life in prison for two fatal stabbings


MILWAUKEE COUNTY -- 21-year-old Ruben Garcia, accused of fatally stabbing two people, including his own baby girl, was sentenced on Friday, April 1st to life in prison. He will not be eligible for release to extended supervision for 60 years.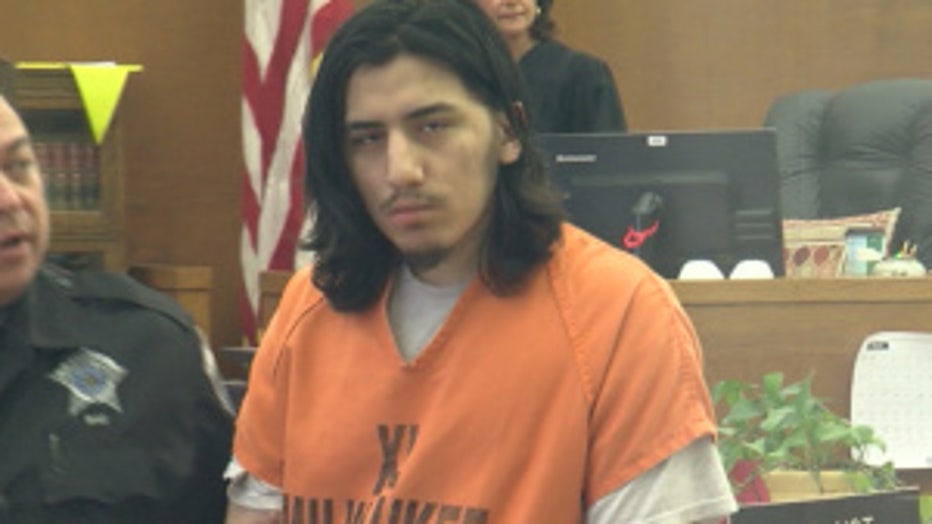 It was an extremely emotional two hours in the Milwaukee County Safety Building Friday. Alexia Dailey, the mother of the baby girl, was there along with many family members and delivered a very emotional plea to the court.

"I don't want this to happen again. I don't want to hurt people no more," said Ruben Garcia.

A plea from the man convicted of murdering his own daughter.

"I'm willing to take this punishment. All I'm asking for is some help," Garcia said.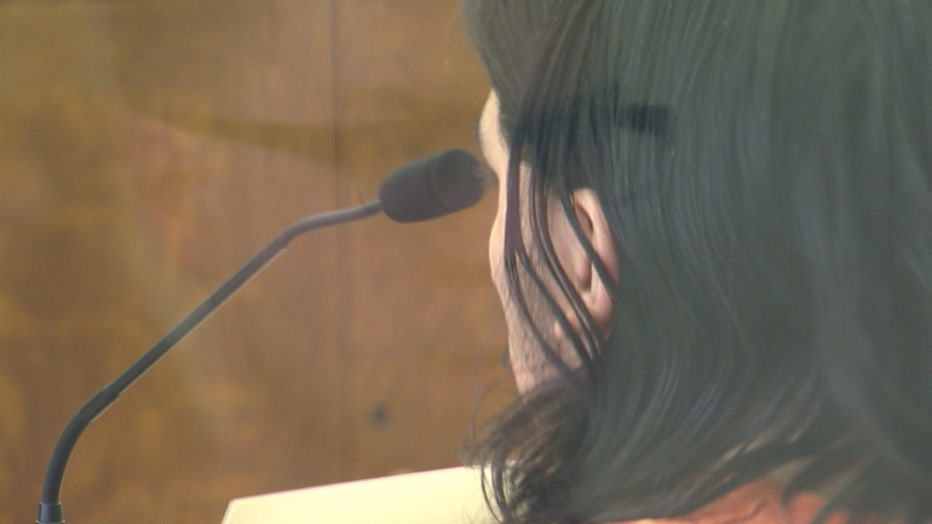 Garcia is convicted in the deaths of five-month-old Kairii Dailey and 39-year-old Paul Kucharczyk in January of 2015.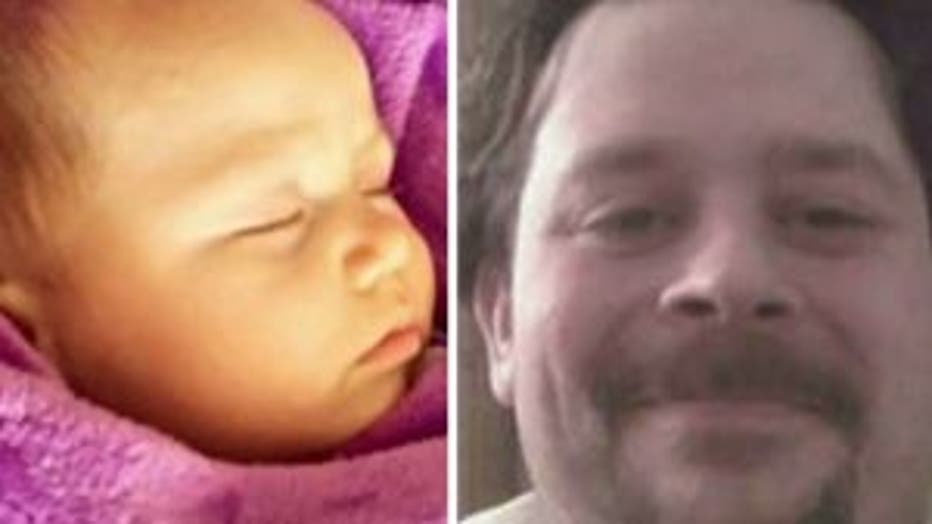 Kairii Dailey and Paul Kucharczyk


"There are times I wake up and look for the crib of playpen, hoping to see her smiling face and her reaching up her arms wanting her mommy to pick her up," said Alexia Dailey.

Garcia also admitted to stabbing Kairii's mother, Alexia Dailey, and her boyfriend Chris Hamilton that day.

"The court can only imagine the frantic nature of what happened. It was gruesome to say the least," said the judge.

It was those details, once again laid out, along with Dailey's statement to the court.

"I'm worried if he gets out of prison he'll kill others and come after me, my family and friends to finish the job," said Dailey.

Garcia's action led the judge to give him two concurrent life sentences in prison. A decision which has Dailey breathing a little more easily.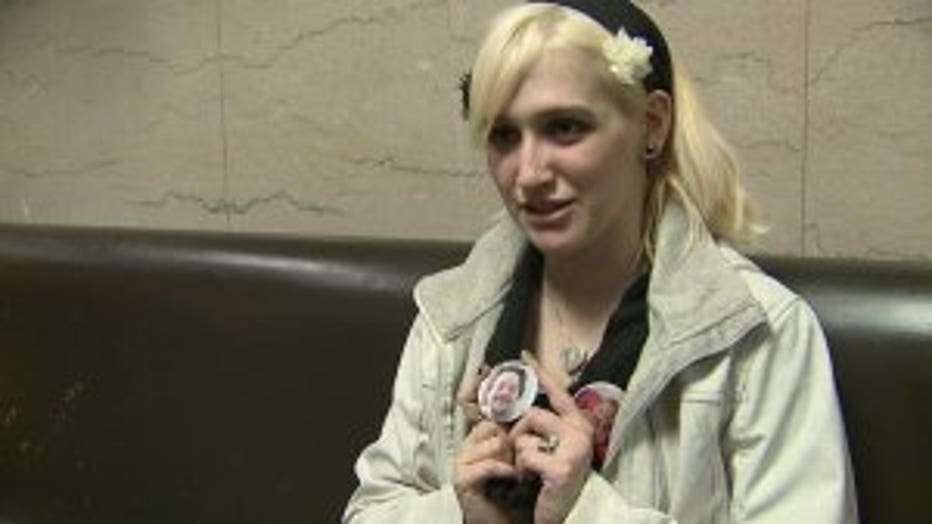 "It relieves a huge pressure off my shoulders that I'm not worrying that one day he'll come back and kill me and kill my family and friends," said Dailey.

Now, she focuses on helping others dealing with domestic violence.

"I don't want anyone else to feel this type of tragedy," said Dailey.

All the while keeping those she lost close to her heart.

During the trial, a jury found that Garcia did have a mental disease or defect at the time of the crime, but that he was capable of understanding what he had done.

That mental illness was brought up in court several times on Friday -- by Garcia as well who requested serving his time in an institution.

The judge explained she didn't have the authority to grant that request.