"Don't see it being a big deal:" Company makes pitch to bring new strip club venture to downtown Milwaukee


MILWAUKEE -- Dinner... and a show. There is another pitch by another company to open a gentleman's club in downtown Milwaukee. Roaring 20's Management LLC, wants to open the city's newest strip club.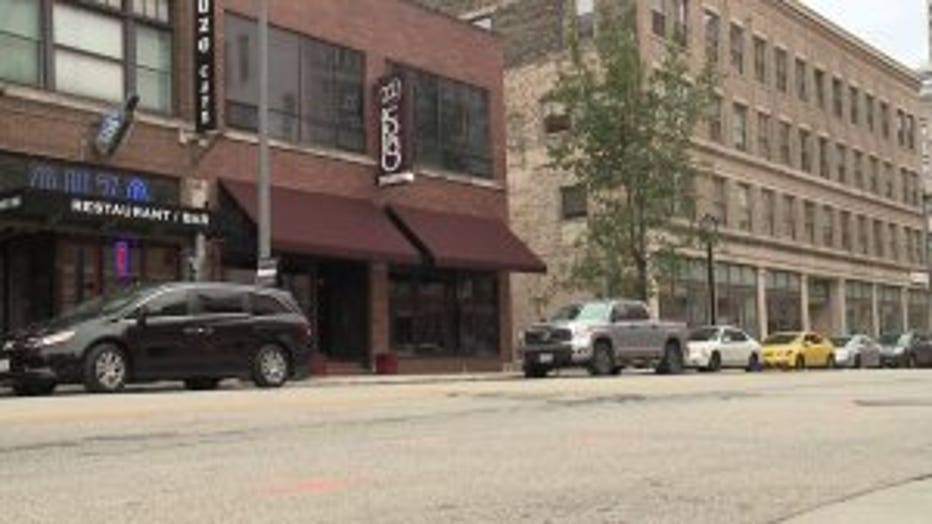 Nestled near Wells and Milwaukee, is the shuttered Catch 22 Bar & Grill. But the empty business may not be vacant for much longer. Posted just outside, a liquor license application for a proposed gentleman's club called "The Cosmopolitan."

FOX6 News obtained the business plan that promises a high-end "Roaring '20s" themed restaurant on the first floor -- a strip club on the second.

"I really don't think it's that big of a deal if they have an adult entertainment club upstairs I don't know," said Jason Niezwicki, works nearby.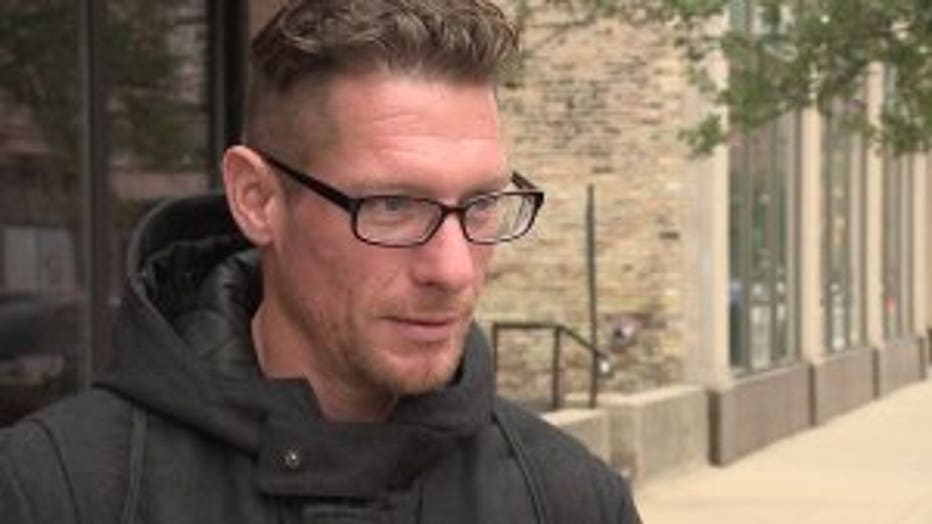 The plan calls the club a high-end dining experience with elegant entertaining featuring women in evening gowns.

Nearby businesses were tight-lipped about the proposal but Milwaukee residents weighed in.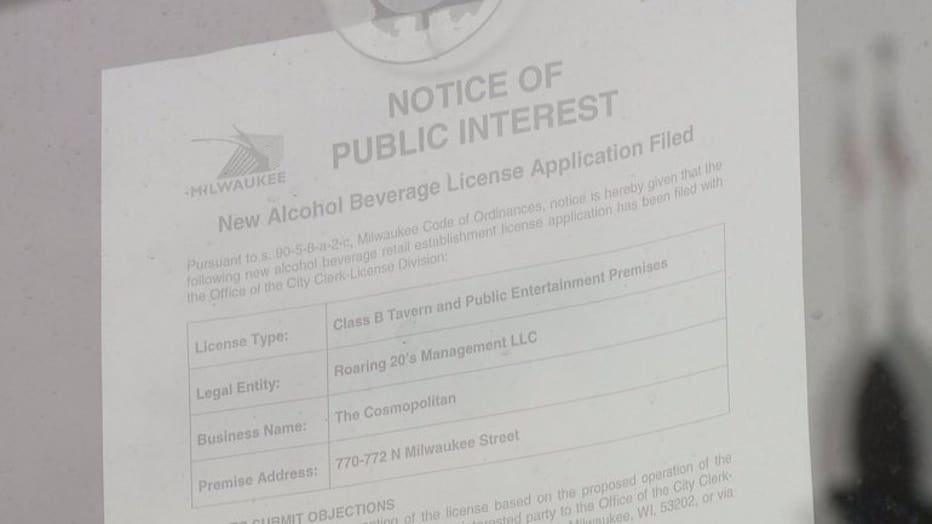 "If I were a local business owner, I don't think I'd feel very good about a strip club opening up on my block. Although it may bring in revenue it could bring in customers. It's a complicated issue I guess," said Niezwicki.

"If it brings more money to the city and they can keep the crime and shady characters down. I don't see it being a big deal," said Tammie Washington, works nearby.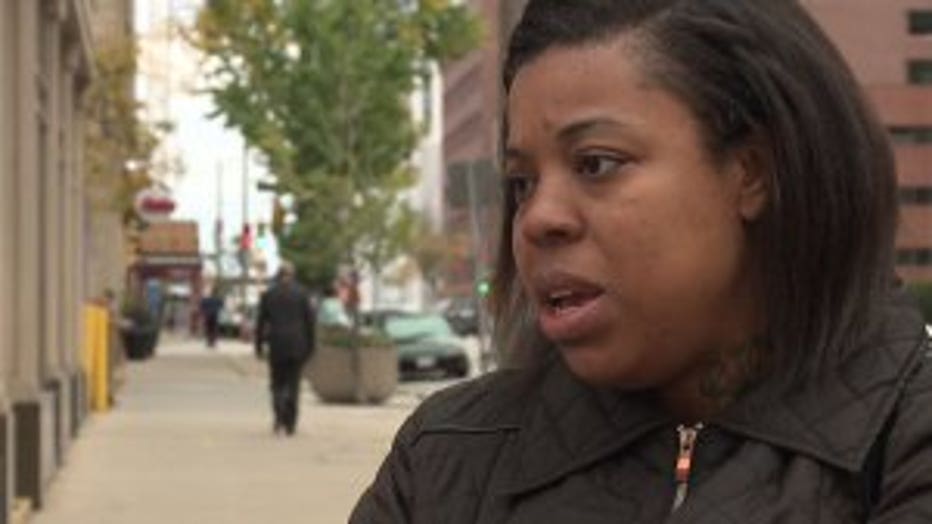 The idea of a gentleman's club downtown will be a tough sell. For several years, the owners of Silk Exotic have tried but have been unsuccessful in getting city approval.

Time will tell if customers will be able to walk through the front door.

City leaders must approve all applications first.