"Don't let your guard down:" Man robbed at gunpoint during Facebook Marketplace purchase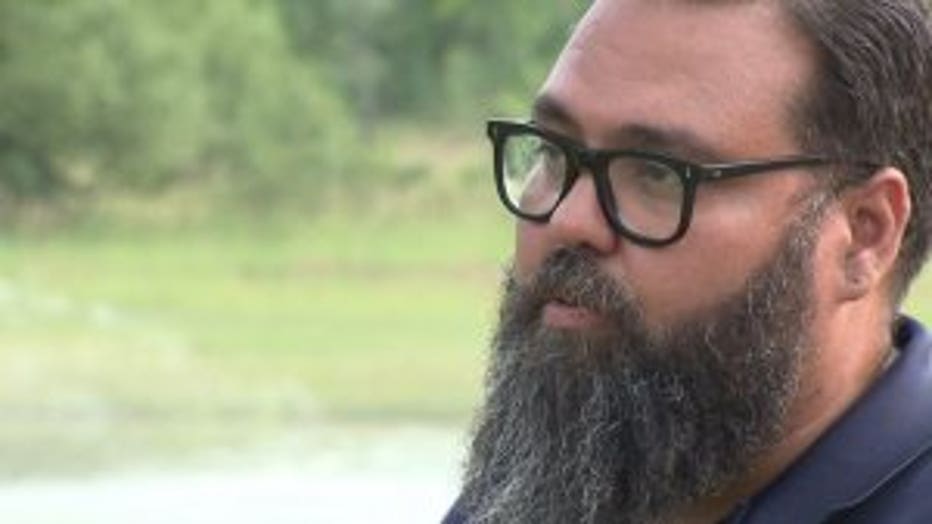 Man robbed at gunpoint while buying moped through Facebook Marketplace


MILWAUKEE -- An armed robbery near 28th and Kilbourn was caught on camera as a Chicago man thought he was making a trip to Milwaukee on Sunday afternoon, June 25th to buy a moped. It quickly turned terrifying and his dashcam captured everything.

Tony Williams had been in contact with the seller on the Facebook Marketplace app. He though the person he was meeting was a good guy until the sale went terribly wrong.

"I felt fairly comfortable coming up to Milwaukee to buy this moped," Williams said.

Williams met a man he'd been in contact with for days. He was hoping to buy a moped which was advertised on the Facebook Marketplace. He drove up from Chicago and gave the seller a ride to get the title.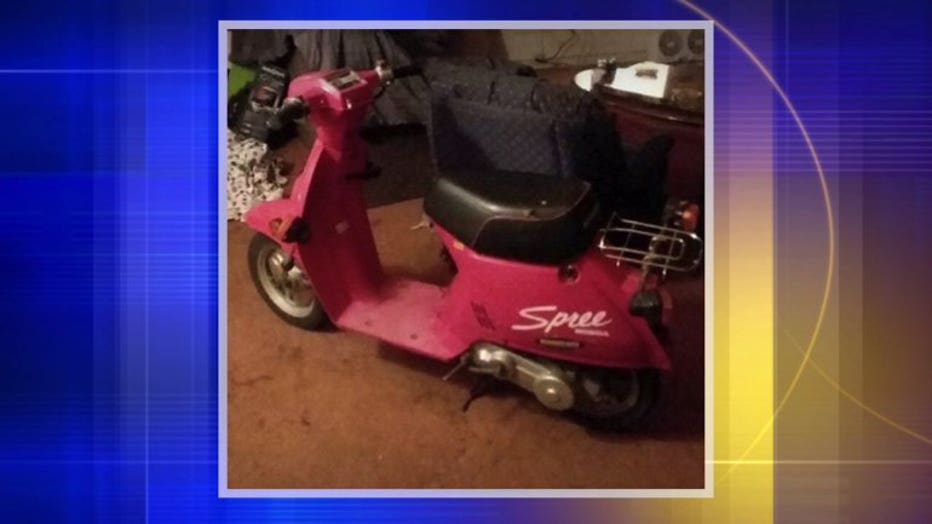 Man robbed at gunpoint while buying moped through Facebook Marketplace


"I think I let my guard down this time because it was Facebook," Williams said.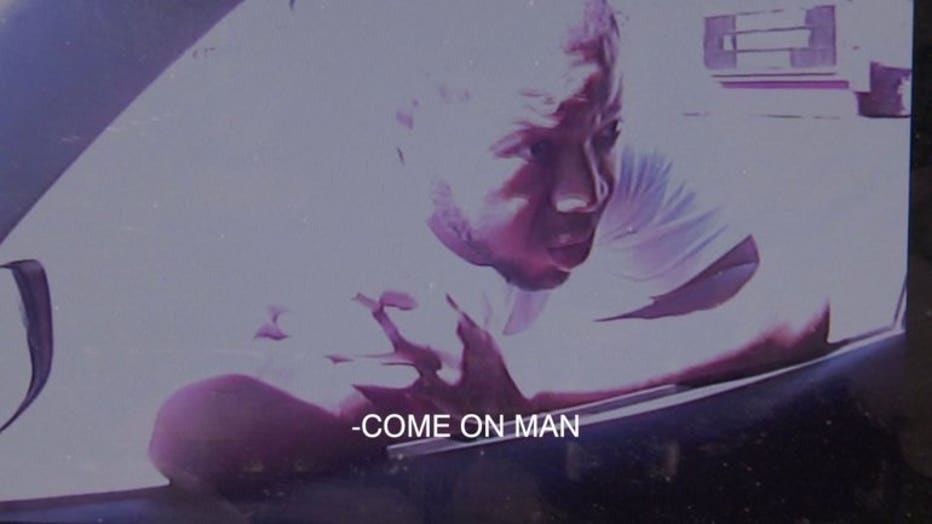 They made a quick stop and when the man returned Williams said he, "pointed the gun at me point-blank in the car and told me to give him the money that I had and proceeded to rob me of the money."  He was robbed of $150 at gunpoint.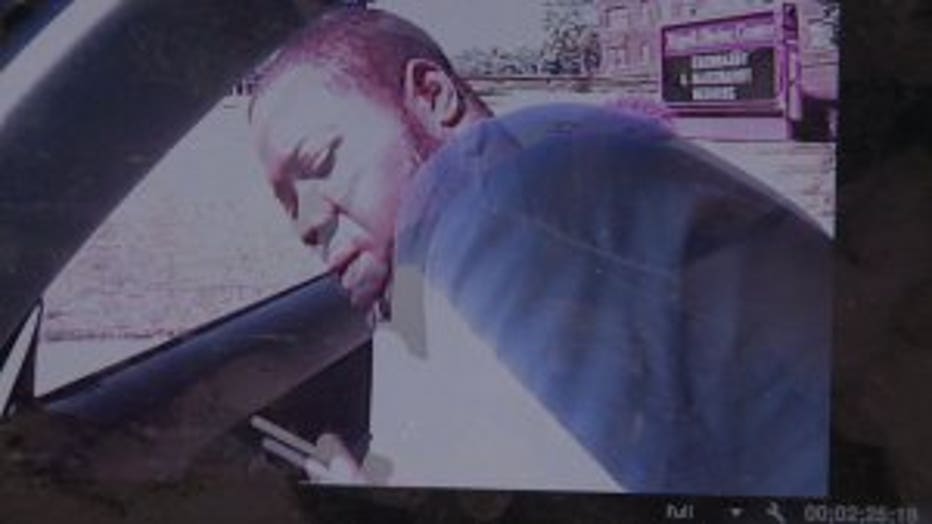 "I was lucky enough that he didn't shoot me right then and there," he said.

Williams called police realizing his dash camera captured the crime and a clear picture of the man with the gun in his hand.

"I was lucky enough that he chose to get out of the car," he said.

Williams is now sharing the video and warning others that just because it's Facebook, doesn't mean it's safe.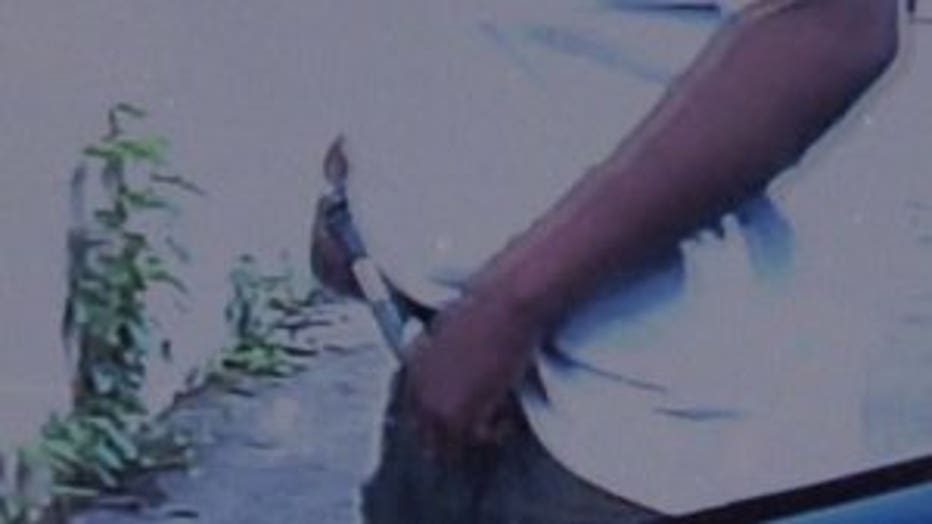 Man robbed at gunpoint while buying moped through Facebook Marketplace


"You feel like you're comfortable, you feel like you may know these people. Don't let your guard down."

Milwaukee police say they have identified the suspect but he hasn't been located.

Williams hopes this video changes that and while he has lost money, he says he feels lucky he still has his life.

"I hope if someone sees this video, that they say something."

MPD says they are searching for that known suspect.

Williams says he's also reached out to Facebook to warn them. However, no one at the company has gotten back to him.