'Don't just stand by:' Dance group raises money for addiction awareness


MILWAUKEE -- While they may be young, many teenagers have already been touched by the tragedies connected to substance abuse. At 16 years old, Ava Lemke believes drugs are changing the lives of too many people her age.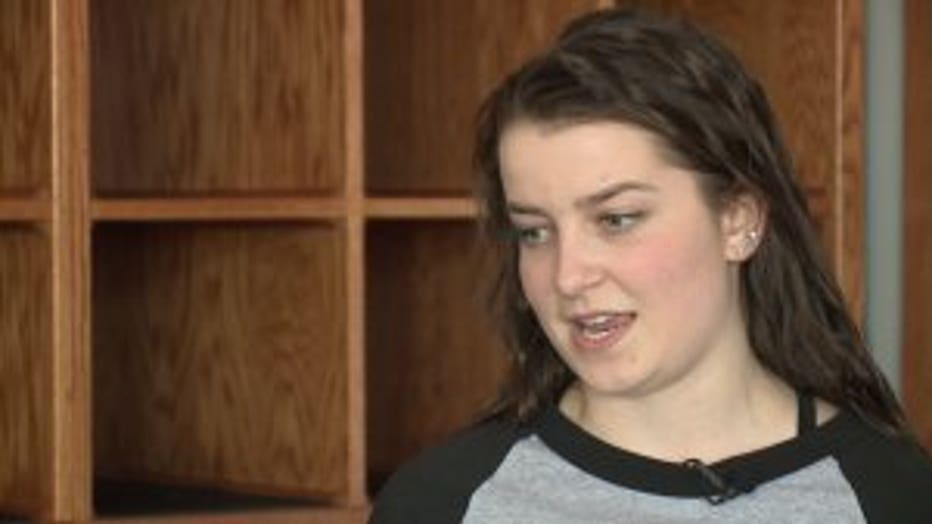 "It's so available, it's so prevalent, it's right in your face," Lemke said.

Lemke has watched from afar as former friends have started to go down the wrong path.

"It's shocking because they're the people you never would have imagined. But it is non-discriminatory," she said.

Lemke, a longtime dancer, is now dedicated to turning her art into action. She is on a mission to raise awareness about the dangers of addiction.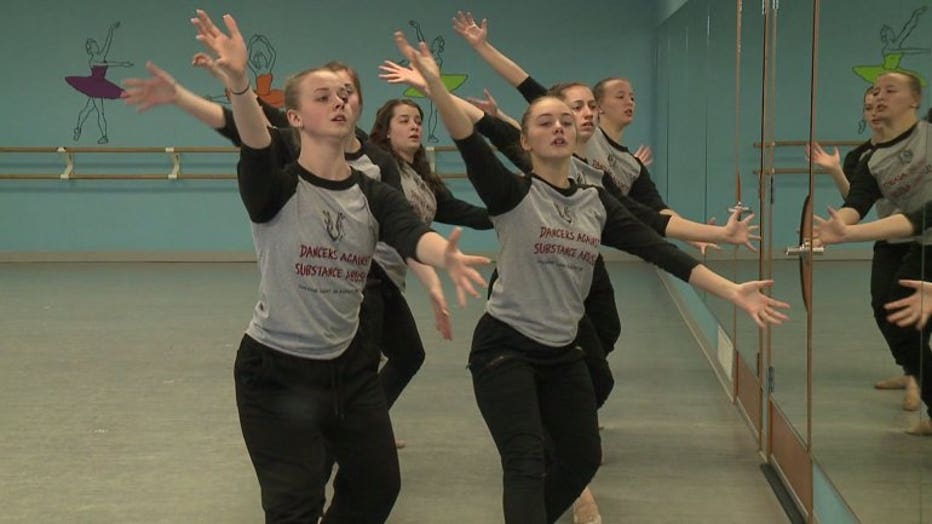 Dancers Against Substance Abuse


"I wanted to open people's eyes and shed light on addiction," Lemke said.

The teen is the leader of Dancers Against Substance Abuse. In early May, Lemke directed and choreographed an evening dance show to educate students, parents, teachers and the public about the epidemic.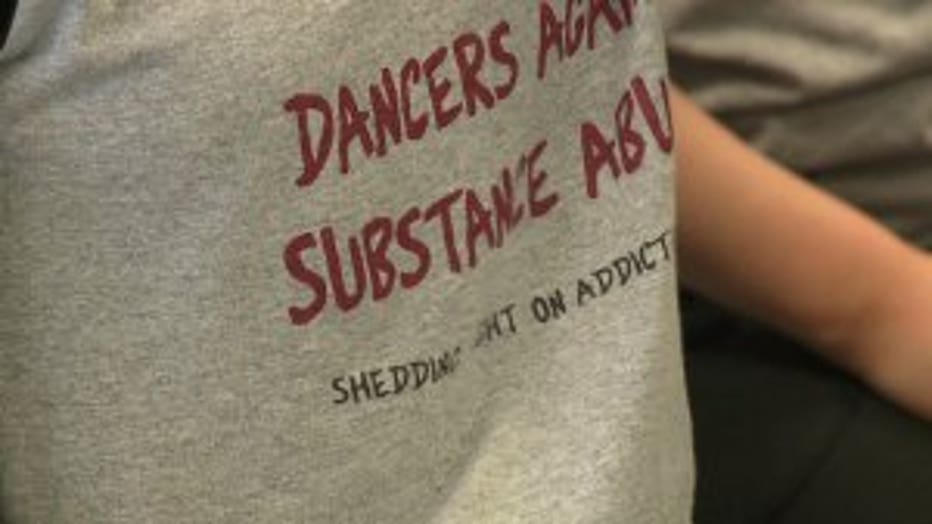 "I just can't believe it all came together," Lemke said. "All the performers are so dedicated. The whole experience was just incredible."

The benefit held at Dance Works in Milwaukee raised $2,000 for Meta House and SALS recovery center. The two agencies provide intervention and treatment services to people dealing with addictions.

"We can definitely decrease the number if we just educate people and make it known that it's an issue," Lemke said.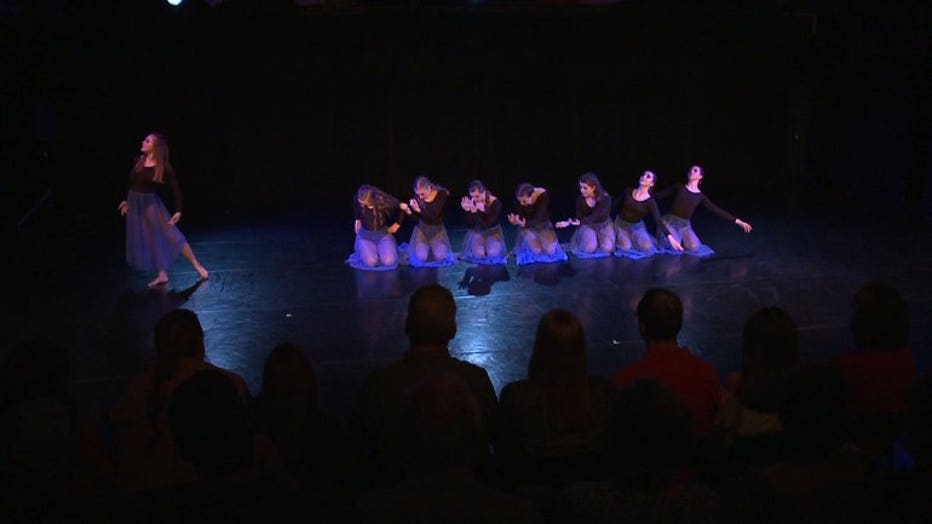 Dancers Against Substance Abuse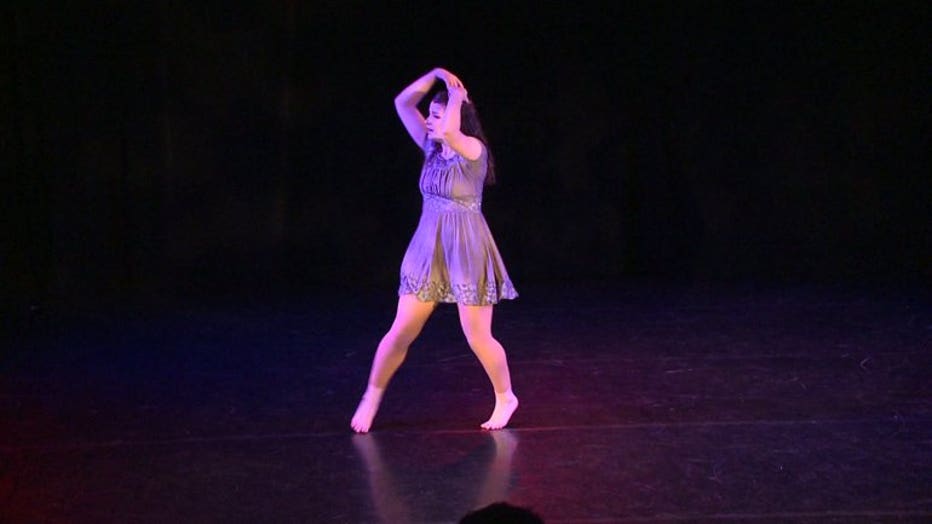 Dancers Against Substance Abuse


Lemke is now focused on creating more change.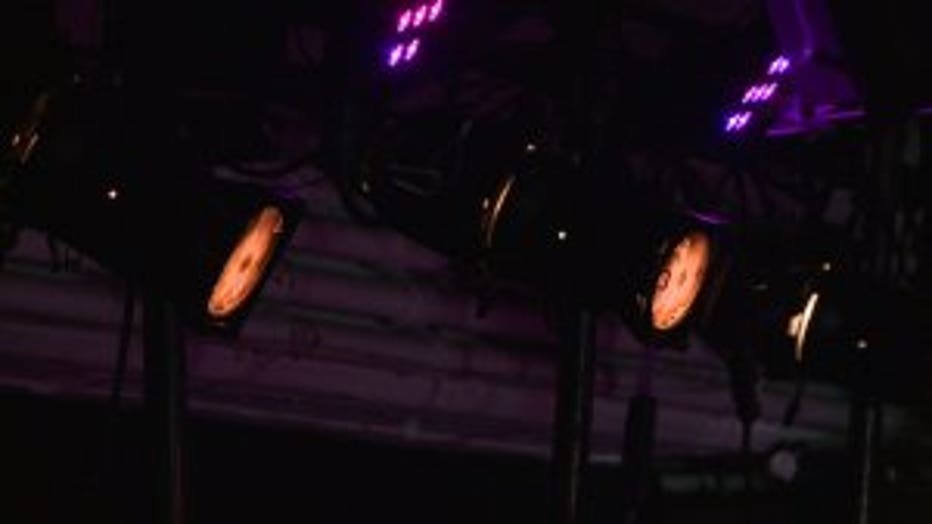 "This summer we hope to make a non-profit organization and that would just add to the amount of assistance we can add to Milwaukee," Lemke said.

Lemke wants to use her platform to help inspire others and save lives.

"If you see there's an issue going on in your community do something about it and don't just stand by," said Lemke.