Don't get scammed! How to avoid counterfeit U.S. Open tickets


HARTFORD -- If you're looking to buy a ticket for the U.S. Open at Erin Hills, it's not too late. However, tour officials say where you buy your ticket is important. They don't want you to get scammed.

Days before the first round or even the first swing, fans flocked to Erin Hills.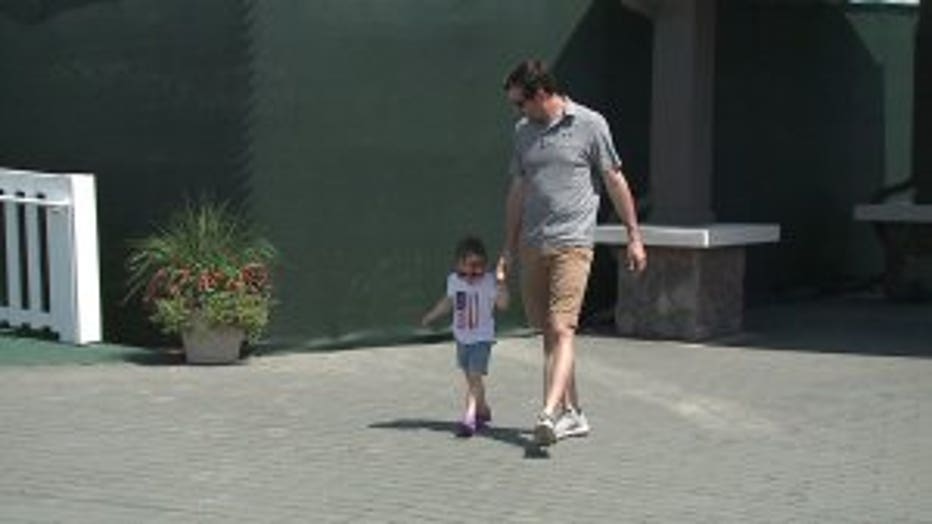 Matt Seipel brought his daughter, Avery, to check out the action in advance. Their Hartland home is about to get very full.

"We are a hotel this week. We are gonna have friends and family staying with us," Seipel said.

Seipel said he bought their tickets straight from the USGA website.

"We have tickets for Thursday and Friday," Seipel said.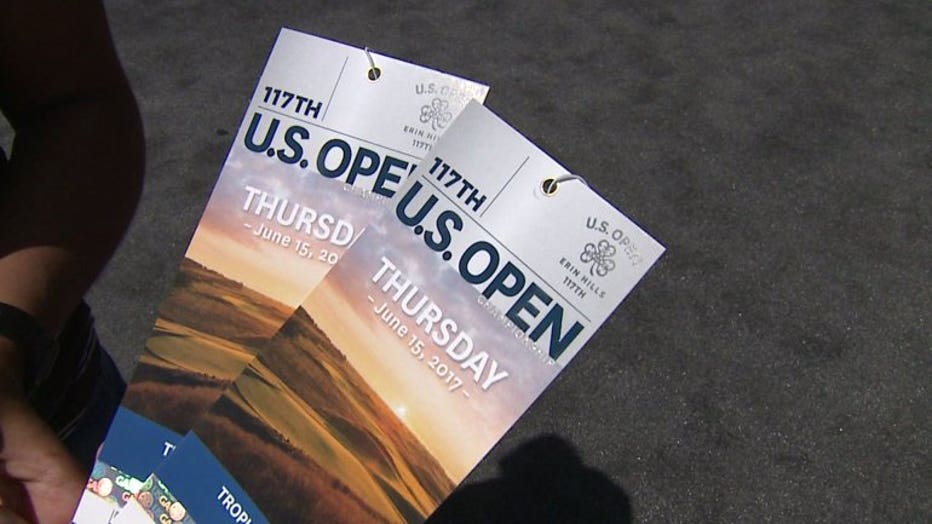 Officials say purchasing your tickets from the official website is the best way to make sure your tickets are legitimate.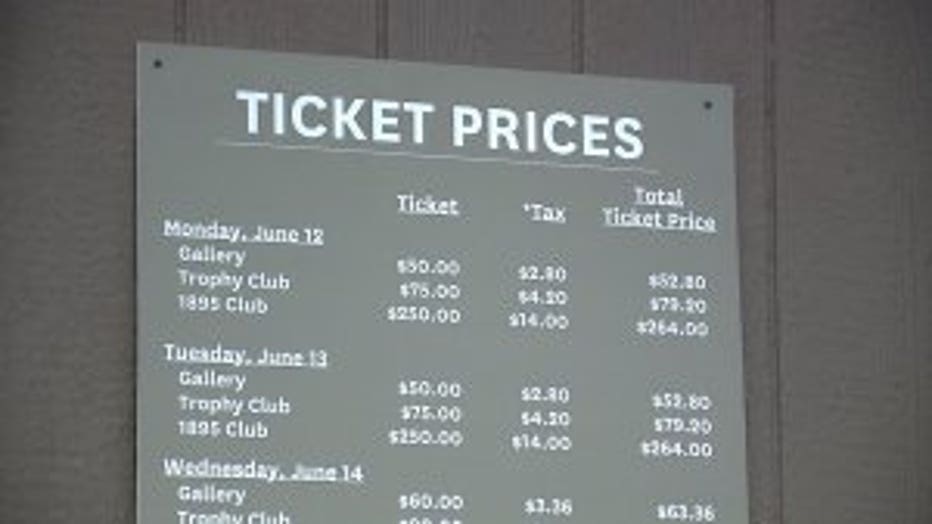 "Those tickets start at $50 during those practice rounds. On Wednesday it goes up to $60," explained Eric Steimer, the 2017 U.S. Open Championship manager.

Those prices are for gallery tickets or general admission. Prices go up as rounds continue to $125 on Saturday and Sunday.

"Ages 12 and under get in free of charge as long as that junior is accompanied by an adult ticketholder, but also ages 13 through 17, they'll get in at a significantly discounted rate," Steimer said.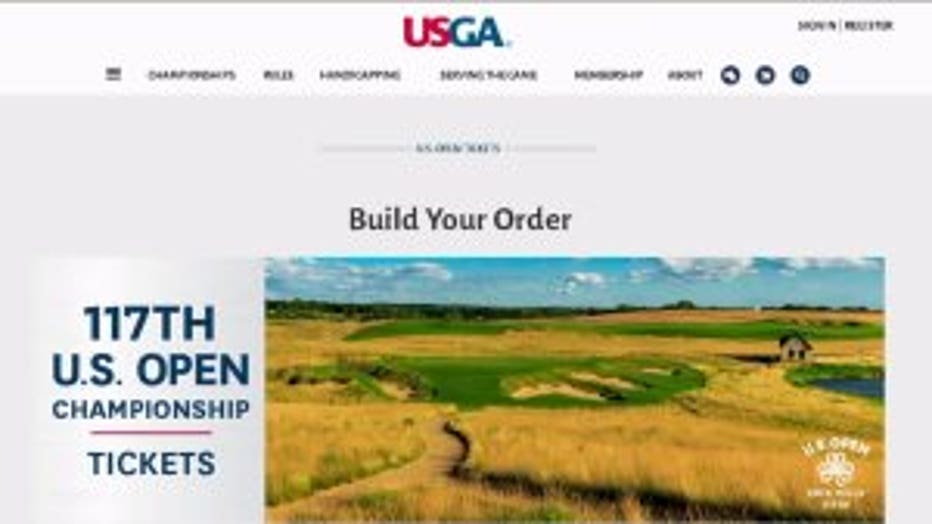 Steimer warns against buying tickets from third party sellers online unless you completely trust the website.

If a fan shows up with a counterfeit ticket, they won't be allowed in.

"Unfortunately, that fan is going to be turned away," Steimer said.

Steimer said a sporting event of this magnitude is often accompanied by ticket scams.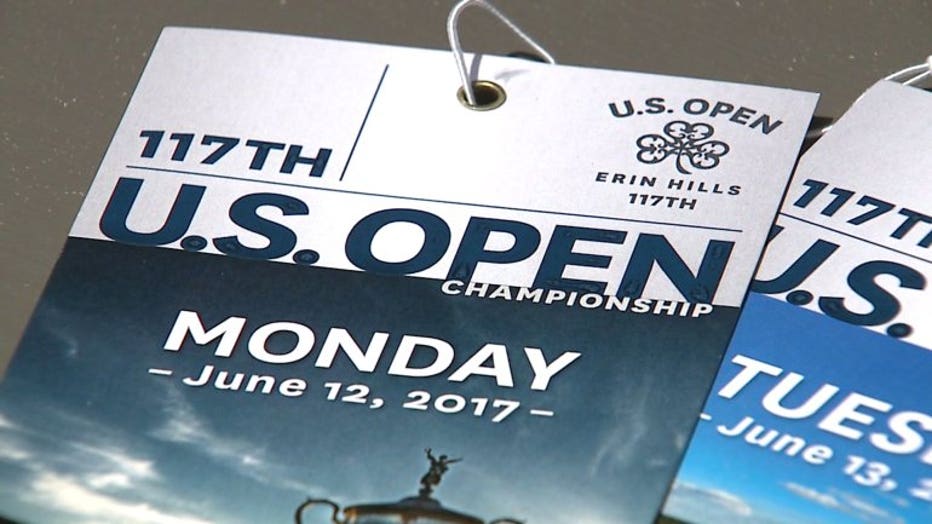 If you don't want to buy tickets online, just go to will call on the grounds. You can buy tickets all the way through Wednesday, June 14th.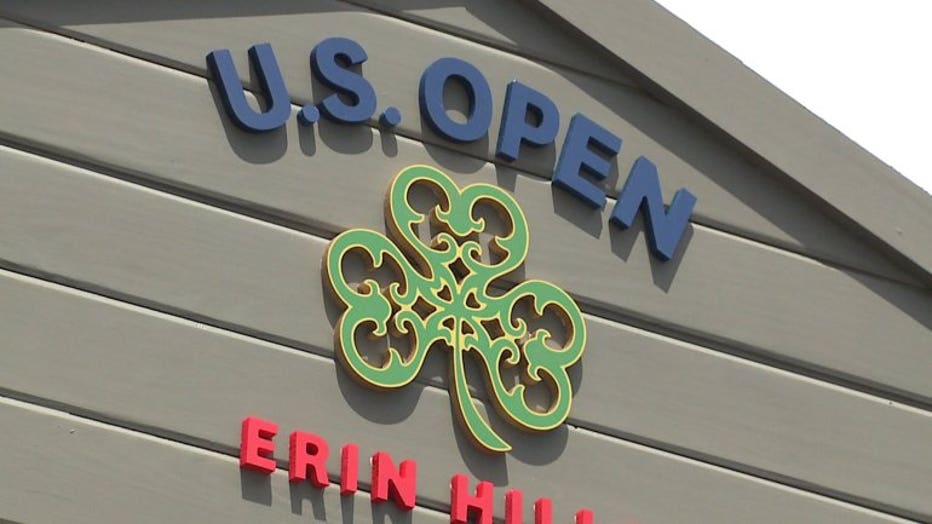 "Can't miss an event that's right in our backyard, so you gotta take advantage of it while it's here," Seipel said.

If you'd like to purchase tickets online CLICK HERE.