Don't fall victim: We Energies warns of scammers threatening to turn your power off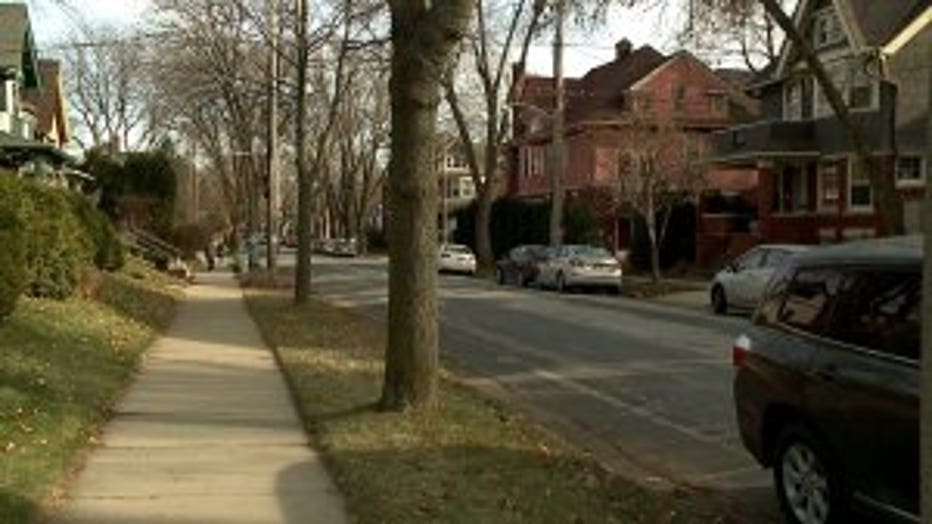 MILWAUKEE -- Nearly 100 We Energies customers in southeast Wisconsin were contacted by scammers between Monday, Nov. 26 and Wednesday. Criminals call by phone, trying to separate people from their money by threatening to shut off their power.

Officials with We Energies said they're doing what they can to educate people so they aren't taken advantage of. If you do get scammed, like one customer who paid nearly $500, representatives with the energy company said your bill won't be credited.

"They're scaring people into thinking they may have their power or heart turned off at a very cold time of the year," said Brian Manthey, We Energies' spokesman.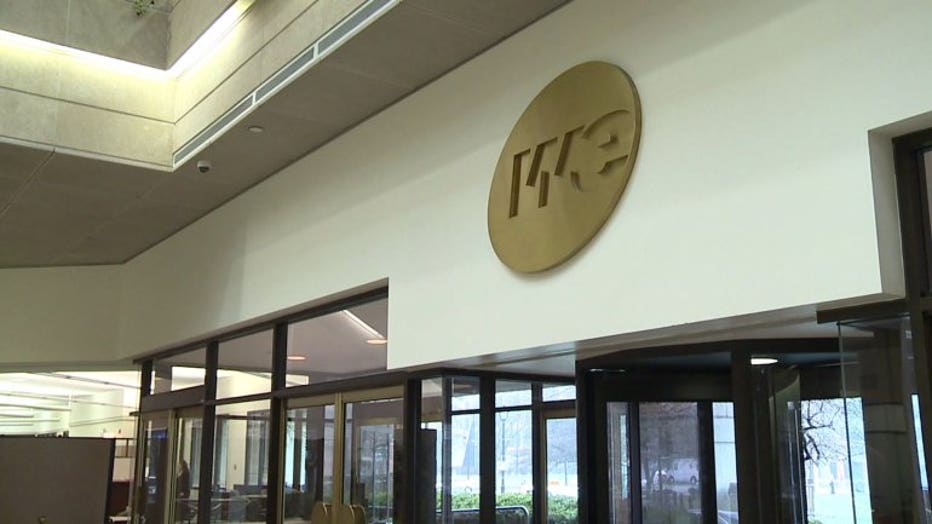 Manthey said scams like this come in waves.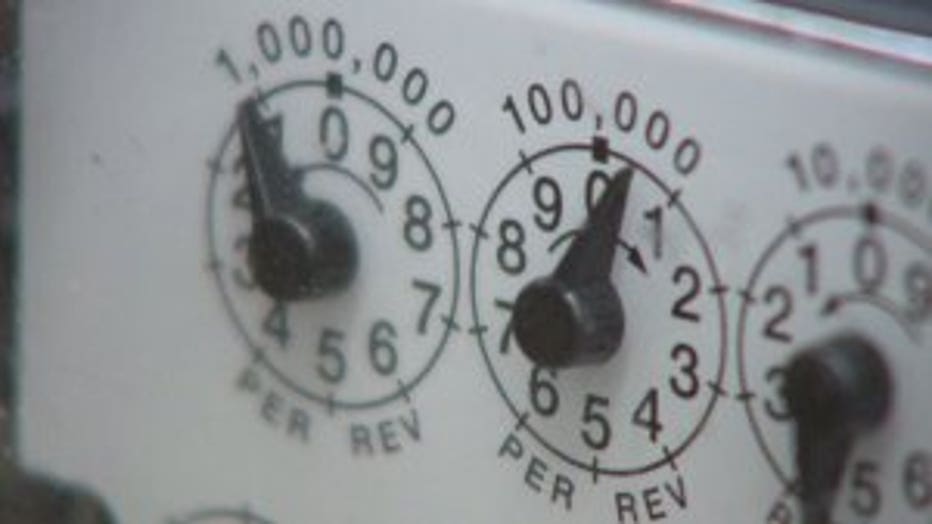 "They're highly sophisticated, highly intimidating to the customers and obviously they're criminals who know at this point -- for the most part -- they've been able to get away with it," Manthey said.

Calling by phone, they threaten to shut off power to customers, something We Energies can't and won't do -- even if you are behind on your bill.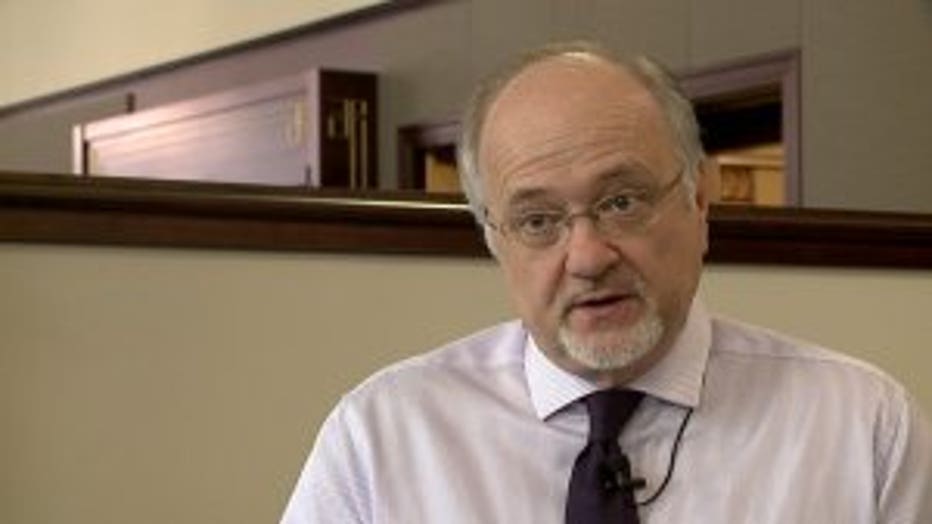 "That should be your first red flag. If you get a call from somebody claiming to be from We Energies and they're threatening to cut off your power or your heat -- that's by law, state law. All utilities follow that state law," said Manthey.

There's been another uptick in scam calls since Monday, Nov. 26.

"The best way to not fall victim is to just hang up or ignore the call. The challenge always for law enforcement with some of these phone scams is determining the actual origin of the call," said Captain Brian Zalewski, Wauwatosa Police Department.

Increasing notoriety forces police to get involved.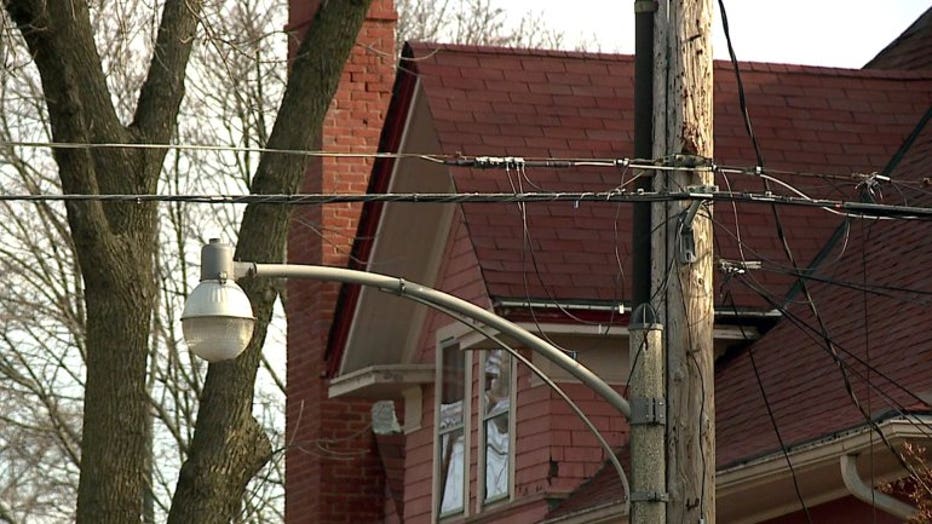 Police said most calls likely originate out of state, or out of the country. If you feel you're being targeted, you should give We Energies a call. It's important to note, they'll work with you to keep the lights on.

CLICK HERE to view the most recent scam alerts from We Energies