Donegan expected to make his initial appearance in court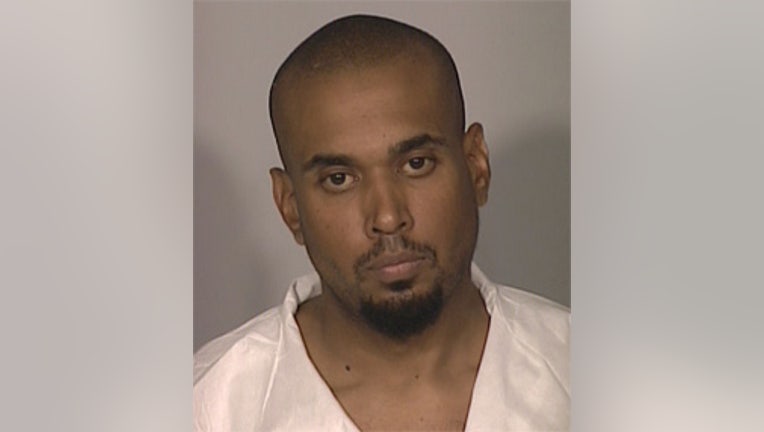 article
MILWAUKEE -- 32-year-old James Donegan, the Milwaukee man accused of killing Teresa Boone at Kilbourn Park on Sunday, September 2nd, is expected to make his initial appearance in court Saturday morning, September 8th.
Donegan faces one charge of first degree intentional homicide and a second count of armed robbery with use of force.
Donegan, the son of Milwaukee County Circuit Judge Thomas Donegan, is accused of stabbing Boone to death Sunday night, September 2nd during an attempted robbery. The criminal complaint describes a man not motivate to attack — but to defend.
Judge Donegan says his son has significant mental health problems and wasn't taking his medication. In a statement to FOX6 News, Judge Donegan writes, "I really don't want to go into any further detail about James' illness, the possible criminal charges, or all the suffering Ms. Boone's family and friends are going through."
If convicted on the charges, Donegan faces a mandatory sentence of life in prison.
Related stories: