"Done this every year!" Black Friday shoppers search for bargains well into the evening


GREENDALE -- Some might say the holiday shopping season has officially begun. Shoppers are out in full force Friday, November 25th, hoping to get in on those sweet deals.

Southridge Mall in Greendale, has been busy all day long. It's just the beginning of the holiday season and people have been searching for the best bargains and gifts for loved ones.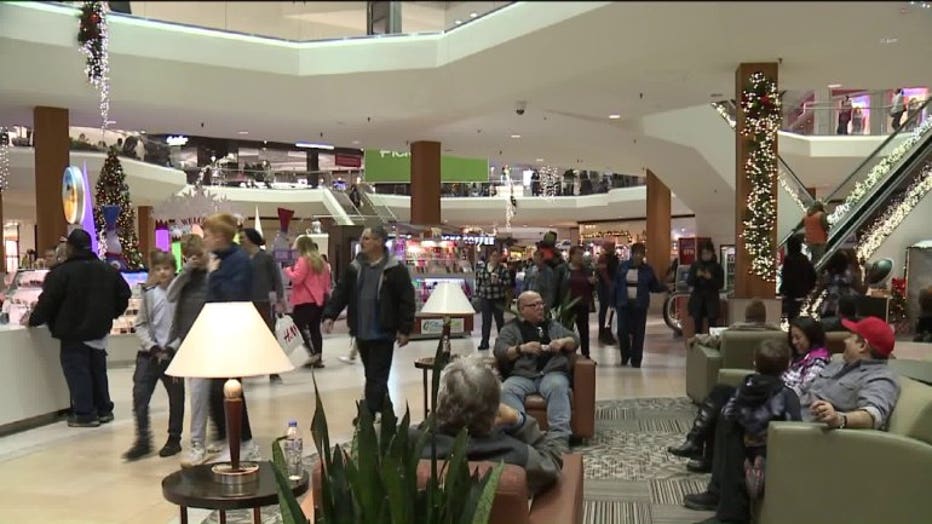 From jewelry, clothes to ornaments -- shoppers are checking off items on Christmas lists.

Customers say Black Friday goes beyond shopping; this is a tradition.

"Mostly it's for the sport of it. We're not really into a lot of the shopping deals but we like to come here. We've done this every year. So, we really like to just see what other people are doing, how they're doing with their shopping," said Tom Dolnik, shopper.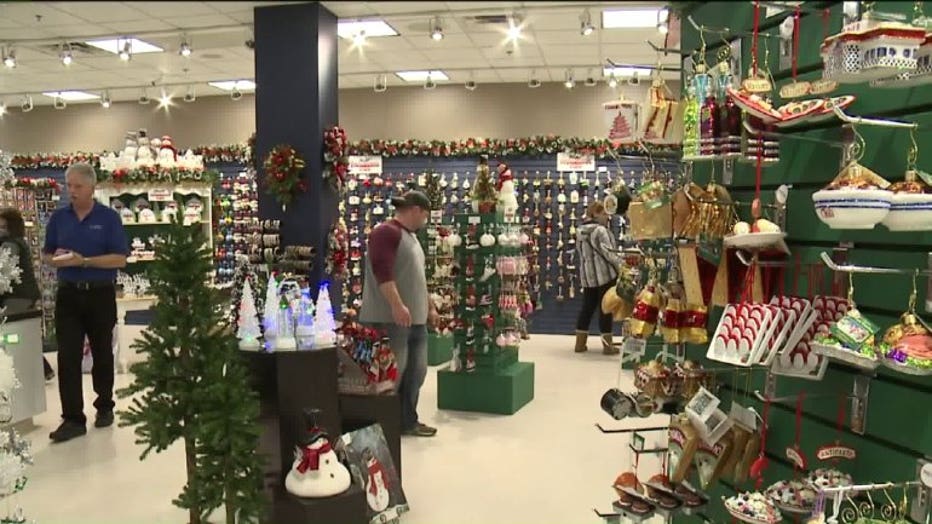 The mall opened Friday morning at 6:00 a.m., and there are extended hours at the mall leading up to Christmas.

It's expected to stay busy.