Donald Trump vs. Hillary Clinton: A recap of the final presidential debate


Wisconsin's top Republicans are splitting with Donald Trump after he dropped a bombsehll at the final presidential debate on Wednesday, October 19th. Trump wouldn't say if he would accept the results of his election against Hillary Clinton.

The big headline of Wednesday night's debate came when Trump refused to promise that he would concede if he loses on November 8th.

Chris Wallace/Moderator: "Do you make the same commitment that you will absolutely, sir, that you will accept the result of this election?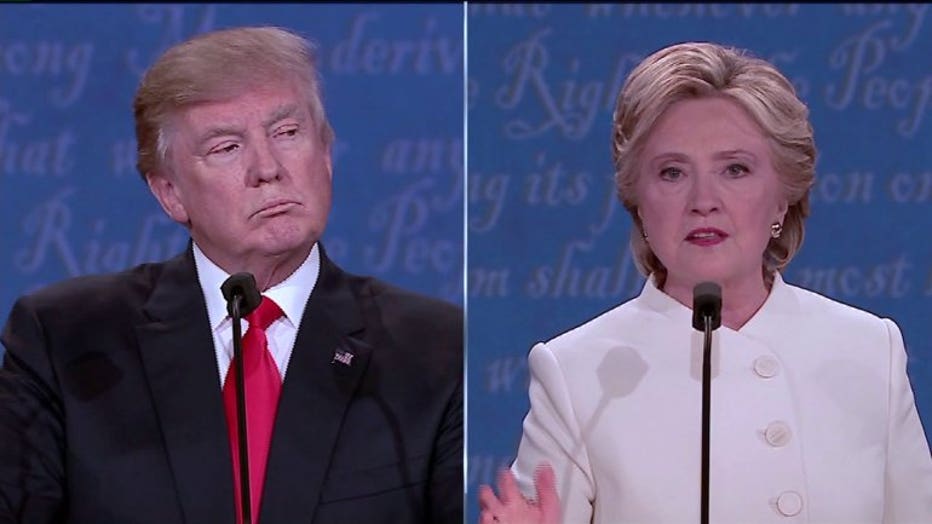 Donald Trump: "I will look at it at the time. I'm not looking at anything now, I'll look at it at the time."

Thursday, at a rally in Ohio, Trump did little to clear things up.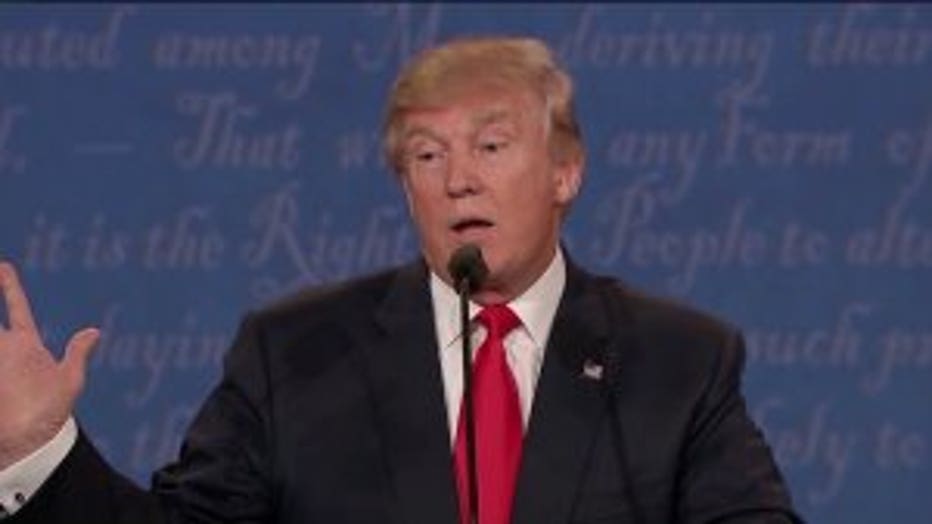 "I will totally accept the results of this great and historic presidential election if I win," said Trump.

Speaking in Green Bay, Governor Scott Walker says he's not surprised by what Trump said.

"The bottom line is, whether he does or he doesn't, there's going to be a new president, whether it's him or Hillary Clinton," said Walker.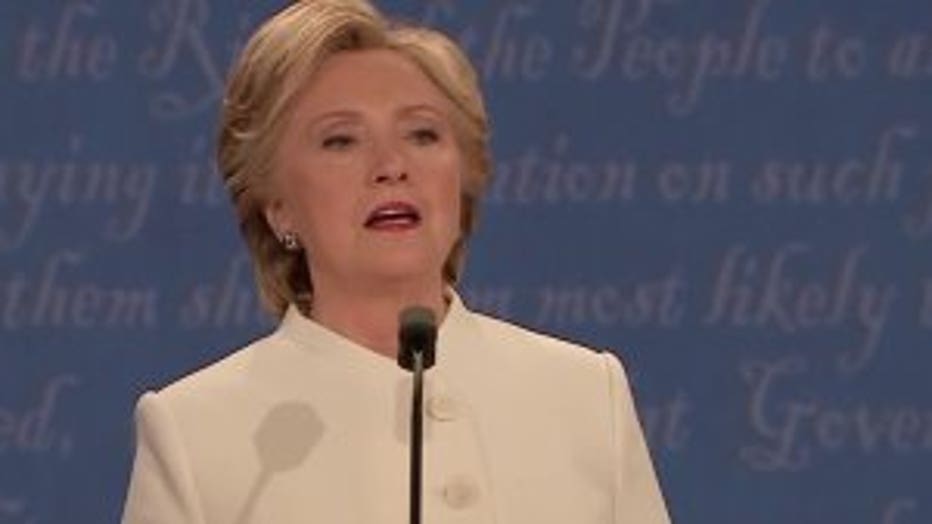 Back on debate night, the candidates had several feisty exchanges, including on the topic of immigration.

"When it comes to the wall that Donald talks about building. He went to Mexico, had a meeting with the Mexican president. He didn't even raise it -- he choked," said Clinton.

"We either have a country or we don't. We're a country of laws, or we don't. We either have a border or we don't," said Trump.

The candidates left the stage without shaking hands.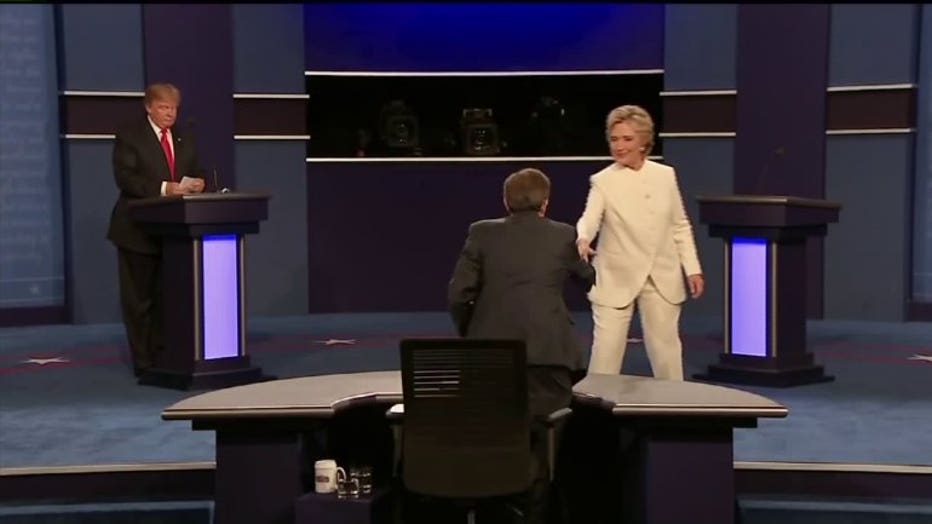 Trump did say that he would accept a "clear" election result, but reserved his right to challenge a questionable result.

Senator Ron Johnson said he believes, "we need to respect the results on Election Day."

Through a spokesman, House Speaker Paul Ryan declined to comment. Ryan says this weekend, that he's confident that election will have integrity.