DOJ: Suspect in shooting death of trooper not responsible for second bank robbery
FOND DU LAC — Authorities say the man suspected of gunning down a Wisconsin State Patrol trooper and another man after robbing a rural Wisconsin bank was not responsible for a second bank robbery that day.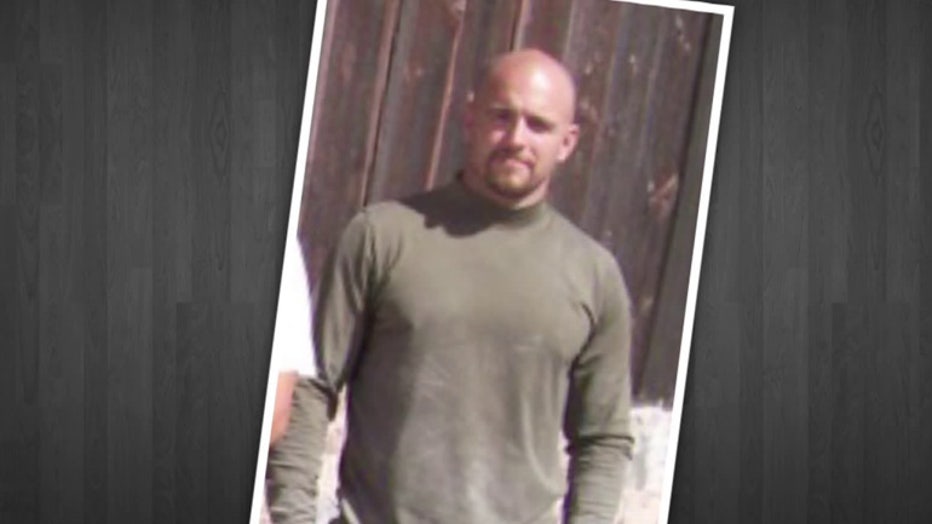 The second robbery happened March 24th near the Fond du Lac shootout that left both Steven Timothy Snyder and Trooper Trevor Casper dead.

A spokeswoman for the Wisconsin Department of Justice told FOX6 News authorities don't believe Snyder was the suspect in the Fond du Lac bank robbery.

That robbery happened about an hour before the fatal shootout between Casper and Snyder some 500 yards away.

Snyder is suspected of robbing a bank in Wausaukee, stealing a car and killing a motorist before his confrontation with Casper.

Snyder was from Koylton Township, Michigan, about 70 miles north of Detroit.