Dog goes missing after crash near Mequon Road & Country Aire Drive in Germantown


GERMANTOWN -- Germantown police are asking for help locating a dog that went missing following a crash.

The crash occurred on Thursday morning, July 30th at the intersection of Mequon Rd. and Country Aire Drive.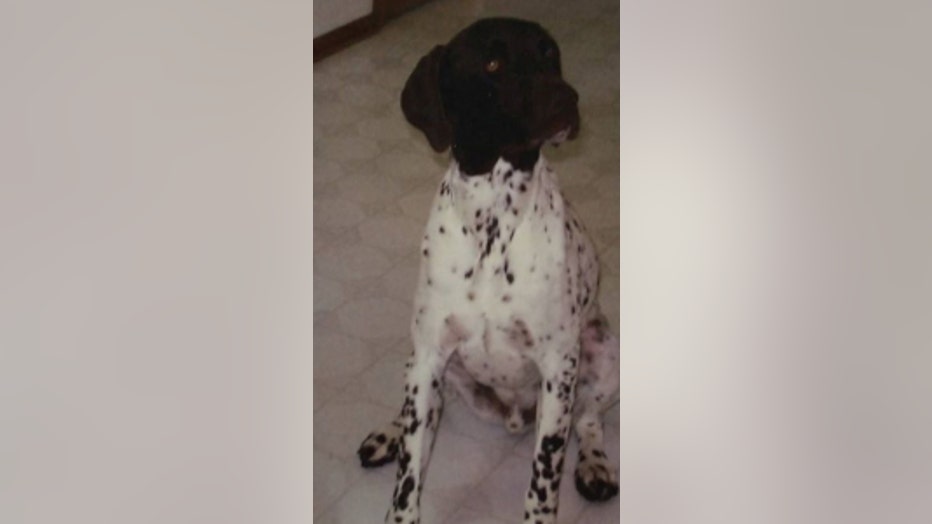 Police say one of the vehicles involved had three German Shorthaired Pointers inside. As a result of the crash, a window broke, and one of the dogs ran away.

The missing dog's name is Kiwi. He is four years old. He may have a collar and tags or just a training collar. Due to the severity of the crash, it is possible Kiwi is injured.

"We've had a few sightings, potential sightings of the dog. We haven't found them yet -- so we are just asking if any one sees it a dog that looks like a German Shorthaired Pointer -- please give us a call and we wil reunite the owner with the dog," Germantown Police Lt. Todd Grenier said.

If you see Kiwi, please contact the Germantown Police Department at 262-253-7780.