"Doesn't make any sense:" Several boats at Horny Goat Marina spray painted, broken into, torched


MILWAUKEE -- A boat was torched and several others were vandalized at the Horny Goat Marina on Milwaukee's south side. The search is on for those responsible.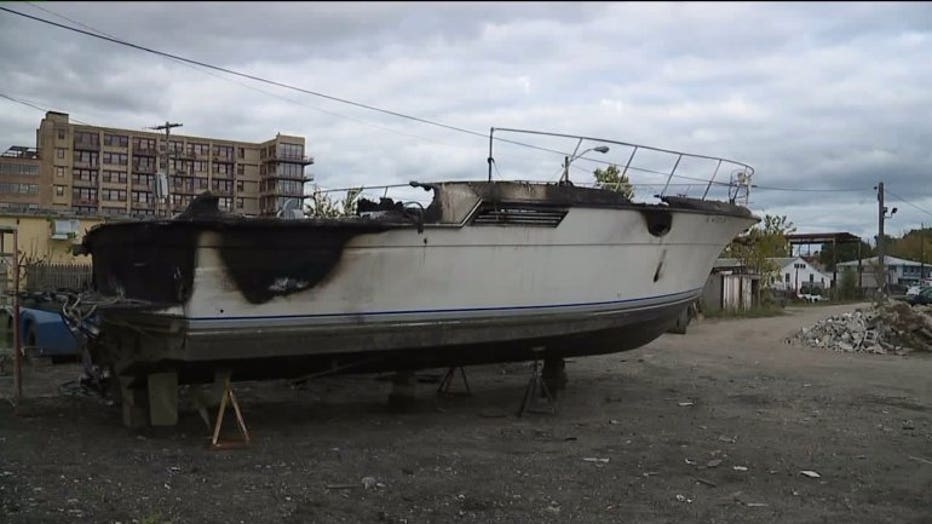 The marina's general manager says they've never seen anything like this on their property. They say they are simply puzzled at the motives behind the destruction.

"You can't explain it why somebody would do that. It just doesn't make any sense," said Kurt Bruck, general manager of Horny Goat Marina.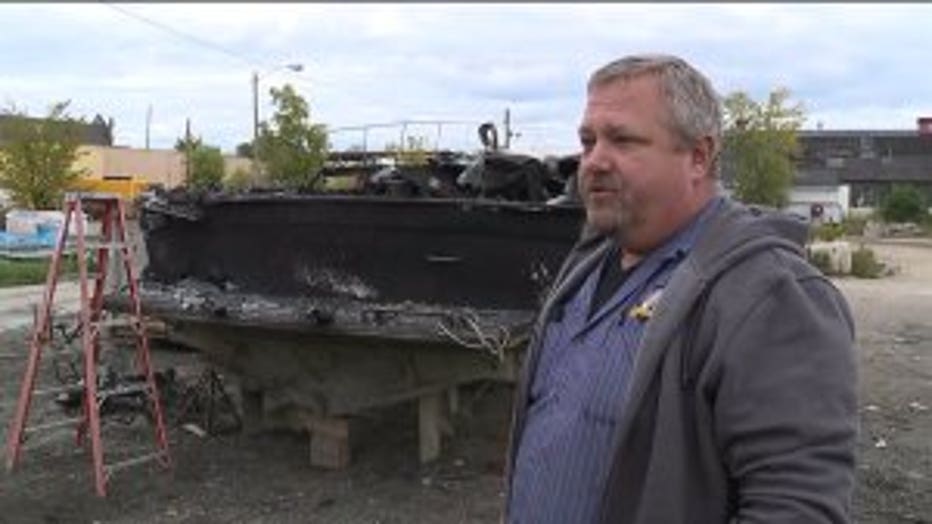 Not much is left of a model 320 Carver Aft Cabin boat. Estimated at a $60,000 value, the boat is now part of an arson investigation.

Officials believe the boat was set on fire by a flare gun.

Bruck can't digest the bizarre vandalism several boats endured at his marina.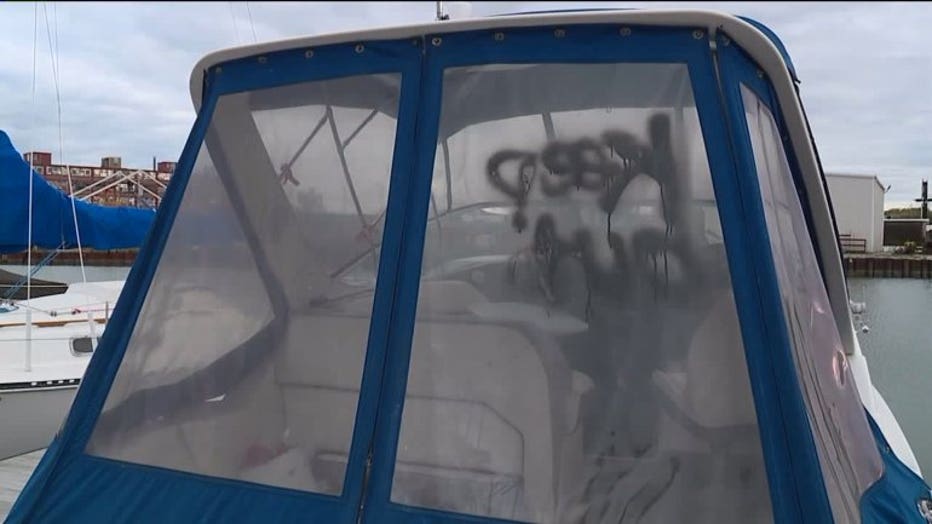 "My heart sank. I never want to see something like that," said Bruck.

An estimated eight to ten boats were broken into around 2:30 a.m. Wednesday morning, October 19th. The damage ranges from spray paint, broken windows, stolen property and the torched boat.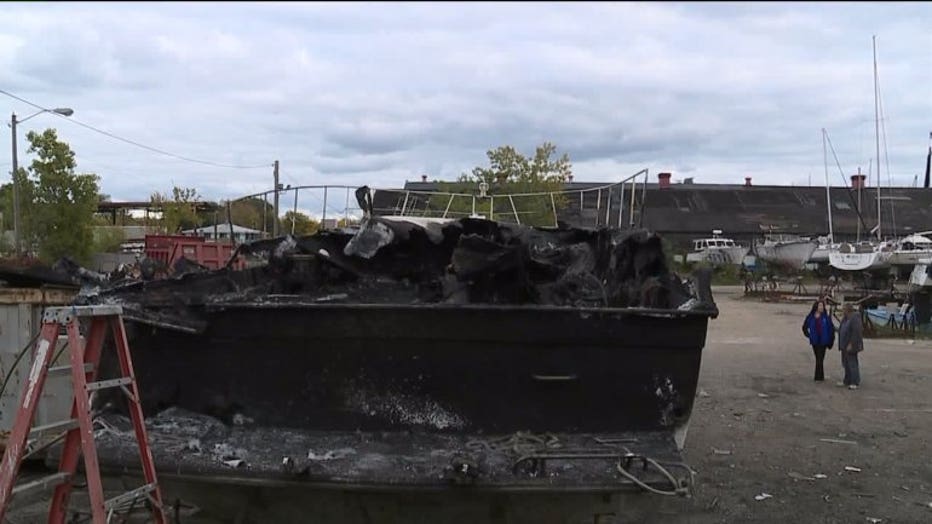 The glow from the flames was captured on marina security footage.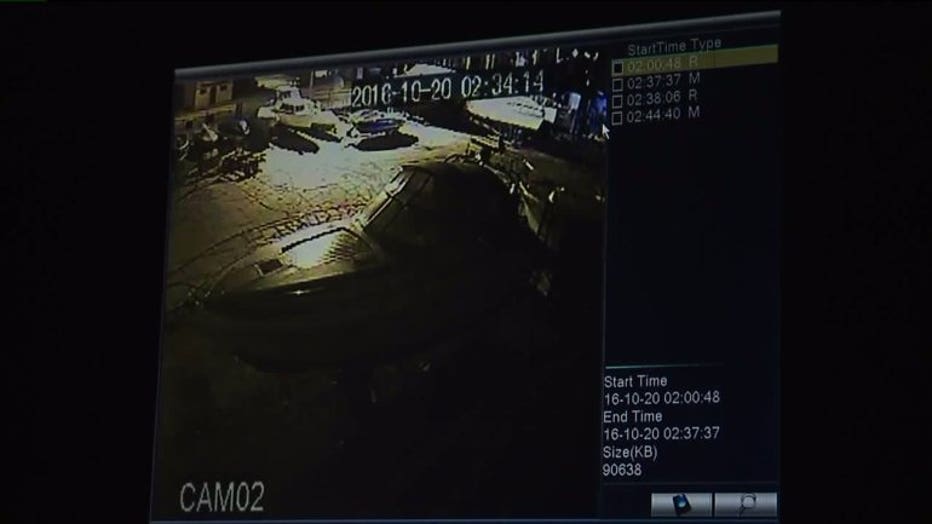 "To see a vessel like this in a pile is just heartbreaking," said Bruck.

Many victims of the vandalism are out of town and had to be informed over the phone. Boat owner, Jeff Bennett, says he's lucky his boat was unharmed.

"My boat was sitting two boat spaces down in the water from where it occurred. I was relieved," said Bennett.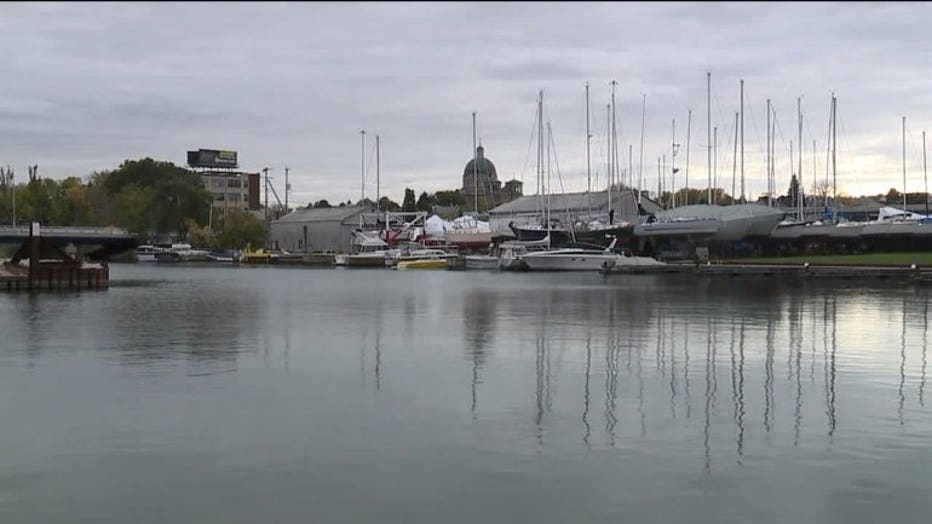 Additional security how now been added to the marina. According to Bruck, this latest incident is part of a bigger problem in the area.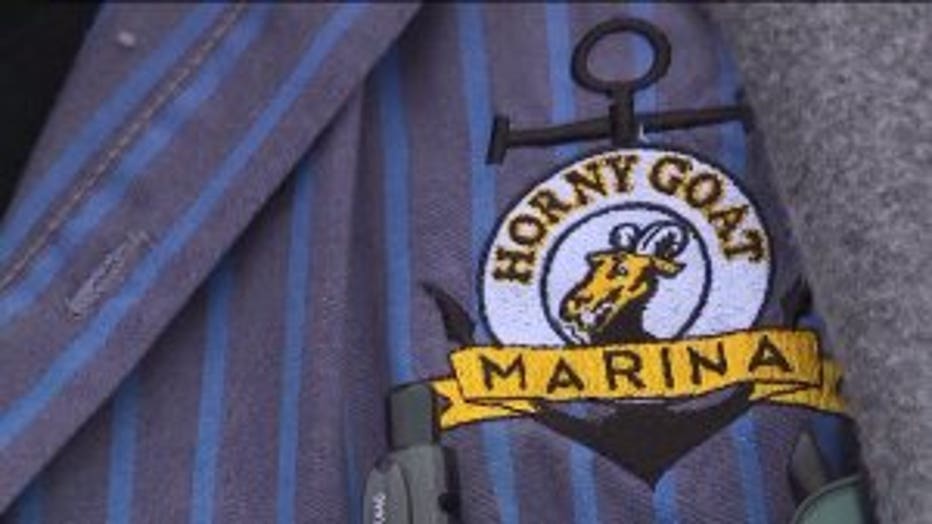 "There is another boatyard about another mile away from here that has experienced several break ins. It's not just a one-time thing, it seems something that's been going on," said Bruck.

At last check, police were still searching for the person(s) responsible for the vandalism. FOX6 News has been told DNA was found at the crime scene; this remains an ongoing investigation.