Documents shed new light on convict's decision to walk out of murder trial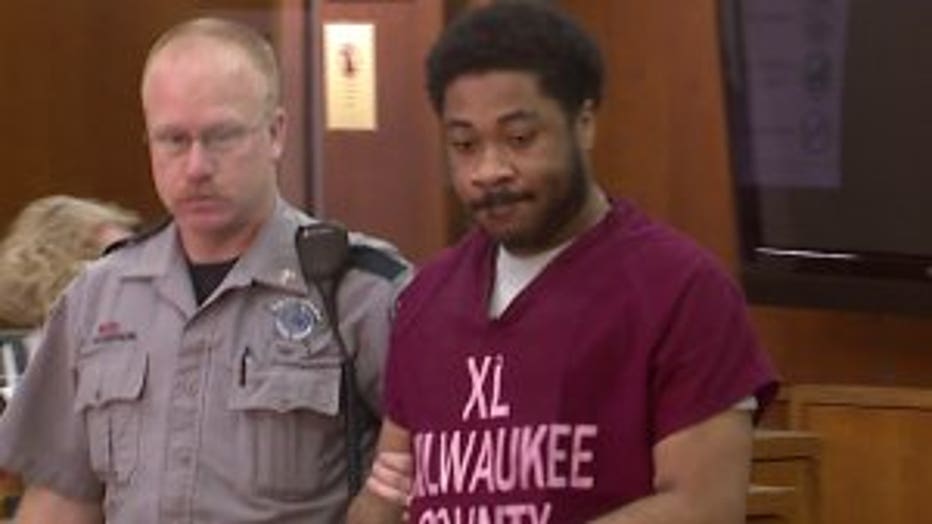 MILWAUKEE -- Court documents are shedding new light on a convicted murderer's decision to walk out during his own murder trial the day before a jury found him guilty. Dwayne Chaney was on the run for four days before US Marshals eventually found the wanted fugitive -- hiding in a trash can in Milwaukee.

Chaney was convicted in the death of Michael Prescott, which happened in 2015. Prosecutors say Chaney killed Prescott in a jealous fit of rage. Despite Chaney bolting on the second to last day of the trial, the jury still found him guilty. He was convicted of one count of first degree intentional homicide, use of a dangerous weapon and one count of adjudged delinquent in possession of a firearm.

PHOTO GALLERY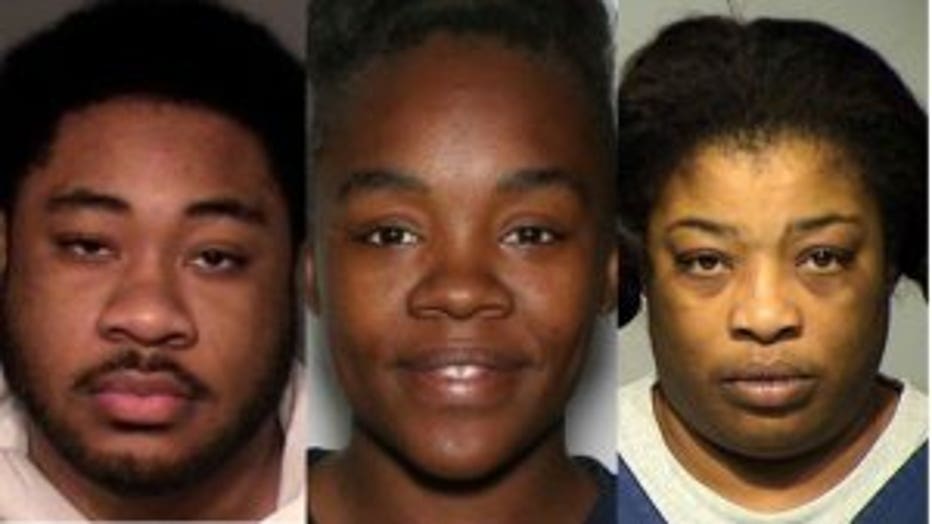 Dwayne Chaney, Zuri London, Floragena Chaney


Prosecutors say Chaney walked out of the courtroom on October 19th, and his girlfriend, Zuri London and his father, Frank Kyles did as well. The three were picked up by Chaney's mother, Floragenia, prosecutors say. They were caught on camera getting into a white Toyota Scion outside the courthouse. That set off the four-day manhunt.

New video shows Chaney in handcuffs after he was arrested on October 23rd near 95th and Thurston, ending the manhunt. Records just released to FOX6 News show Chaney admitted he was hiding, and he popped out when he heard law enforcement officials looking for him. His girlfriend was also taken into custody, after she was located hiding under a nearby porch.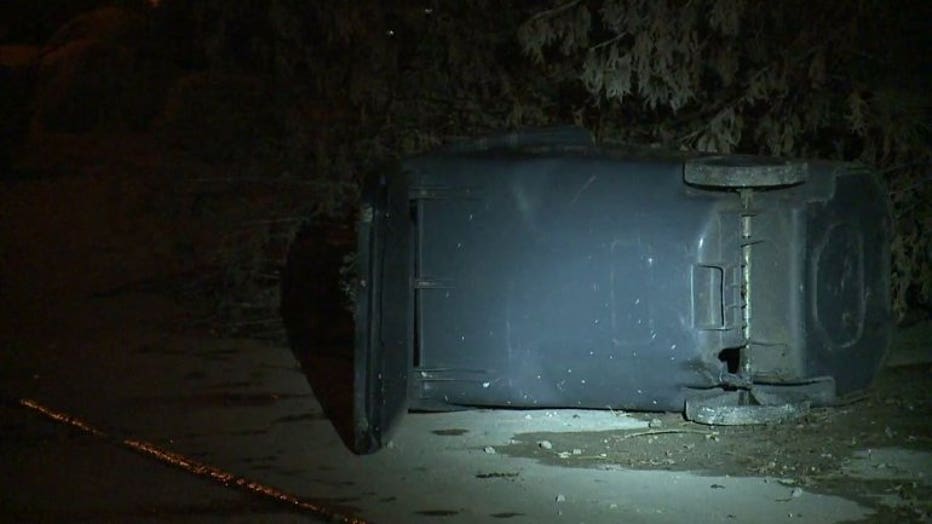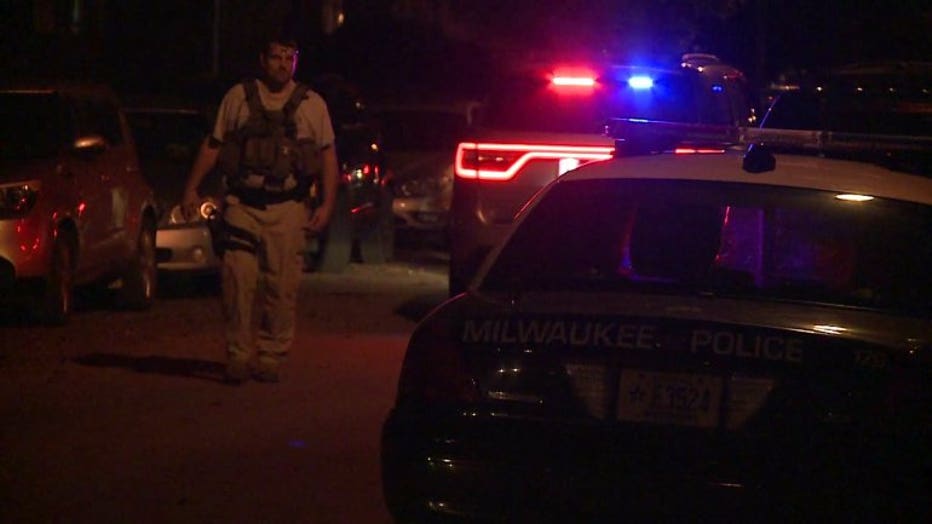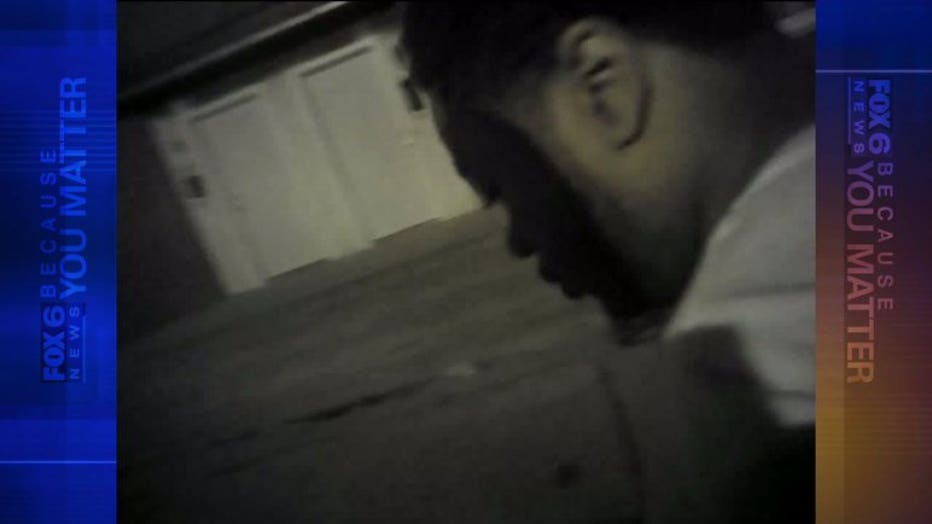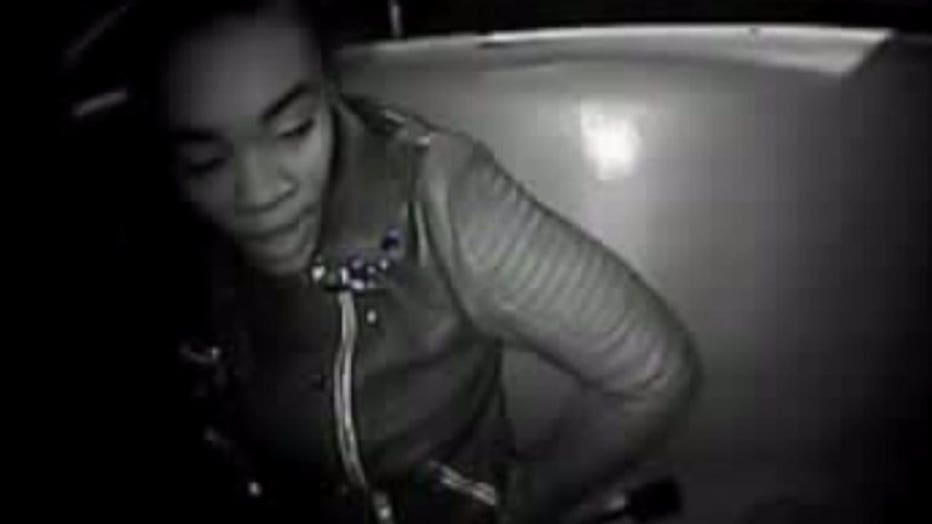 During a deposition, the documents show London said she and others were trying to raise money to get Chaney to Chicago after he left his trial.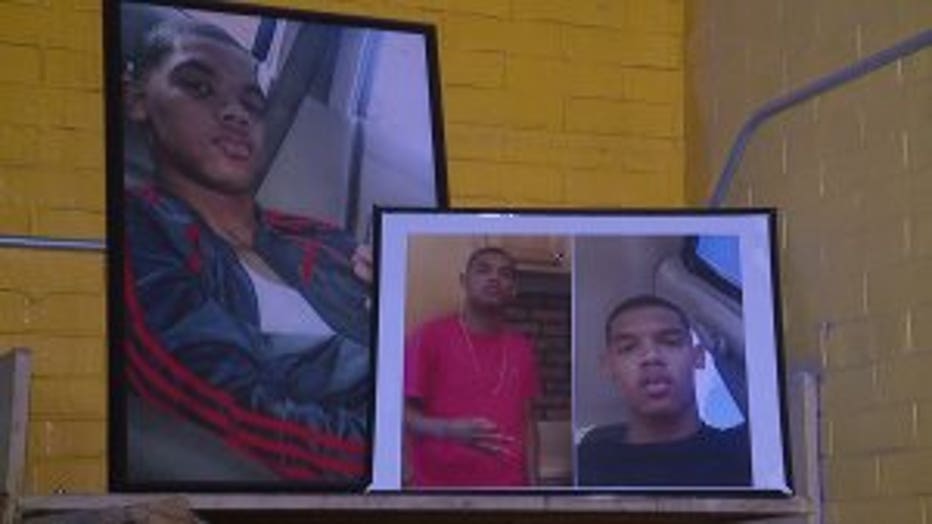 Chaney told investigators he cut off his GPS bracelet while he was on the run, and he wanted to "take full responsibility for what he did." A cousin, who gave Chaney $200 according to documents, said Chaney "wanted to have sex with his girlfriend one more time, to hang out with his guys, smoke some weed and drink some alcohol before he turned himself in."

So why did Chaney run? The documents indicate he told police he felt threatened by the Prescott family, and said if he didn't run, he was afraid they were going to kill him.

He'll be sentenced on the murder conviction and the felony count of bail jumping on January 5th. He pleaded guilty to that charge on November 29th.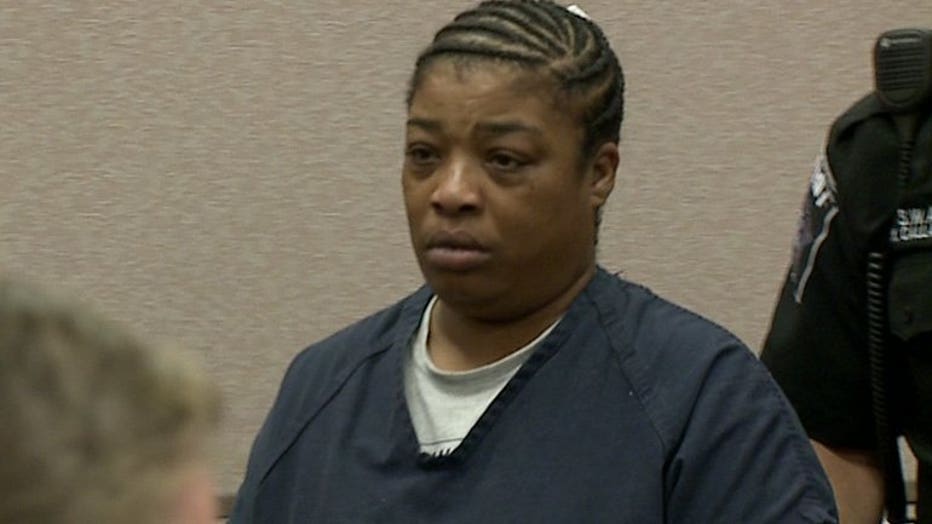 Also charged are London (obstructing an officer) and Chaney's mother Floragenia (bail jumping). Floragenia Chaney has a jury trial set to begin on February 5th. London has a plea hearing set for January 26th.