Doctor's report urges Shawn Witt be taken to facility for treatment
VILLAGE OF SUMMIT (WITI) -- A doctor's report has been returned in the case of 27-year-old Shawn Witt -- charged in connection with the death of his father, James Witt.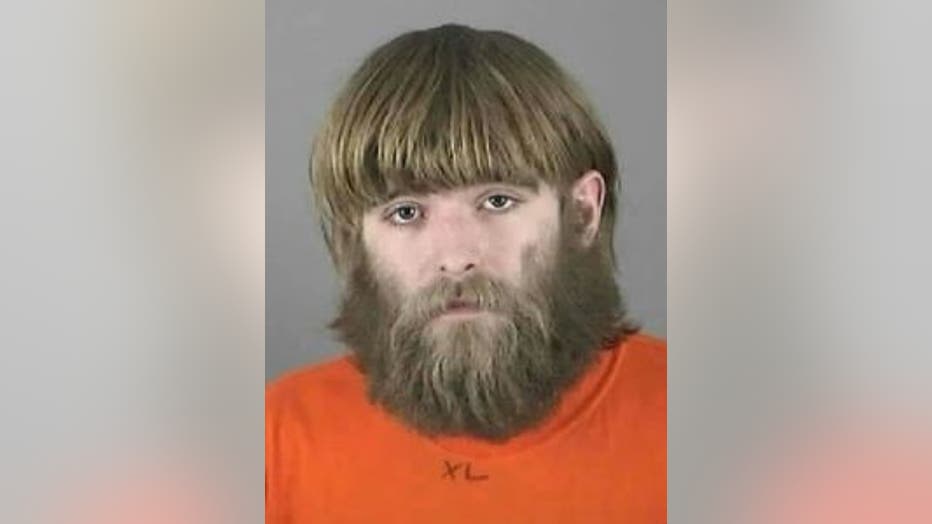 That doctor's report says Witt requires transport to a facility where he can receive an in-patient evaluation and treatment.

Witt faces a number of charges in the death of his father, including two felonies and six misdemeanors, as follows:


James Witt was found dead in his residence on January 22nd by the Village of Summit Police Department.

According to authorities, the Village of Summit Police Department responded to a domestic incident between a father and son on Elm Street on January 21st. Following their investigation, they subsequently arrested Shawn Witt for domestic abuse.

Shawn Witt was taken to the Waukesha County Jail where he was eventually served with a temporary restraining order -- prohibiting any contact with his father or his residence.
Shawn was released on a signature bond after appearing in court that same day.
On January 22nd, Summit police were called back to the Witt residence to check on the well-being of James Witt. When police arrived on scene, Shawn Witt indicated that his father had gone up north.
Authorities say when police attempted to confirm that James Witt had traveled north, they located his body wrapped in a blanket on the basement floor.
After the preliminary joint investigation between the Village of Summit Police Department and the Waukesha County Sheriff's Department, it was determined that James Witt died of a gunshot wound.
"We certainly have information that heroin was involved in this case. Whether (Shawn Witt) was under the influence of it or not, we don't know. We're looking at all possibilities," said Waukesha County Sheriff Dan Trawicki.
The Waukesha County Sheriff's Department executed a search warrant related to this case at a home on 35th and Glendale in Milwaukee on January 23rd. Authorities have not confirmed whether anyone else has been taken into custody in connection with the case or if any evidence was recovered from this location.
As for Witt, he has a review hearing scheduled for March 26th.
Related stories: