Doctors: Morgan Geyser believes she has mind control abilities, can speak to Voldemort


WAUKESHA (WITI) -- She told two doctors she could communicate telepathically with a multitude of fictional characters. Now, 12-year-old Morgan Geyser is found not competent to stand trial. Geyser and 12-year-old Anissa Weier are accused of luring a friend to the woods after a sleepover -- and stabbing her 19 times to please Slenderman, a fictional online horror character.

In court on Friday, Geyser sat hunched in a chair, silent, her hair covering her face. Two doctors who completed separate mental competency exams took the stand.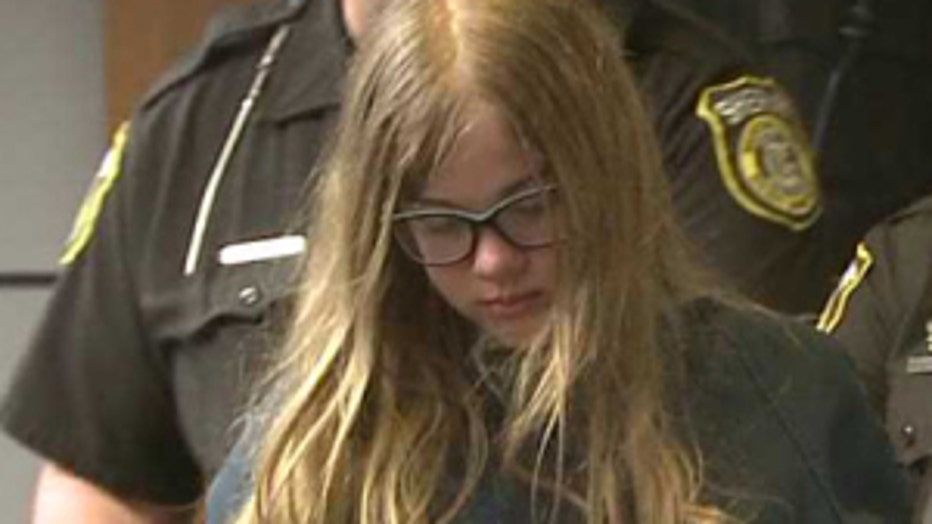 The first doctor to testify was court-appointed -- Dr. Brooke Lundbohm. She told the court that Geyser believes she has Vulcan mind control abilities, can speak to Voldemort and believes in unicorns.

"She once regressed into ramblings about a student in her class being a Pegasus," said Dr. Lundbohm.

When referring to Slenderman, Dr. Lundbohm said of Geyser, "It's a person who she has a strong bond with.  That she idolizes and believes to be real."

Dr. Lundbohm said Geyser repeatedly laughed inappropriately and squatted in a chair during her competency interview. The doctor told the court she believes Geyser is not competent but likely to become competent. Dr. Lundbohm said, "She needs to grow up" and recommended medication.

A second doctor, Dr. Kenneth Robbins, testified that Geyser "looked happy, almost giddy" during his mental exam of her. Dr. Robbins said Geyser believes she can communicate with Slenderman and the Teenage Mutant Ninja Turtles. Geyser apparently told Dr. Robbins that Vulcan mind control will make herself feel and believe whatever she likes; that she's not concern about a long prison sentence.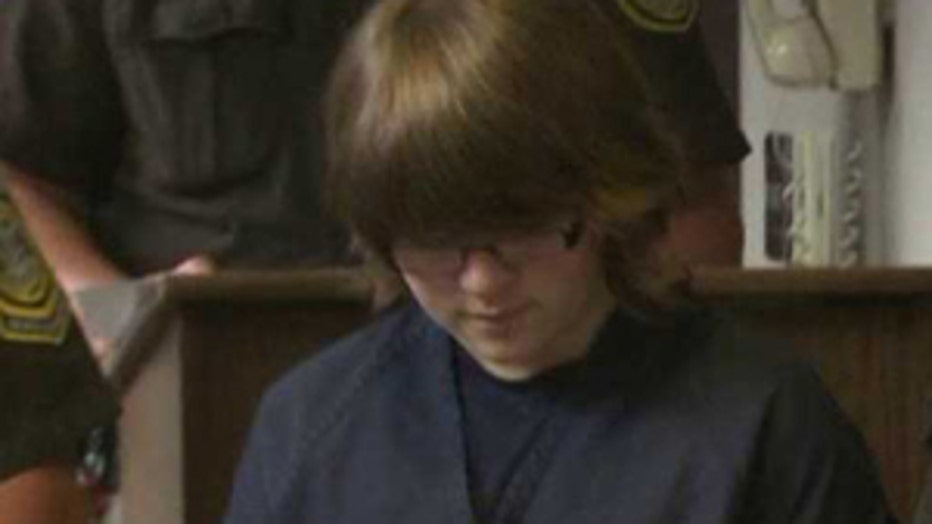 Both Geyser and Weier are being tried as adults. Dr. Lundbohm says Geyser spoke very little of Slenderman because Geyser fears doing so will prompt Slenderman to hurt her or her family.  But doctors say school records and conversations with Geyser's parents indicate she had no visible signs of alarming behavior prior to the alleged incident.

"It's been going on since her arrest, apparently.  Maybe even before that.  It's very clear that she has some belief there are these fantasy characters -- and that they are real and exist," said Anthony Cotton, Geyser's attorney

Both doctors told the court Geyser is not faking -- and the judge agreed. He declared her incompetent. Geyser will now be committed for treatment.

"We've got to let the doctors see her and treat her and give us their conclusions," said Cotton

Related stories: