Doctor involved in cocaine ring still practicing medicine


RACINE (WITI) -- A dermatologist has admitted to his involvement in a cocaine ring, but the state of Wisconsin is still allowing him to practice medicine, despite allegations he is violating his patients' privacy to get out of federal prison time.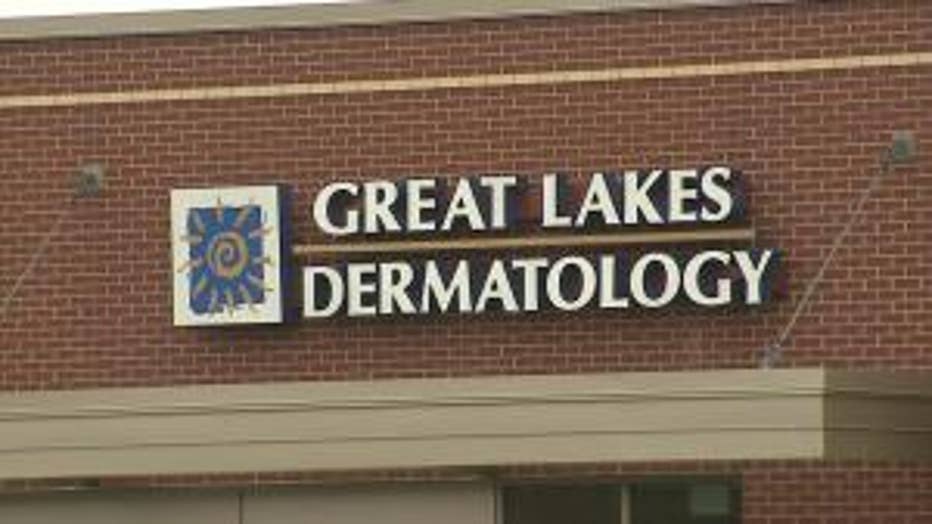 If you go online to search for a dermatologist in Milwaukee, there's a good chance you'll stumble across a placed called Great Lakes Dermatology.

"I found Dr. Armus and thought he would be a fit for my daughter and I. So I did a Google search for him to see if he had experience with kids," a South Milwaukee mom said.

She found out he's licensed to practice medicine in Wisconsin.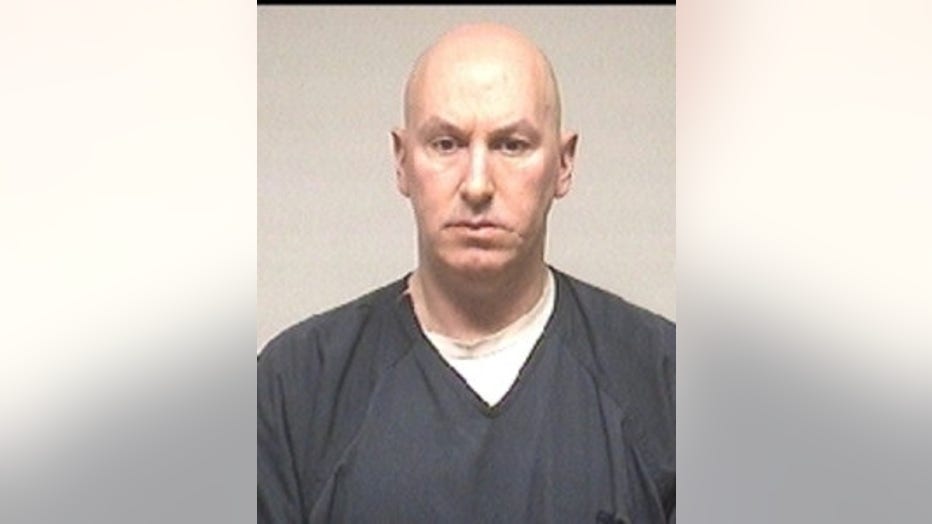 He's also a confessed drug dealer.

"Is this really real? Am I really seeing this?" the mother said.

She didn't want to show her face or give her name, because she says she's afraid of getting mixed up in the "drug world." That wasn't exactly what she expected when she booked an appointment with a doctor.

"I'm very disappointed in the state of Wisconsin, that I had to find it in a Google search," she says. What she found online, though, was just the tip of the iceberg.

Federal Court Records obtained by FOX6 News paint a troubling picture of Dr. Steven Armus.

In 2009, he was pulled over for speeding. Police found an ounce of cocaine, a shotgun, and $4,422 in cash in his car.

He was charged with possession with intent to distribute cocaine. But the case was dismissed when federal prosecutors stepped in with their own indictment. Turns out, Dr. Armus was more than just a drug addict.

He was so caught up in a drug ring, he once gave his dealer $30,000 to buy drugs. According to court records, he even wrote checks directly from his medical practice. He admits he even sold some of that cocaine to other Wisconsin doctors, including a Racine allergist and neurosurgeon -- both of whom are still practicing, too.

In 2011, he pleaded guilty to drug charges in federal court, and he should have faced a minimum of 10 years in prison.

But two years later he's still a free man -- and he's still seeing patients.

"I think it's wrong," Denise Hertz-McGrath, a criminal defense attorney in Racine said.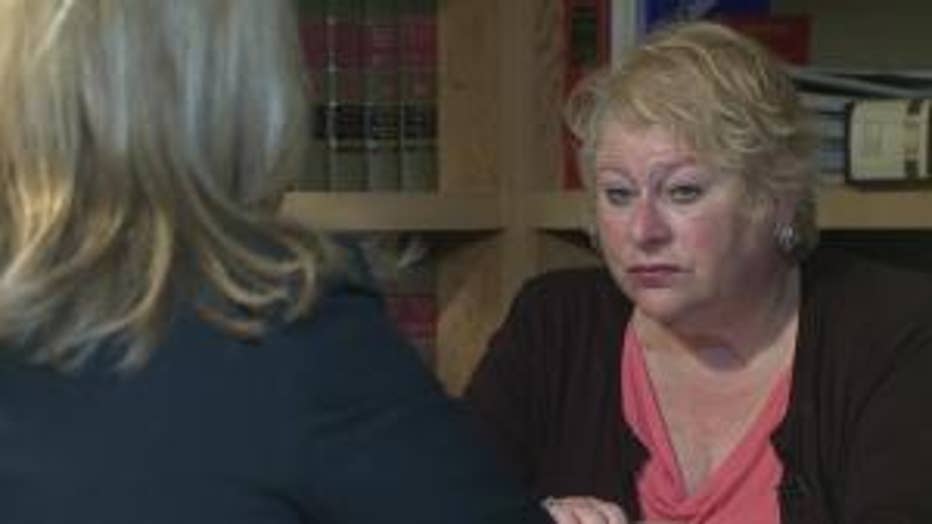 She represents one of Dr. Armus' patients, and is a former cop and a former prosecutor.

"He's targeted people who were patients or former patients of his, utilized his position, and it's benefiting him," Hertz-McGrath says.

Court records show in the fall of 2011, Dr. Armus offered to help federal agents by snitching on his very own patients. In fact, he has testified it was his idea.

At least three patients have faced state drug charges after lawyers say Dr. Armus convinced them to sell him cocaine. Patients say he used their medical records to get their contact information. In one case, the doctor is accused of lying to get a patient's cell phone number. Lawyers say he wrote this email to the patient's employer, saying he needed the patient to participate in what turned out to be a phony drug study.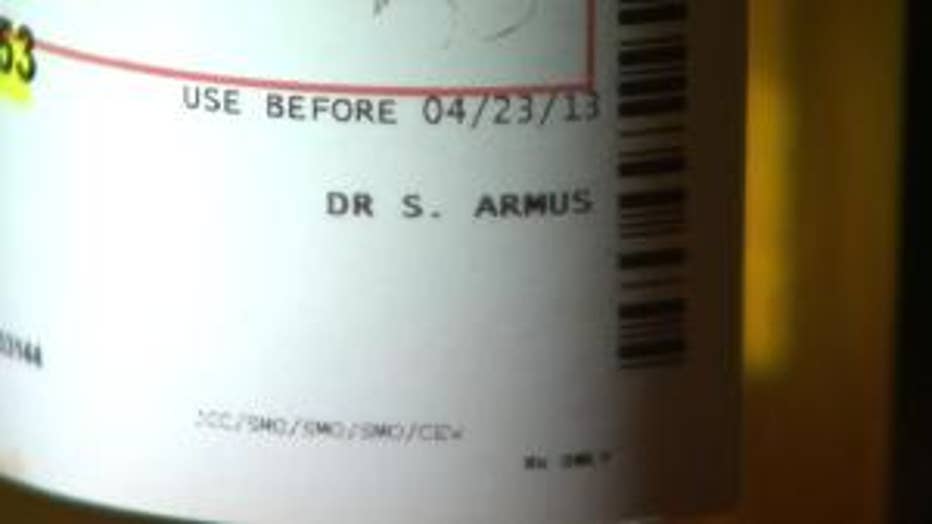 "Of course my client had no idea of what was going on, and the targeting, and the entrapment that was occurring," Hertz-McGrath says.

She also says he targeted patients who seemed most vulnerable, like her client, who's on disability for a mental disorder.

Dr. Armus would try to become his friend, even lying about being new in town and not knowing anyone. Then he would give those patients free medical services. In exchange, he'd ask them for drugs, even though none of the patients had criminal backgrounds.

"Obviously the doctor was looking to help himself and no one seems to care how he was doing that," Hertz-McGrath says.

Federal agents say they told the doctor not to do any drug deals at his office, and he should keep the doctor-patient relationship separate from the drug-dealing relationship.

But text messages between the doctor and his patients paint a different picture. In one conversation the doctor asks how his patient's rash is doing and then turns around and asks for an "eight ball" -- slang for eighth of an ounce of cocaine.

"I question the decision-making on this, on how anyone in government or law enforcement can believe that this is appropriate, just, or reasonable," Hertz-McGrath says.

The South Milwaukee mom, who found Dr. Armus online, is also concerned.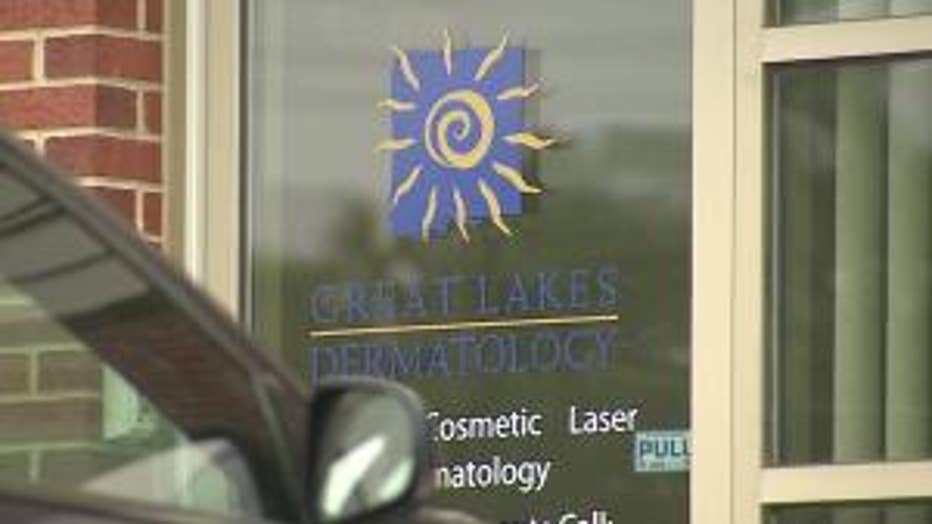 "I don't think any doctor should have that magnitude of a case pending in the federal court system and also be practicing on a day-to-day basis," she says.

Medical examining boards in Arizona and Illinois agree. They've both suspended Dr. Armus' license.

In Arizona, the board found that his practice had to be restricted to "protect the public."

But, he's free to practice in Wisconsin as long as he keeps passing drug tests.

When we asked Dr. Sheldon Wasserman, the former chair of the Wisconsin Medical Examining Board, whether Dr. Armus is a safe doctor, he would only say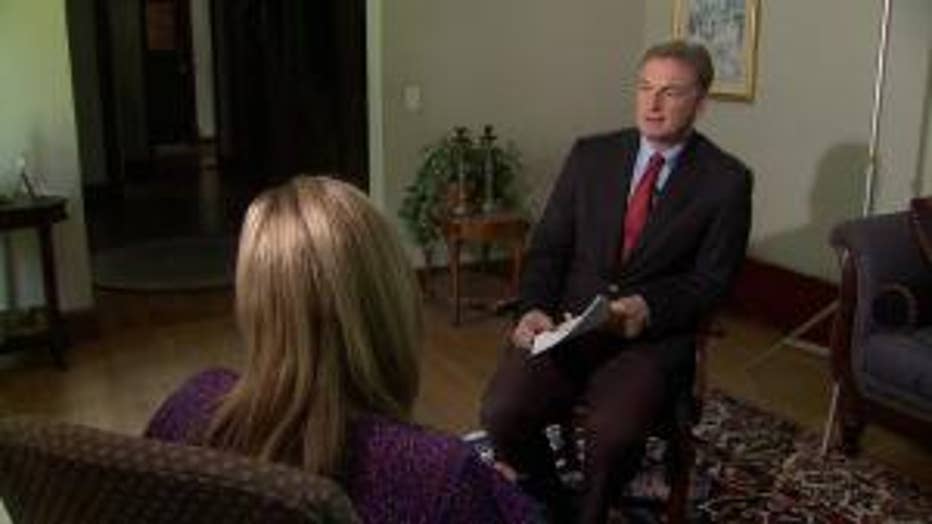 , "He is a compliant physician."

Dr. Wasserman says doctors who are addicted to drugs should be helped, not punished.

"What brought him in was specifically his addiction. His problem was cocaine. It has not been his practice," Wasserman says. "We have no indication that he has been practicing improperly."

Dr. Wasserman says the Board has no "substantial or substantive proof" that Dr. Armus is snitching on his patients to get out of federal prison time. The Board says it plans to wait until he's formally sentenced to take another look at his case, even though it has been nearly two years since he pleaded guilty, and patients say he is violating their privacy for personal gain.

"Is it concerning? Yes. But I don't know the details of that case," Dr. Wasserman says. "We know that he is sober when he's practicing."

FOX6 News tried to talk to Dr. Armus more than once. The first time he peeled out of the parking lot after he spotted us.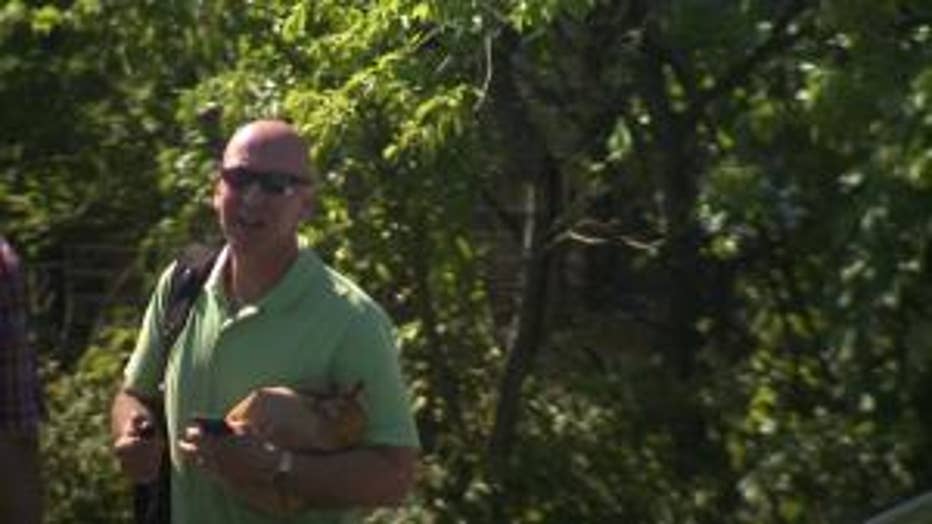 When we finally got him face to face, he rushed inside, saying he had patients to see. The question is, do those patients know about the serious blemish on his record?

He did send us a letter, though, explaining that he's drug tested 56 times a year, and since 2009 he's been completely clean. He attends weekly AA meetings and he voluntarily gave up the right to prescribe controlled substances.

But he never addressed accusations that he's been ratting out patients to get off the hook. He'll be back in court in September. He currently sees patients at the Kenosha, Racine, and Oak Creek offices of Great Lakes Dermatology.