DOA identifies 55-year-old man accused of making bomb threat that led to evacuation of Capitol
MADISON -- A Department of Administration spokesman said Tuesday, July 14th an arrest has been made in connection with a bomb threat that led to an evacuation of the Capitol in Madison last week.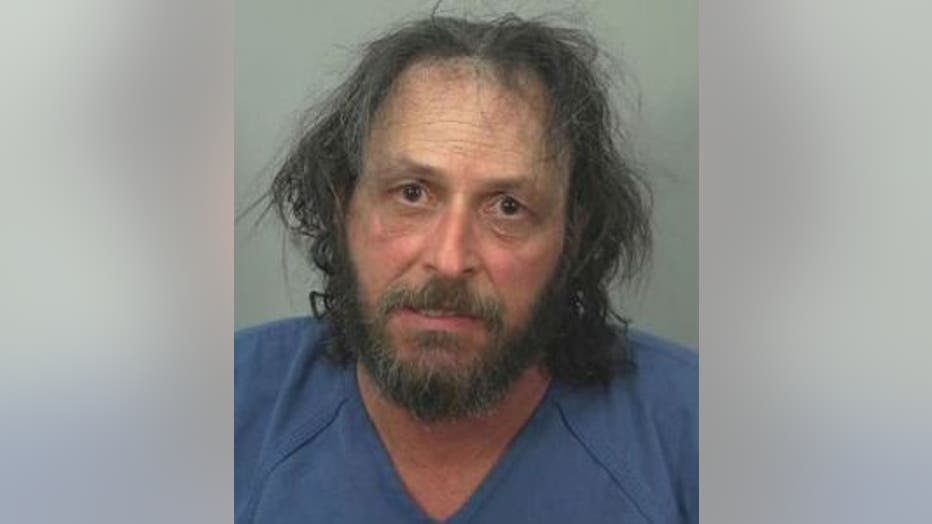 The DOA says the man arrested is 55-year-old Daniel Veerhusen of Madison. He was arrested for a bomb scare and unlawful use of a telephone.

 

Wisconsin Assembly debate over the $73 billion, two-year spending plan was halted last Wednesday afternoon, July 8th, and the Capitol had to be evacuated due to a 'credible bomb threat' to the building.

Shortly after 5:30 p.m., Capitol police gave the 'all clear,' and debate resumed.

In all, the Capitol was closed for about an hour-and-a-half Wednesday. Not only did the bomb threat disrupt critical debate over the budget, it also threatened to stop the music at a summer concert outside the Capitol.

The Assembly was debating Wednesday afternoon when...

"We got word from the Capitol police that there was a threat and the building had to be evacuated," Rep. Jim Ott (R-Mequon) said.

Capitol police tell FOX6 News a "credible bomb threat" was made, prompting a full evacuation of not only the building, but the grounds surrounding the Capitol.

"I would assume it was some type of person who is sort of deranged. I can`t see anyone who would want to interfere with democracy," Rep. Fred Kessler (D-Milwaukee) said.

"All the people from the Capitol were coming out. We figured maybe there was a meeting that got over with," Jerry Rodefeld said.

Like hundreds of others, Rodefeld had staked out his spot on Capitol Square hours before a weekly concert was set to begin.

"A lot of things like that happen a lot of the time -- especially in Madison," Rodefeld said.

Bomb-sniffing dogs were brought in, and everyone was forced to move to the other side of the street. It prompted a sort of bipartisan bond in the process.

"Members of both parties took time to re-engage in social activities. A few of us had a beer together," Rep. Daniel Riemer (D-Milwaukee) said.