'Do you know who I am?' Butler trustee, Brookfield man charged after altercation at gas station


BUTLER -- Two men, one from Butler and one from Brookfield are facing charges after an altercation caught on camera at a Butler gas station. Prosecutors say it all began when the Butler man, who is a village trustee, got tired of waiting in line.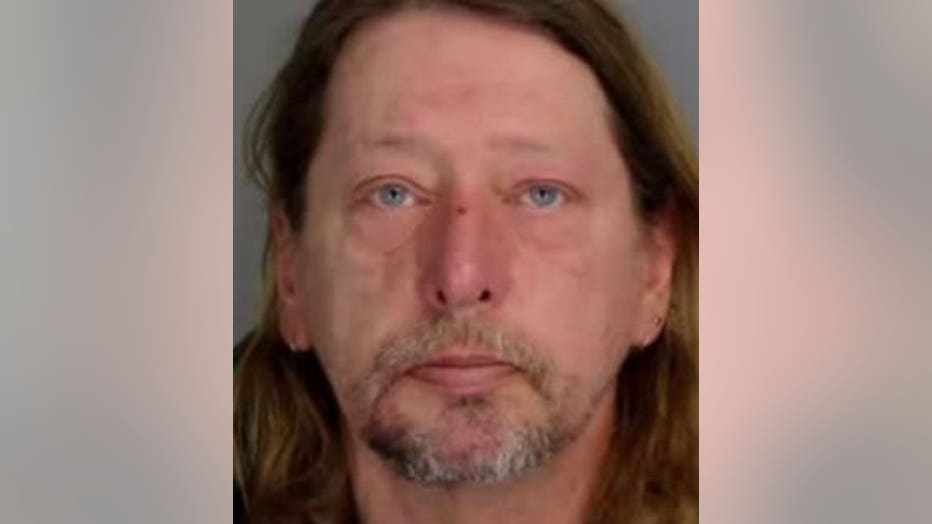 Michael Thew Sr., 57, of Butler faces one count of disorderly conduct, as does Eddie Williams Jr., 70, of Brookfield.

According to a criminal complaint, the incident occurred at the Fuel Stop gas station at 124th and Hampton on Jan. 28.

The complaint says a Waukesha County sheriff's deputy met with Thew at the police station, as he wished to file a complaint against Williams in reference to an altercation in the gas station parking lot.

Thew said he "became upset" because Williams was "taking forever" at the checkout. He said he "got tired of waiting," and took the two sodas he was looking to purchase and put them on the counter -- telling the clerk that "he did not have time to wait and he would take his business elsewhere." He then left the store, and as he was walking toward his vehicle, the complaint says "he noticed Williams was following him." Thew said he got into his vehicle and Williams "began trying to pull him out -- threatening to kill him and beat him up."

Thew then said "you're messing with the wrong person. I'm a village official," the complaint says. Thew said he dialed 911 as Williams went to his vehicle and left the gas station.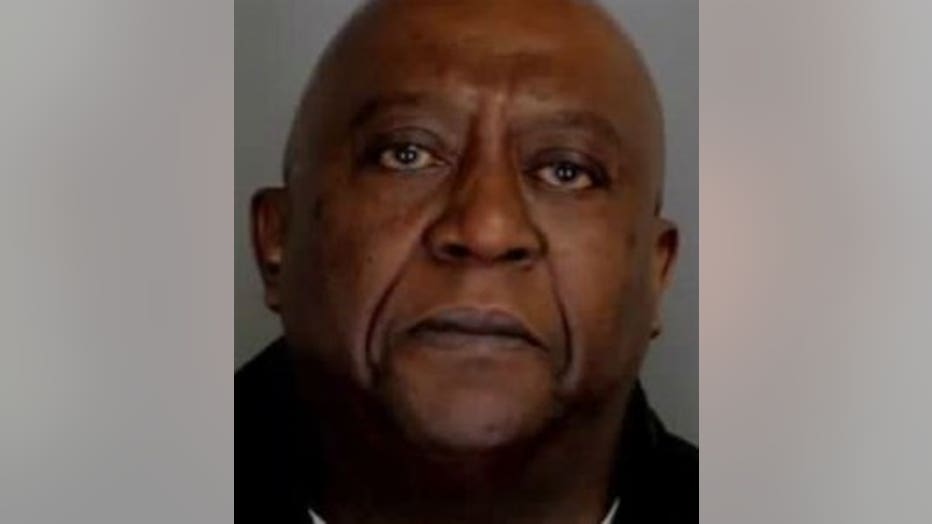 Investigators learned that Thew had been "uncooperative" with the 911 call taker and said "he was sick of these people coming over the hill," telling the dispatcher "police should get their (expletive) out here and do their job." The complaint says Thew was "agitated and yelling" at the call taker and eventually disconnected the call and turned his phone off.

When asked to clarify what he meant by people coming over the hill, the complaint says Thew said "people who reside in Milwaukee."

Investigators took a look at surveillance video from the gas station, and while there, the complaint says the clerk said "everything happened very quickly, and he did not know why Thew had become upset in the first place." He said after Thew made a comment, Williams "became upset and said he wasn't going to be disrespected."

The video showed Thew getting in line behind Williams, who was speaking with the clerk. After 10 seconds, the complaint says Thew "began to pace back and forth" and appeared to become agitated. After 20 seconds, he was seen "putting his arms up," and he walked toward the counter, put his soda down and walked out of the store. Three seconds later, Williams was seen following him into the parking lot -- where they were seen arguing back and forth. The video then showed Williams reaching into Thew's vehicle before walking back to his own vehicle. The video showed Thew with his head out of the window -- apparently yelling at Williams.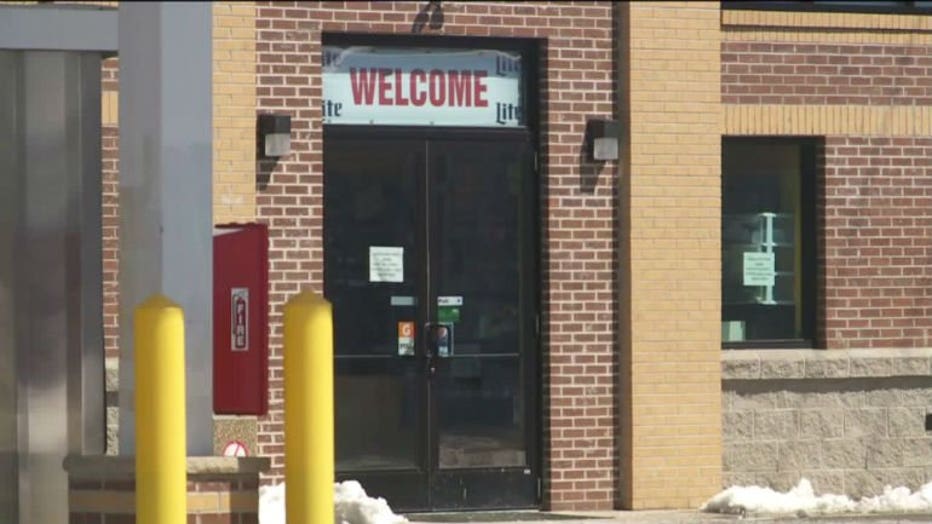 Fuel Stop 24th and Hampton in Butler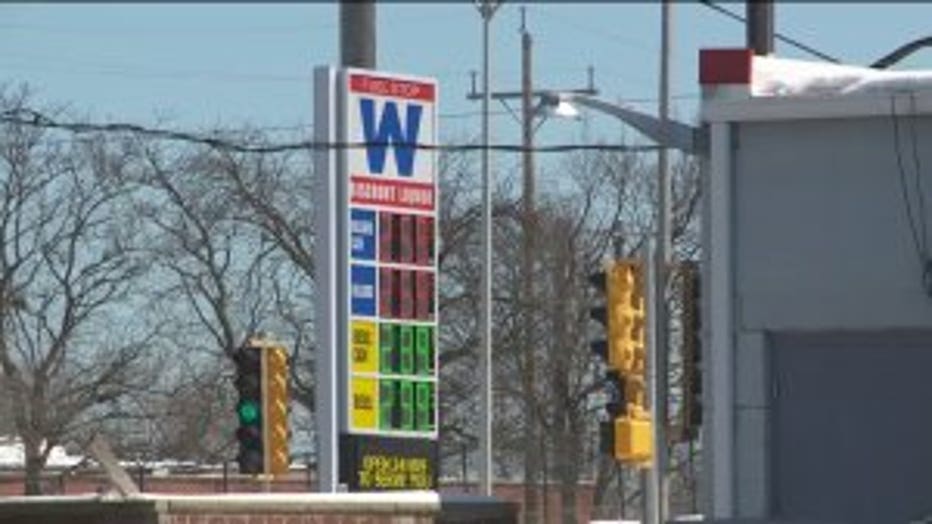 Fuel Stop 24th and Hampton in Butler


Investigators spoke with Williams, who said he was having a conversation with the gas station clerk, who he knew because he was a frequent customer, when Thew became upset and put his soda down. Williams said Thew began "cussing him out" and called him the "N word." He said he took offense to the statements and said there was "no reason to act like that." He admitted that he followed Thew to his vehicle and said Thew "appeared to be egging on the altercation," saying things like "do you know who the (expletive) I am?"

Thew made his initial appearance in court on April 9. He has pleaded not guilty. A hearing was scheduled for May 2.

Williams was also in court for his initial appearance on April 9. He has also pleaded not guilty. A hearing was set for May 18.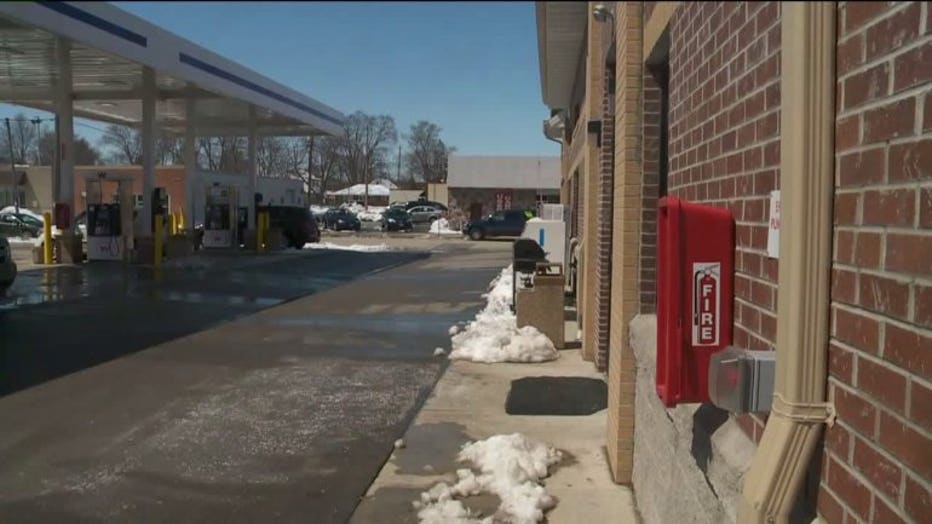 Fuel Stop 24th and Hampton in Butler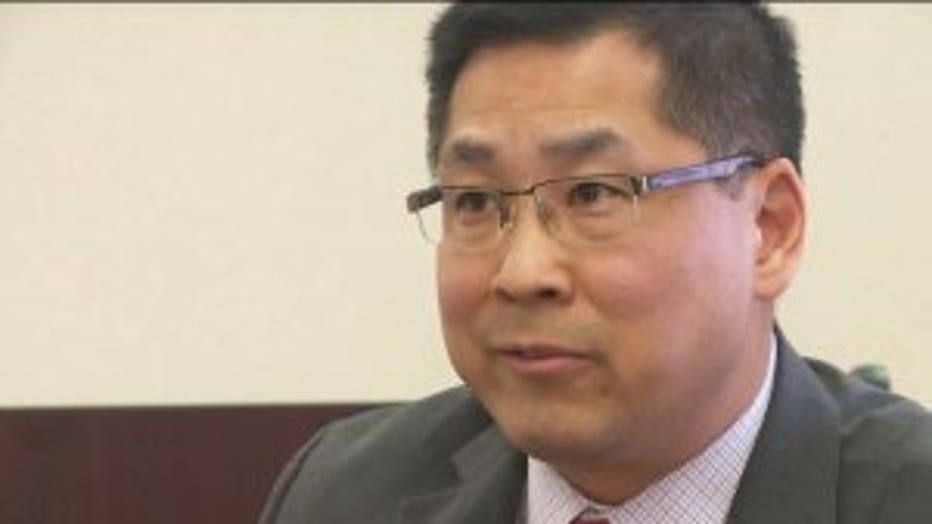 Julius Kim is representing Williams, an Army veteran.

"I can't picture one scenario where it would be appropriate for really anyone, much less a government official to be throwing out the N word at someone. It's unfortunate that he's representing people in Butler right now and that he holds this belief. We're hoping this resolves without Mr. Williams having any criminal record or any blemish on his record," said Kim.

Butler Village Administrator Kayla Chadwick issued this statement:

"The Village of Butler is aware of the incident involving Michael Thew.  We want to make clear that Mr. Thew was in no way acting in any official capacity when this incident occurred.  The Village has no further comment as to not interfere with the judicial process."

FOX6 News reached out to Thew multiple times on Thursday for comment. We have not received a response.