"Do something better with my life:" Minimum security inmates work to earn vocational certificates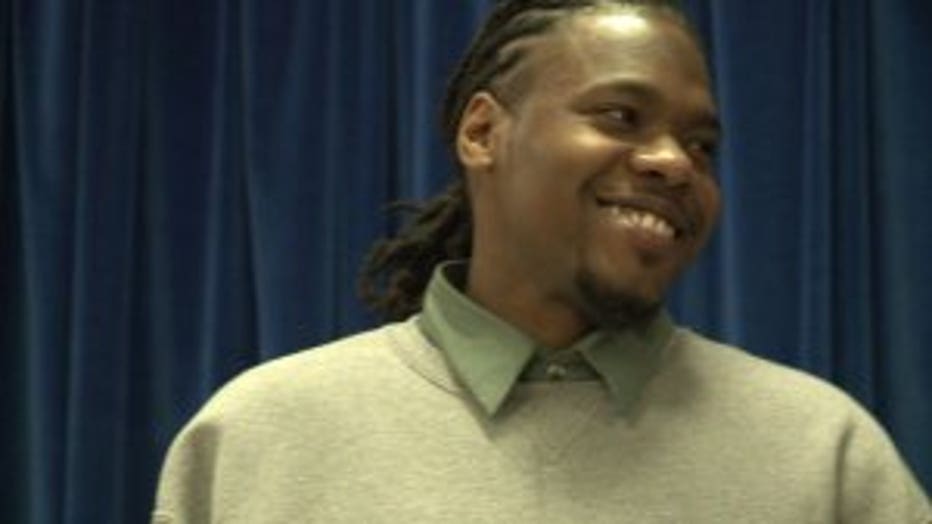 MILWAUKEE -- An estimated 95 percent of the people incarcerated will eventually get out of jail, so what then? On Thursday, December 21st, 12 individuals took steps to change their futures -- and they're not the only ones who will benefit.

Enous Anderson had a lot to smile about Thursday. He and 11 other minimum-security inmates immersed themselves in 14 credit hours of math, blueprint reading and more to obtain the "machine tool-manual mill and engine lathe" certificate.

Why should you care? Wisconsin Department of Corrections Secretary Jon Litscher said with their skills to obtain family-sustaining jobs, we all benefit.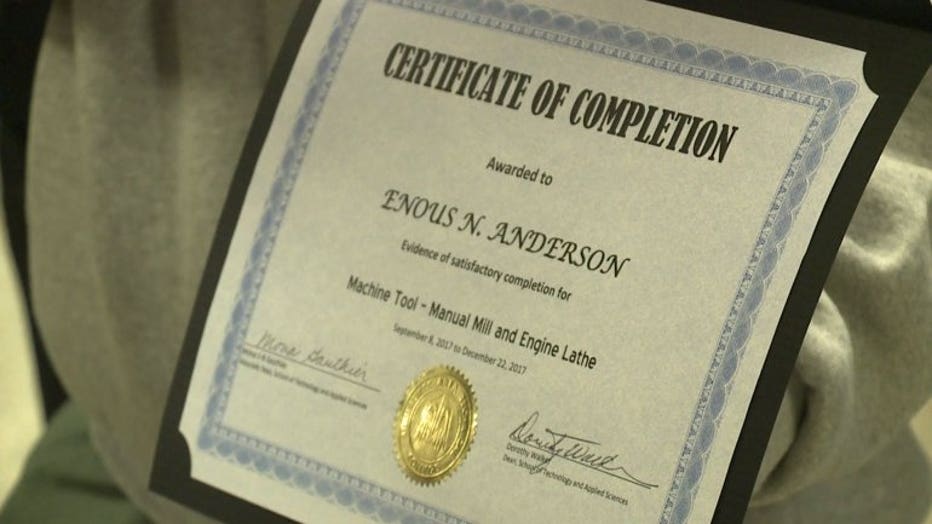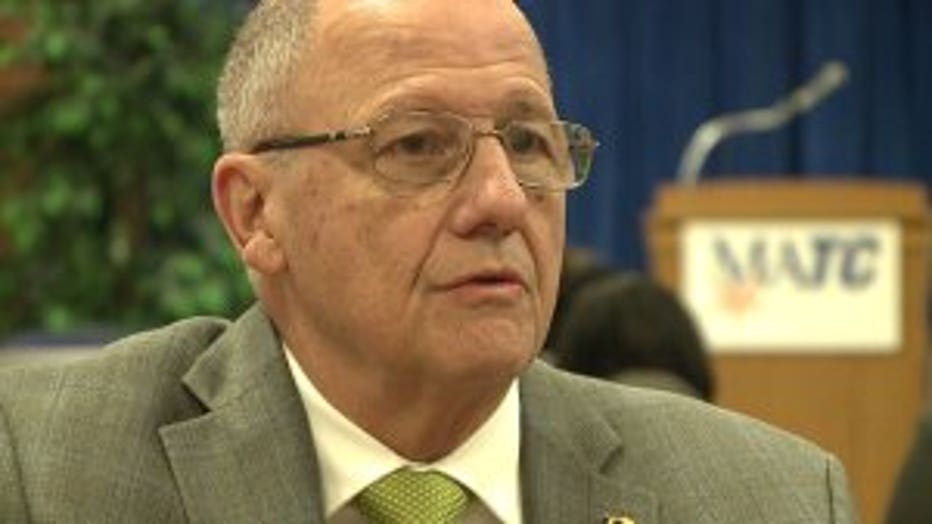 Wisconsin Department of Corrections Secretary Jon Litscher


"The community will be better served. The community will be safer when they have the foundation and the skill set to sell themselves, not only as valuable people, but also as skilled workers," said Litscher.

"I'm graduating. I was well overdue, but I'm here," sad Anderson.

On work release, Anderson completed the classwork and training while holding down a full-time job using the skills learned in class.

"Some of the basic knowledge that I learned is the best knowledge that I can take with me," Anderson said. "As far as just learning how to use the tools and measuring and getting the quality of different parts and pieces that you would end up making at any given factory or manufacturing company."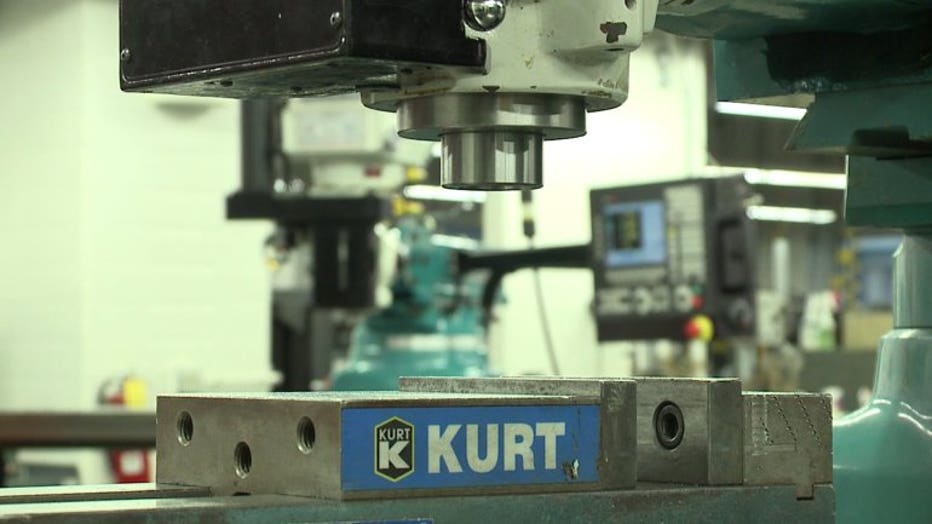 The program is a partnership between the Department of Corrections, MATC and the Department of Education Pell Grant.

These men now have skills employers are clamoring for.

"Now you have a toolbox to be able to work with, and those are the things you're going to build on," said Dorothy Walker, MATC dean.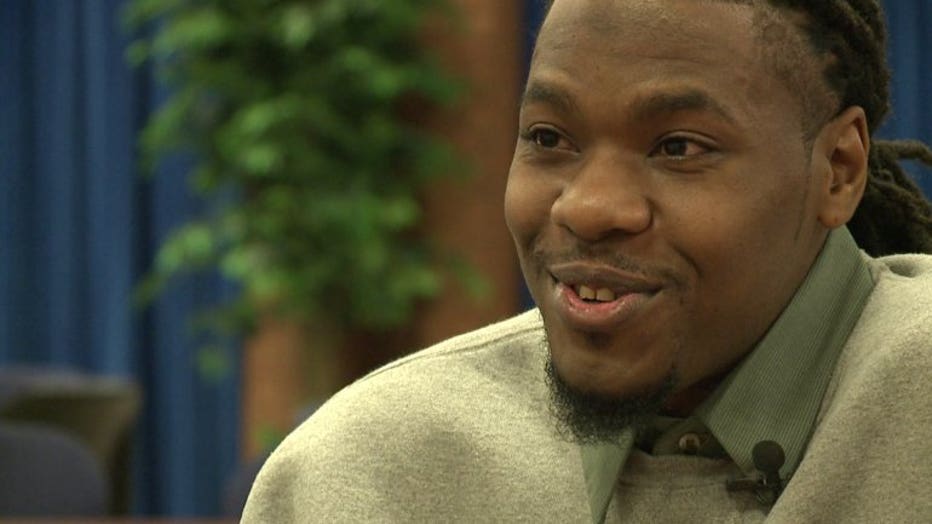 Anderson said he's taking that message to heart. He plans to eventually walk across the stage with his cap and gown for an associate's degree.

"I felt like it was a good opportunity for me to start a career; to actually do something better with my life," said Anderson.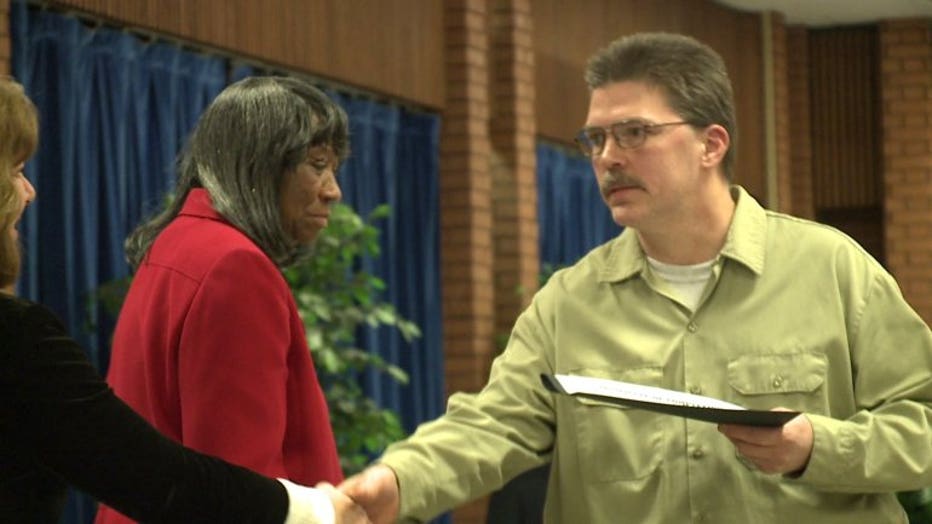 So far, 92 men have completed the program. Next year, they plan to offer it to women incarcerated in minimum-security facilities in Milwaukee.