DNA technology helps ID 1990 homicide victim in Jackson County as Milwaukee woman


BLACK RIVER FALLS, Wis. — Jackson County Sheriff's officials say a woman found dismembered and buried in two shallow graves 25 years ago has been identified.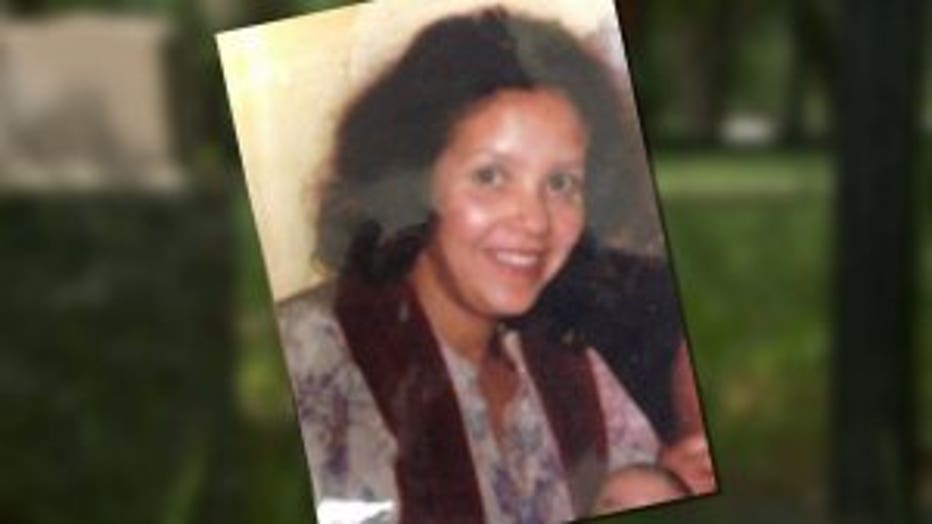 Sheriff Duane Waldera said Monday, July 27th the victim is 36-year-old Julia Baez of Milwaukee. She was killed in Black River Falls in 1990.

On October 10th, 1990, her body was found in an industrial park.

"The Jackson County Sheriff`s Department recovered a body of a female victim from two shallow graves in the Town of Brockway in Jackson County, Wisconsin" Sheriff Waldera said.

For 25 years, this woman was a "Jane Doe."

"The case, unfortunately, went cold," Sheriff Waldera said.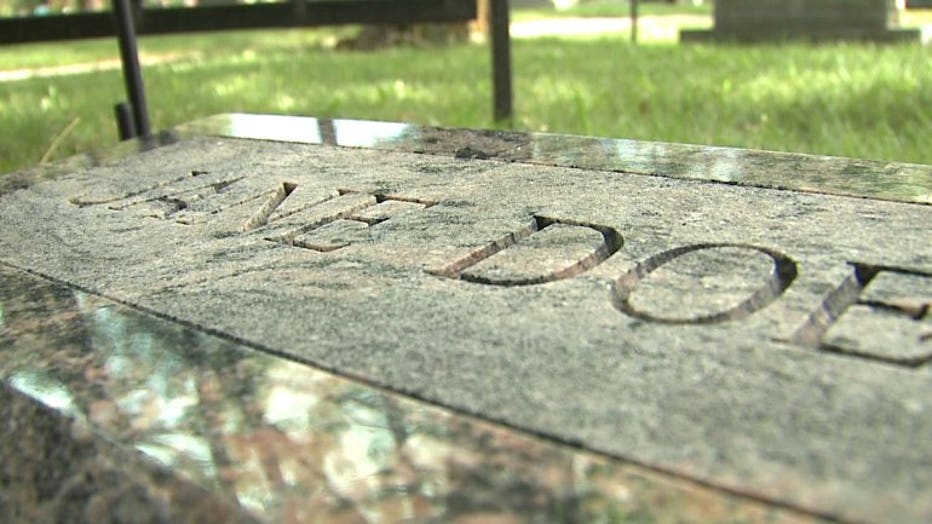 The woman's body was buried in Black River Falls Riverside Cemetery, as investigators worked to determine who she was, and what led to her death.

"The female victim was dismembered, decapitated and placed inside plastic bags," Sheriff Waldera said.

After the woman's body was exhumed, investigators were able to identify her.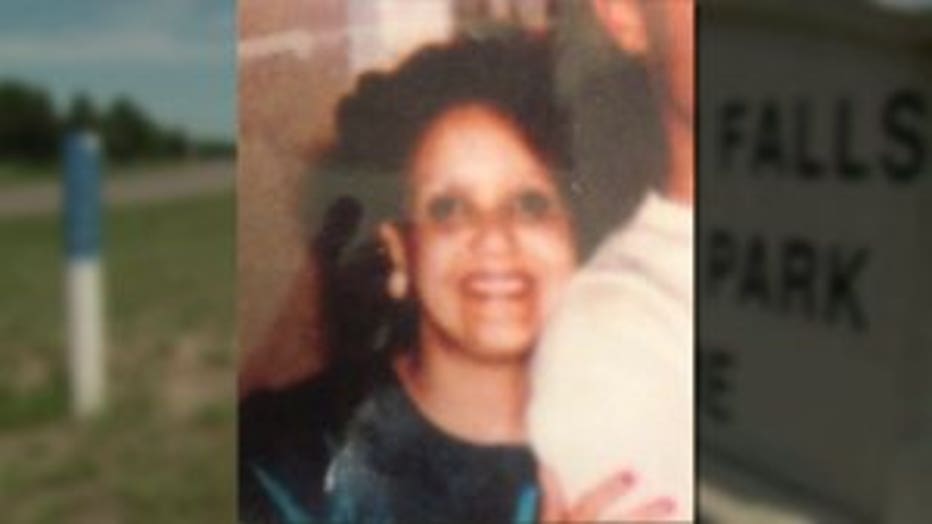 WXOW-TV reports investigators exhumed the remains last year and with the help of new technology at the University of North Texas Health Science Center were able to learn the victim's identity.

The center used a portion of exhumed bone to create a DNA profile of the victim since no DNA samples were taken in 1990. The profile was entered into a national database for missing and unidentified people.

"The Milwaukee Police Department received the DNA from the children of their missing person, and were able to create a genetic DNA profile. The female victim is Julia Baez, age 36, from Milwaukee, Wisconsin," Sheriff Waldera said.

Sheriff Waldera says Baez disappeared from Milwaukee in June 1990 and she was reported missing five months later.

"The investigators have already been down to Milwaukee. They`ve been working with Milwaukee PD, and then working with the last persons that either helped report the missing person, or that may have been in contact with the missing person, Ms. Baez," Sheriff Waldera said.

Family members of the victim in this case attended the Jackson County Sheriff's Department's news conference in Black River Falls Monday -- but they did not speak with reporters. Instead, they issued a statement expressing their gratitude for investigators' work in this case. They ask that whomever is responsible for Baez's death be brought to justice.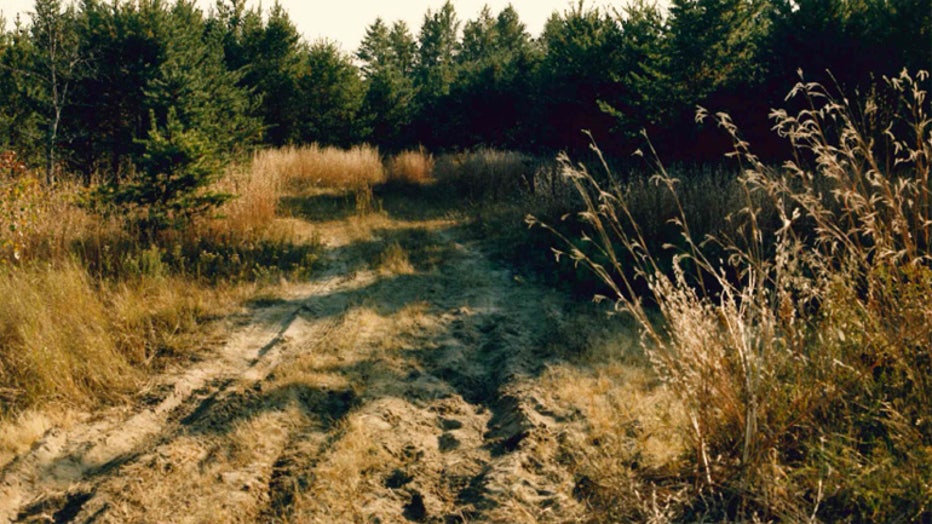 Location where investigators found Julia Baez's body


If you have any information that could help in this homicide investigation, you're encouraged to contact the Jackson County Sheriff's Department or your local law enforcement agency.

Monitor FOX6 News and FOX6Now.com for updates on this developing story.