'Disturbing:' Kenosha father accused of making threats against middle school


KENOSHA -- What started as a report of a missing child ends with the father in custody. Police in Kenosha say the suspect made threats against a middle school.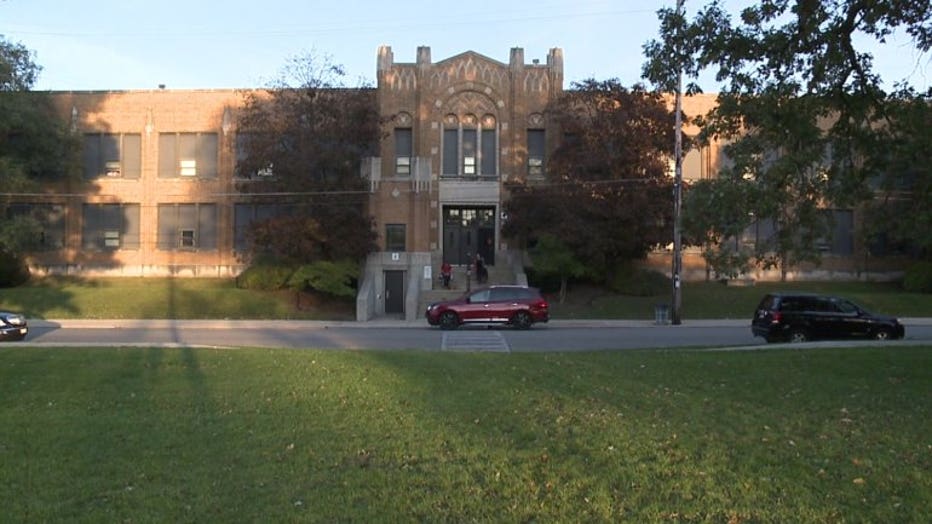 Lincoln Middle School, Kenosha


No one will blame them for being rattled or shaken.


"Especially when it's my daughter. She's in 6th grade. This is her first year at the school. It's pretty freaky. So yeah," said Renee McKinney, parent.

"You have to take it seriously," said Monique Kayon, parent.

Parents in Lincoln Middle School in Kenosha still trying to calm their nerves after what happened there on Monday, Oct. 22.

Kenosha police say over the weekend, a family reported a child missing. The worried father arrived at the middle school where he found his child outside with friends before class began. Police say there was a scene -- with the father eventually threatening the school before he left.

"That's kind of disturbing that it was a parent that made the threats towards the kids," McKinney said.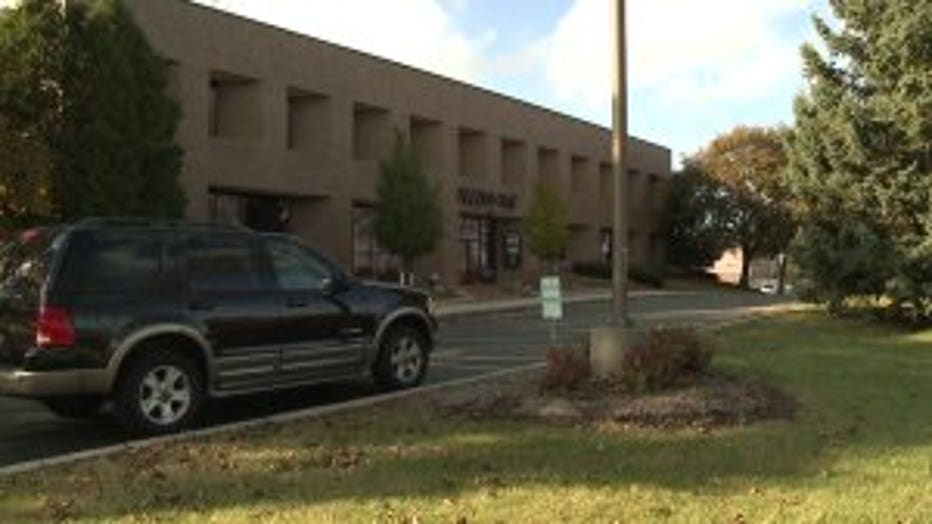 The school district notified parents of the threat on Monday. The man's strange behavior was not yet over according to authorities who say he then called the FOX6 newsroom to complain how police were handling the case.

A FOX6 staffer was told by the man if police did not take him seriously, officers would eventually end up having to kill him. FOX6 notified local authorities of the comments.

By Monday night, police caught up with the suspect who had checked himself into a local hospital and is now in custody.

"I was honestly not going to send my kids to school until I had confirmation he was in jail," Kayon said.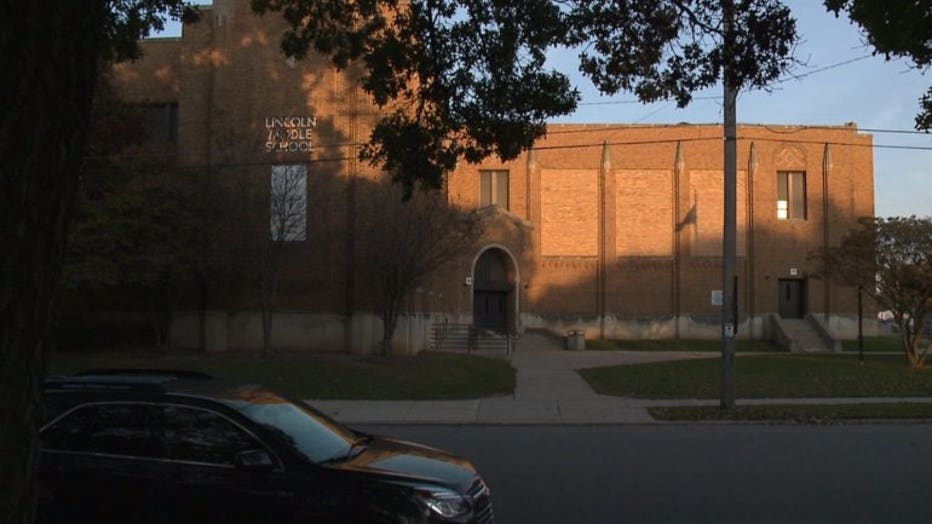 Lincoln Middle School, Kenosha


Parents are thankful for the arrest, but still shaken by the behavior.

Police say the man remains in custody in the hospital. The case is being reviewed by the Kenosha County District Attorney's office.