Disturbing discovery: Woman's charred body found in alley near N. 25th & Auer


MILWAUKEE -- Milwaukee police are investigating a homicide after a charred woman's body was discovered in an alley in the 3200 block of N. 25th Street.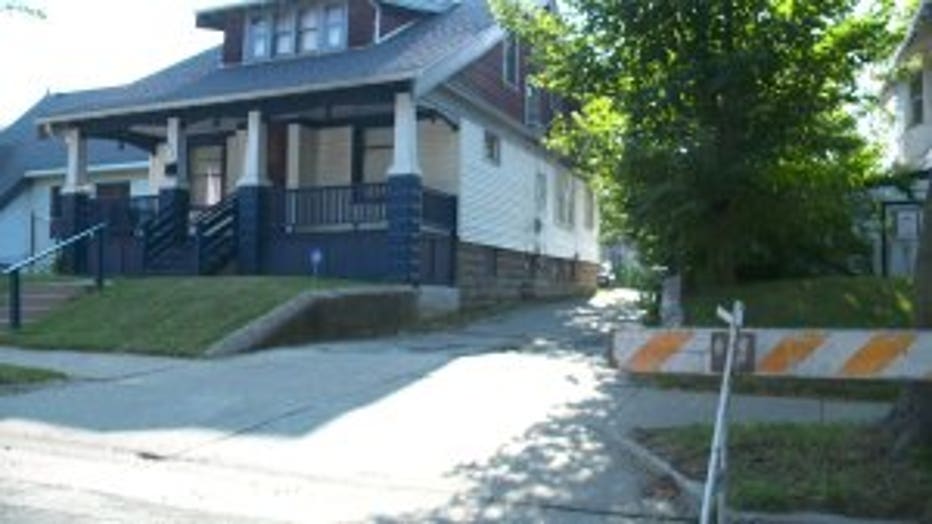 Police were called around 6:30 a.m. Saturday morning, August 15th when the woman's remains were found. They have yet to identify her or what led to her death.

In a summer where the violence just doesn't seem to stop, this story manages to stand out as extra disturbing.

"I heard about it this morning from my grandmother. She stated that someone was killed and burned in an alley and it was just literally like ten steps away from where I be -- so it's kind of scary," said Kisha Jones, lives nearby.

Milwaukee police got the call when the charred remains were found by citizens.

"I'm not sure what he name is but I know everybody in the neighborhood call her 'auntie,'" said Esha Cross, neighbor.

News of her death was spreading around the neighborhood Saturday afternoon.

"I was shocked because we just seen her last night. We just seen her after we came from the gas station. It was 10 p.m.," said Cross.

Police are working to identify the victim and the circumstances that led to her death.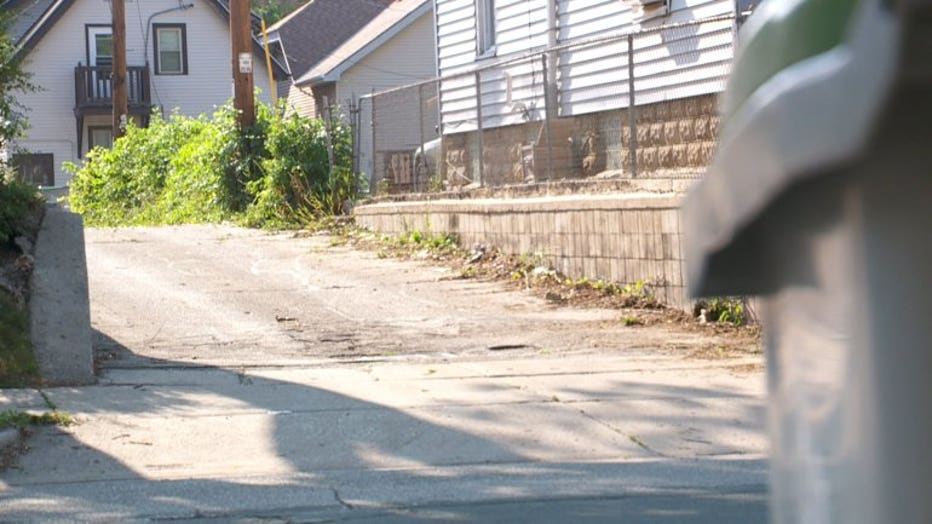 Neighbors tell FOX6 News she was a friendly woman who would speak to everyone she met.

Her death is now one more reminder of the violence seen on Milwaukee's streets this year.

"Just know that we all need to stick together out here because it's getting rough. This is a cold world out here," said Cross.

Police tell FOX6 News they do not have any suspects yet in custody for this crime.

If you have any information, you're asked to contact Milwaukee police at 414-933-4444.