"Disrespectful:" MPD seeks Vincent H.S. student caught on camera knocking out security guard


MILWAUKEE -- Milwaukee police say they're looking for a student who was seen on video punching a school security guard. It happened on Wednesday, April 27th at Vincent High School on Milwaukee's northwest side.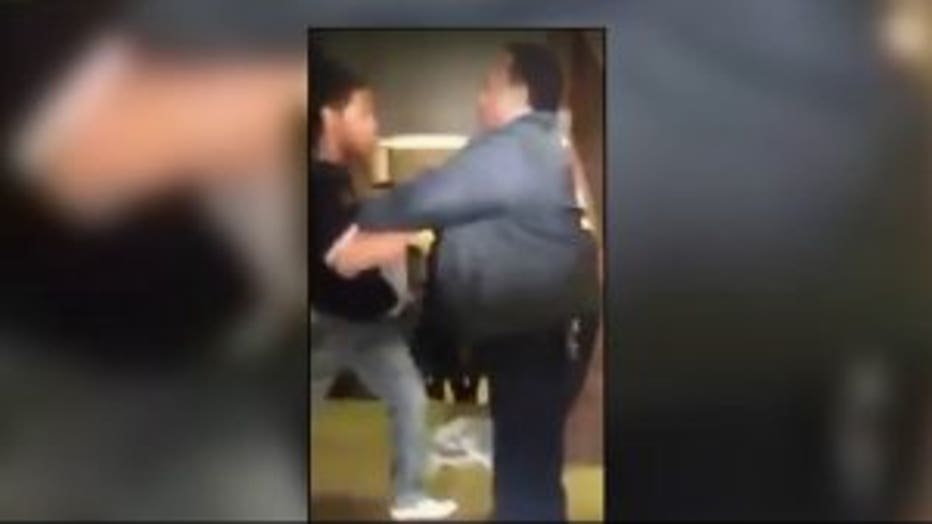 Students outside the school on Thursday expressed disappointment at the sight of another student slugging a security officer, and then pummeling him.

"This morning when I came to school, they was talking about it and I actually know the person who did it, and I heard his name and I'm like, 'is it a video?' And I got shown the video and when I seen it I said, 'that's disrespectful.' I'm cool with him -- but he gets no respect for doing something like that to a person like that. He's older. You can't do that," said Oscar Rash, Vincent High School senior.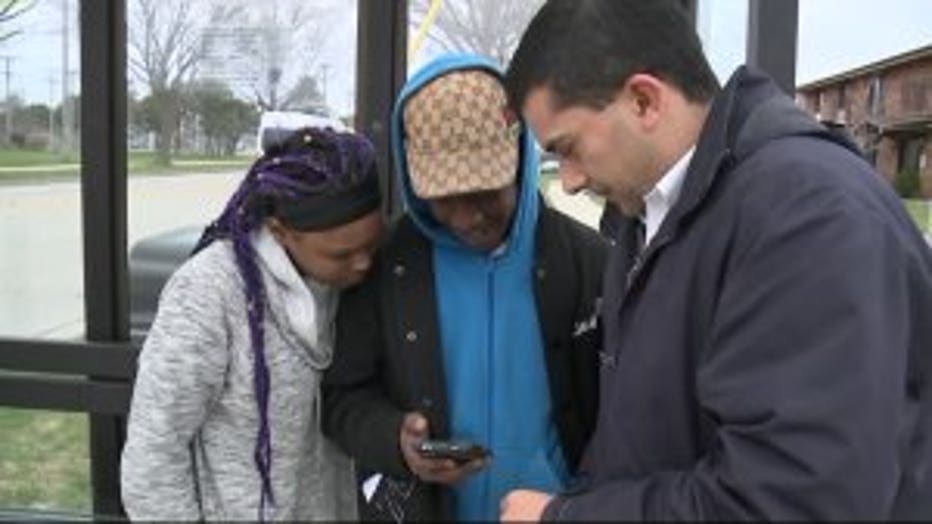 Police say officers were sent to the school around 1:30 p.m. Wednesday for a call regarding trouble with a juvenile. Police determined a 17-year-old student struck a 51-year-old employee of the school.

"One of my classmates recorded it and they kind of told me the rundown of what happened," said Taron Edmond, Vincent High School senior.

A Milwaukee Public Schools source told FOX6 News the officer had confronted the student for talking on his cell phone. The students we spoke with said the security guard is well-liked.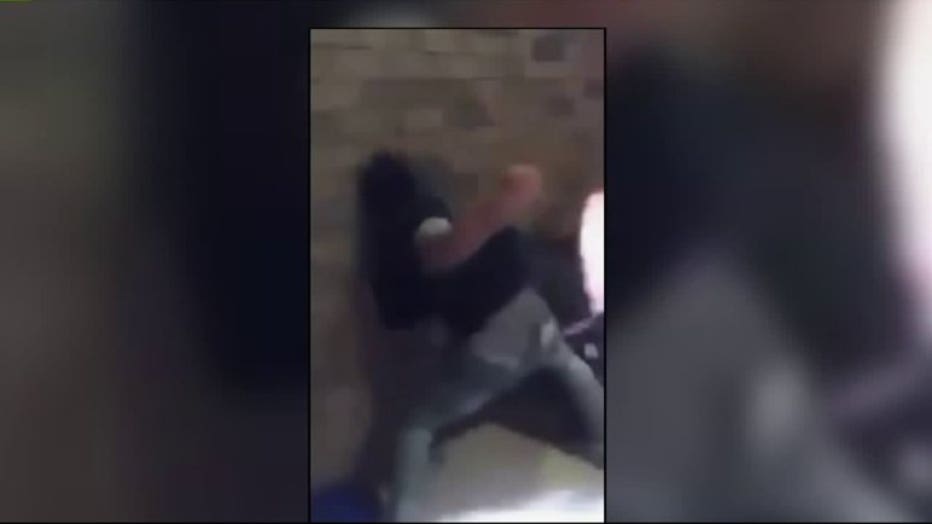 "He was cool. He just stood in the corner, made sure you got to class. He made sure we did what we was supposed to do. It wasn't like he was a security guard who started stuff with everybody," said Rash.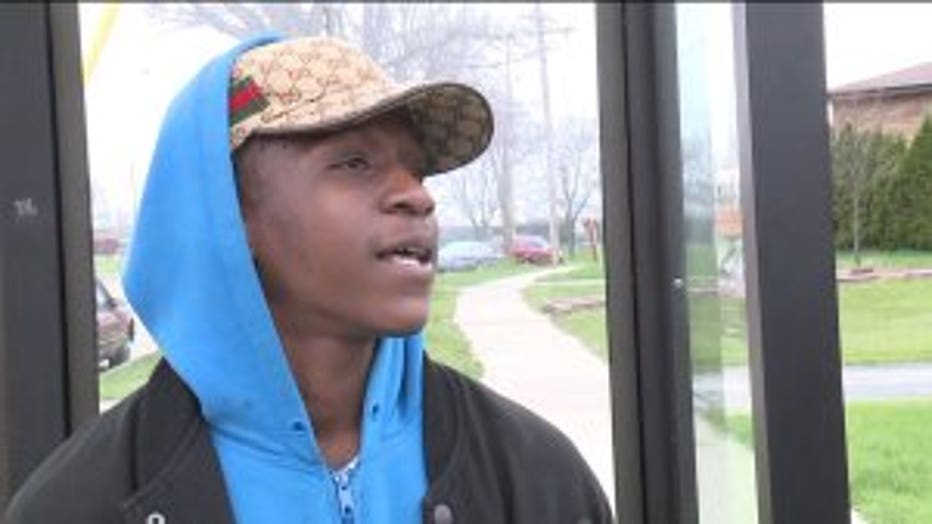 "You respect your elders. Nobody had any problems with him," said Edmond.

Even those who said they like the student involved too said there's no excuse for what the video shows he did.

"He's too old to be thinking childish like that, to be swinging on someone that's his elder," said Rash.

MPS officials said the safety officer was treated for minor injuries.

Police are currently seeking the 17-year-old student.