Dispute over liquor license in Brookfield; Is there "selective remembering" going on?


BROOKFIELD -- The store itself is unlike anything in the Dairy State -- with a rather robust selection of beer, wine and distilled spirits. The store's owner says his experience in Brookfield is unlike anything he has encountered in nearly two dozen other states.

Measuring some 28,000 square feet, it is by almost any account, well beyond what folks find at a typical liquor store. But when it comes to the state statute, Brookfield's Total Wine & More is not getting any special consideration.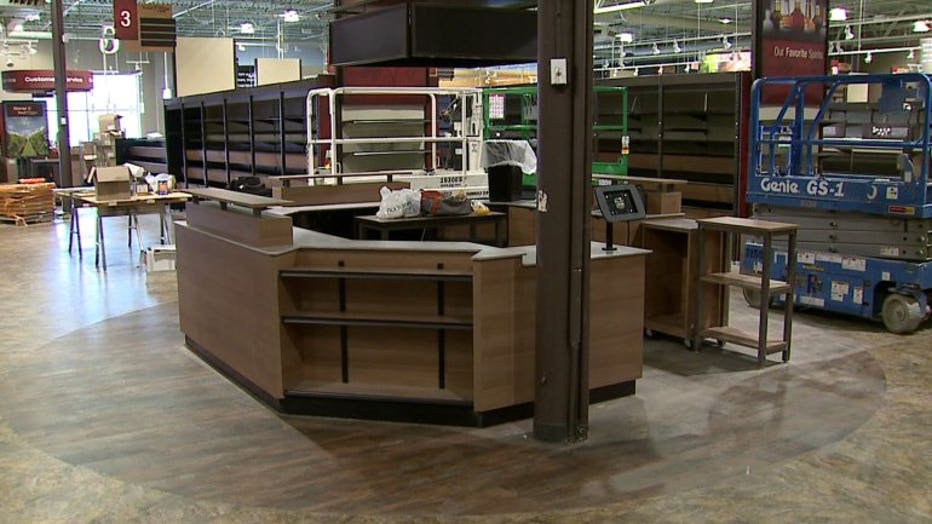 David Trone toured his newest location in the City of Brookfield -- and explained that product samples are central to his service.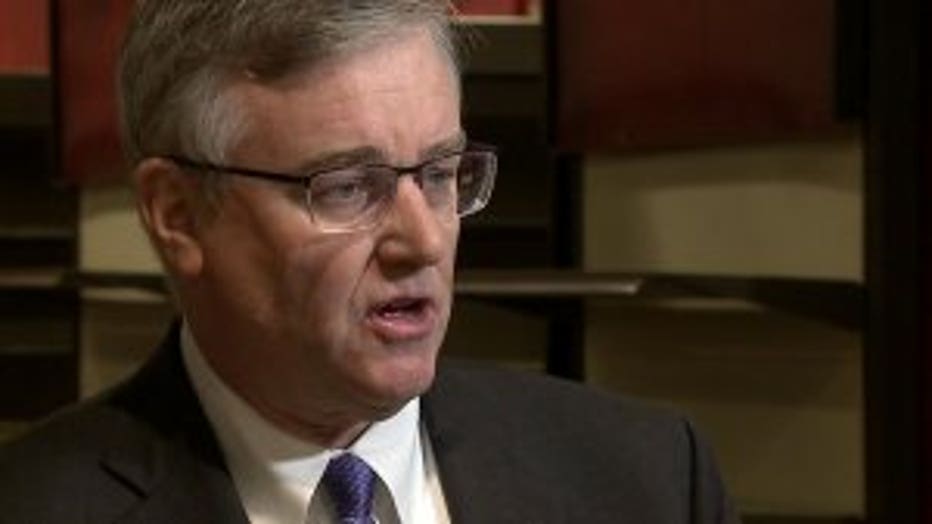 "It's not enough to have 8,000 wines and 3,000 and 3,000 craft beers, you have to have great service," Trone said.

On Tuesday, Brookfield's Common Council approved a class A license, as opposed to a class B license his company requested. Class B allows for unlimited sampling, but class A comes with restrictions.

"You can do two samples of three ounce each of wine or beer with an 'A' and a half-ounce of spirits," Trone said.

This, Trone says, does not fit the company's business model nor his recollection of what the city told him it would grant the store.

"Now, their memory has faded -- that they're thinking that should've been an 'A' that they were talking about," Trone said.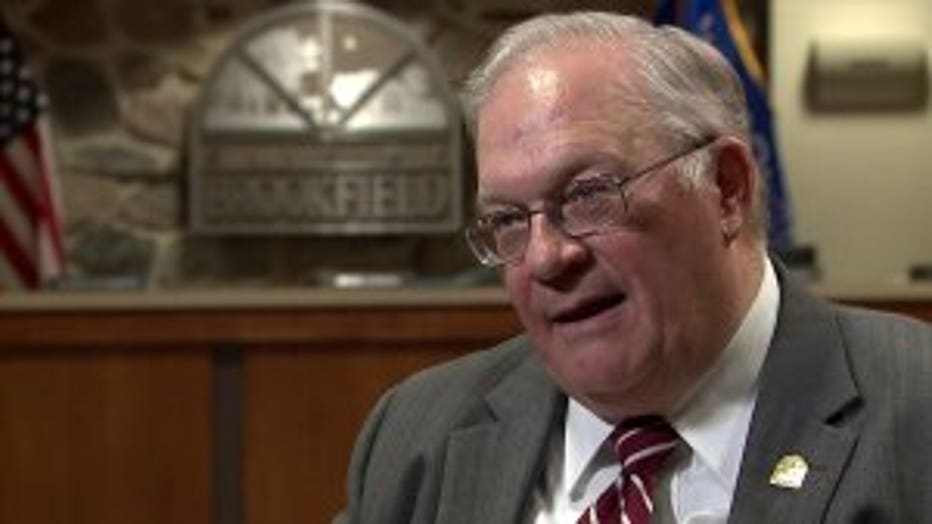 Brookfield Mayor Steven Ponto


"I think there's some selective remembering going on, here," said Brookfield Mayor Steven Ponto. "The class 'A' license is the most appropriate license. Our staff, who I have great confidence in, makes that very, very clear."

Ponto said the city welcomes Total Wine & More, but any decision to allow additional samples will have to involve changes to state statute.

"They find it easier to, I think, try to push the city into doing something that isn't appropriate, rather than going to Madison, and trying to resolve it, there, where it should be resolved," Trone said.

With 150 locations in 21 states, Trone said he has never experienced anything such as this with any other store. He is counting on clamor from customers to help his company secure a class B license at some point after it opens on November 10th.