"Disgraceful:" Pro-immigrant group reacts to Sheriff Clarke's DHS announcement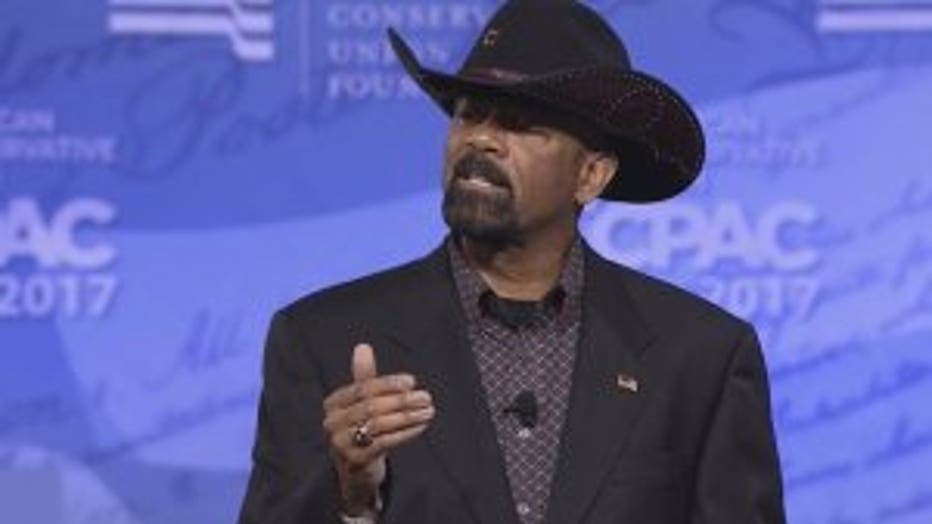 Milwaukee County Sheriff David Clarke


WAUWATOSA -- There was new reaction Thursday, May 18th following the announcement from Milwaukee County Sheriff David Clarke that he plans to resign and take a job in President Donald Trump's administration -- within the Department of Homeland Security. Some have wished Clarke well, while others have been critical of the decision.

Calling the news "disgraceful," officials with Voces de la Frontera, a pro-immigrant group in Milwaukee, joined the chorus of people Thursday weighing in on Sheriff Clarke's announcement that he will accept a position as an assistant secretary in the Department of Homeland Security (DHS).

"We call on the Department of Homeland Security leadership to refuse to appoint such a dangerous and reckless man," said Christine Neumann-Ortiz, executive director of Voces de la Frontera.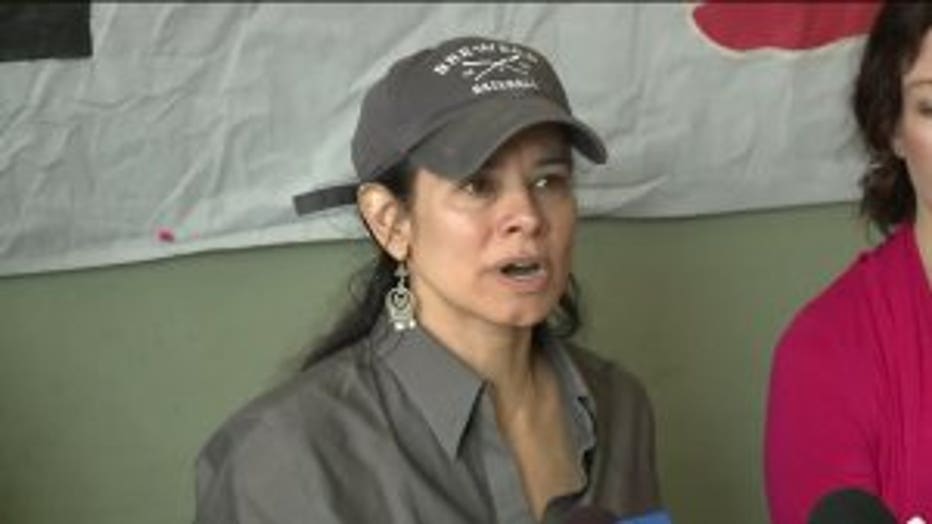 Neumann-Ortiz said she fears Clarke will use his new role to continue to promote what she says are anti-immigration policies on the national stage -- such as 287(g) -- which authorizes the federal government to allow state and local law enforcement officers to act as immigration agents.

"Under this policy, 287(g), people would not come forward to work with local law enforcement," said Neumann- Ortiz.

"He's hard on crime, and people in my area like that," said Milwaukee County Board Supervisor Steve Taylor.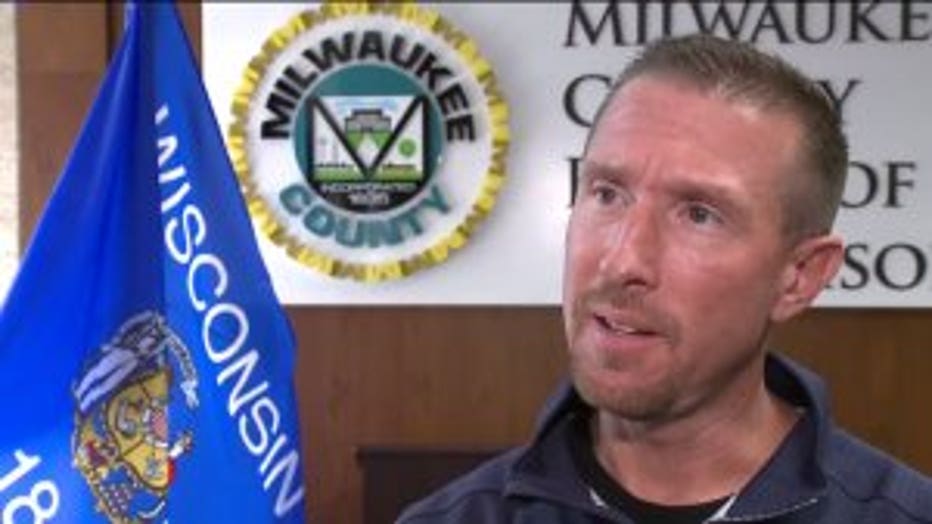 Milwaukee County Board Supervisor Steve Taylor


Taylor came to the sheriff's defense, saying Clarke has accomplished a lot of good for the community since he was appointed in 2002.

"The House of Correction is in the City of Franklin, and when people were walking away and escaping and he took it over, he turned that place into Fort Knox and put us in a safer position than before," said Taylor.

Clarke's announcement comes in the midst of multiple investigations into the four deaths at the Milwaukee County Jail within a six-month period in 2016, as well as a lawsuit filed against Clarke and the county by Dan Black, who said he was unlawfully detained and questioned by deputies after shaking his head at the sheriff.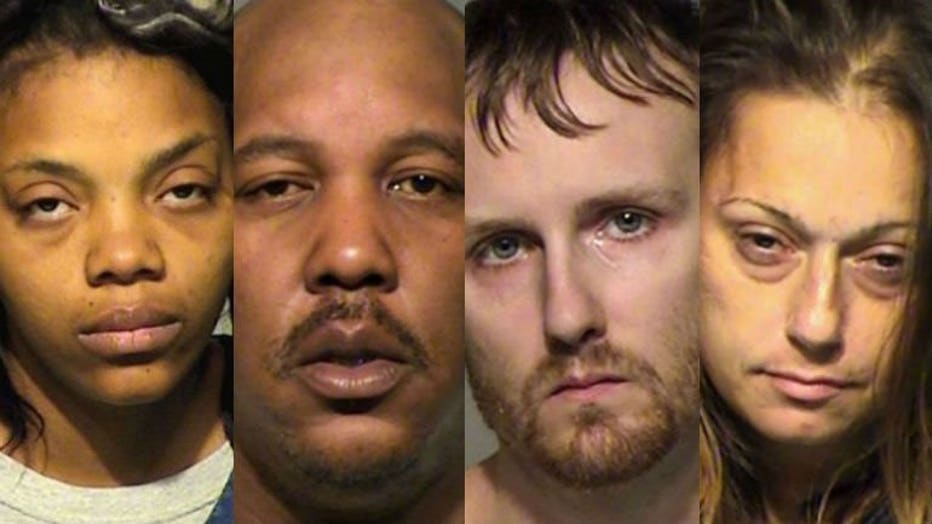 Four deaths at Milwaukee County Jail in six months in 2016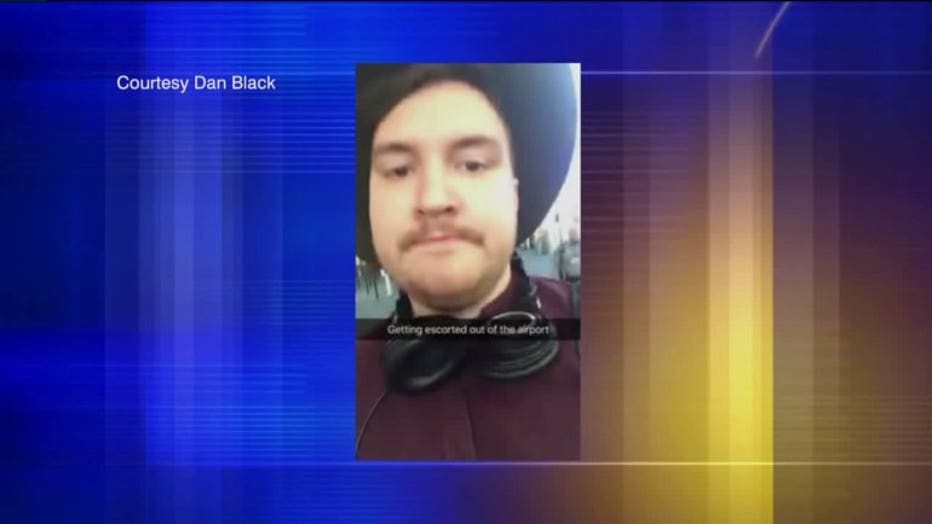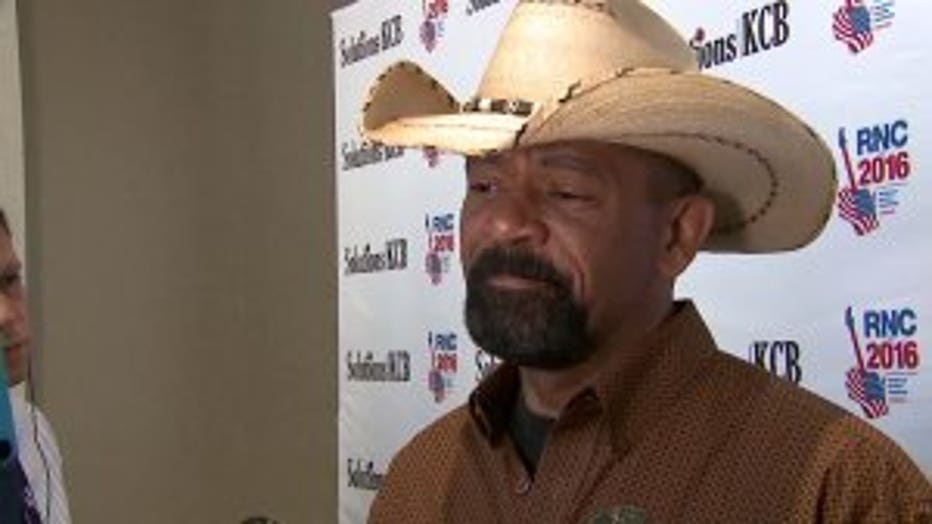 Milwaukee County Sheriff David Clarke


"Combined, it's a really scary picture of a guy who's unfit for office," said Neumann-Ortiz.

Now, Governor Scott Walker is tasked with appointing a new Milwaukee County sheriff. Clarke's critics and supporters want someone who will get along better with both city and county leaders.

Walker said Wednesday he won't start that process until he receives the sheriff's official resignation letter.