"Digging around:" Former Kenosha alderman says public needs access to city records


KENOSHA -- We're hearing from the former elected official who discovered the surveillance video that led a Kenosha police officer getting a 60-day suspension. He says getting that footage was far from easy.

Kevin Mathewson was elected as a Kenosha alderman in 2012 -- and lost his seat two years later.

"I still wanted to stay involved and keep in touch with some of the issues in the city," said Mathewson.

Mathewson says he reads public notices whenever he can. That's how he learned earlier this summer that police suspended Officer Peter Bisciglia for 60 days.

"When I saw the suspension memorandum in the Police and Fire Commission, that's when I began to do some digging around," said Mathewson.

Police went to Westown Foods last January for an attempted shoplifting call. Mathewson was able to get paperwork from the incident. But he says police refused to release video which shows Bisciglia shove one man inside the store, then push another out the front door and onto the sidewalk.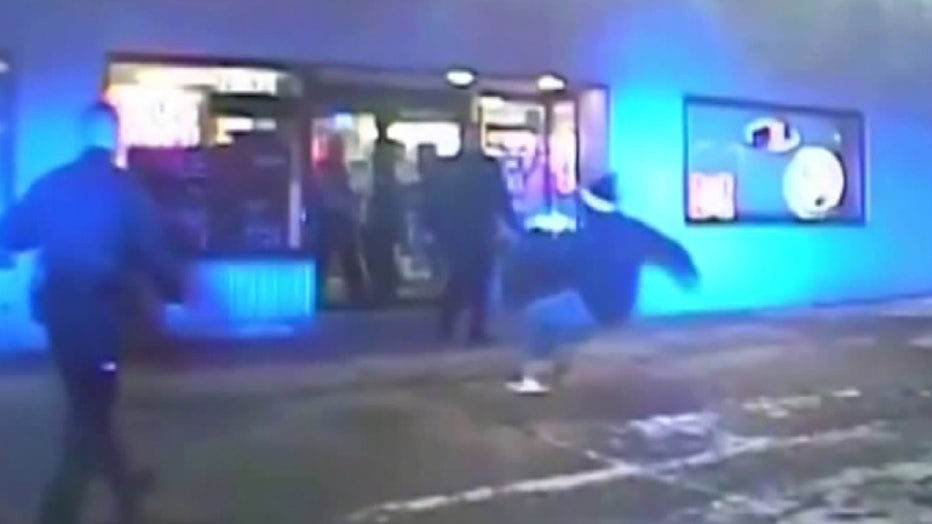 Kenosha police investigation of use of force


FOX6 News was recently tipped off about the incident -- and we were also denied the video. Police said release of that record "would result in harm to the public interest." But before we even received our rejection letter, the former alderman had acted.

Mathewson quickly appealed the rejection of his request for the video. Earlier this month, he got a letter from the Kenosha County District Attorney saying he is advising the police department to release the video.

"You might have to go to court and get a court order to get these documents released. I don't think that's fair. I don't think those are the intents of public records laws in the state and the country and I wish it was a little better," said Mathewson.

We have reached out to the Kenosha police union, but have not yet gotten a response.

Mathewson says he supports the police department. But he also supports the public having access to city records.