'Different feeling, but the same church:' Archdiocese resumes Sunday Mass; 16 churches still closed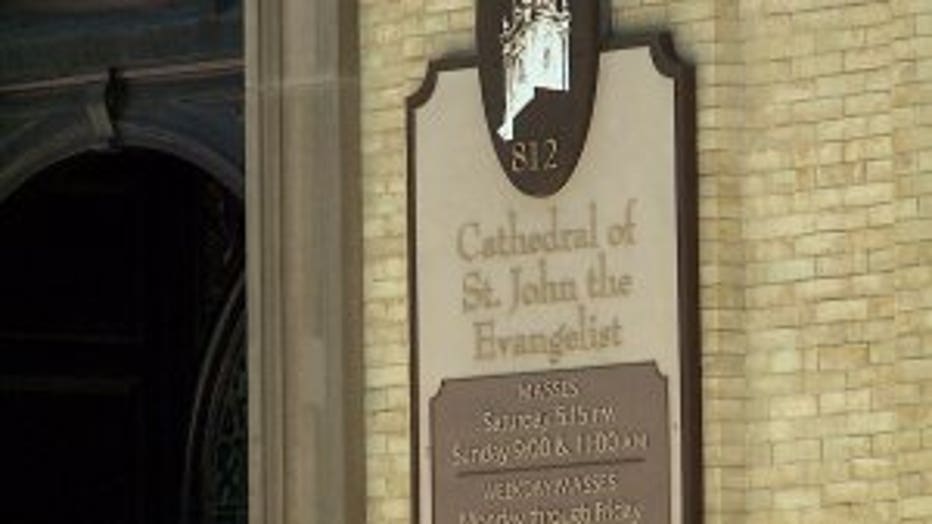 MILWAUKEE -- Sunday Mass resumed on Sunday, May 31 at some Milwaukee area churches with changes amid the coronavirus pandemic. However,  due to the high concentration and volume of COVID-19 cases on Milwaukee's south side, 16 parishes remained closed.

Many were eager to worship in God's house at the Cathedral of St. John the Evangelist Sunday.

"Whatever it takes, we're going to do it," said Archbishop Jerome Listecki on staying safe amid COVID-19. "It's good to be back. It's a good feeling, even though we're not totally back."

While the doors opened at many Archdiocese of Milwaukee parishes -- things were not as they were.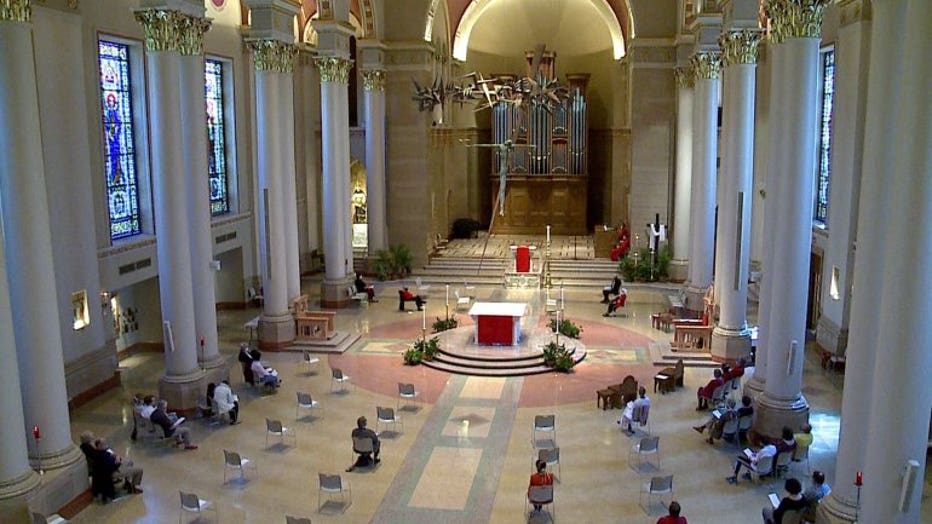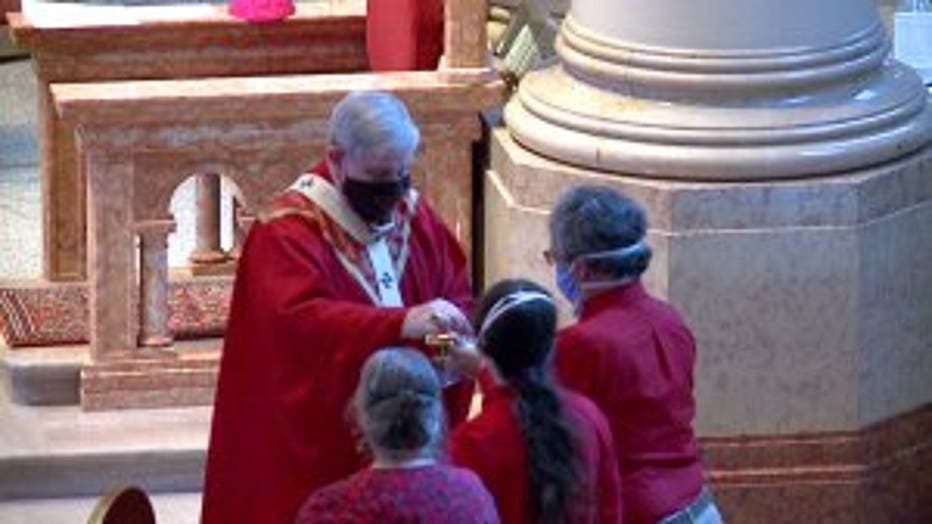 "You could see during the service, I, along with everybody else who was receiving communion, was offered sanitizing devices," said Archbishop Listecki. "The entire community of congregants was wearing masks. They did so for others' protection."

At the church with a capacity of nearly 800, about 5% of that was in attendance for Sunday's service. Everyone wore masks and used lots of hand sanitizer.

"We actually drove up from Chicago to be able to attend Mass here in Milwaukee," said Mark Holterman. "We were just happy to be here. It's a little different, obviously. Everybody is separated, and it's a different feeling, but it's the same church."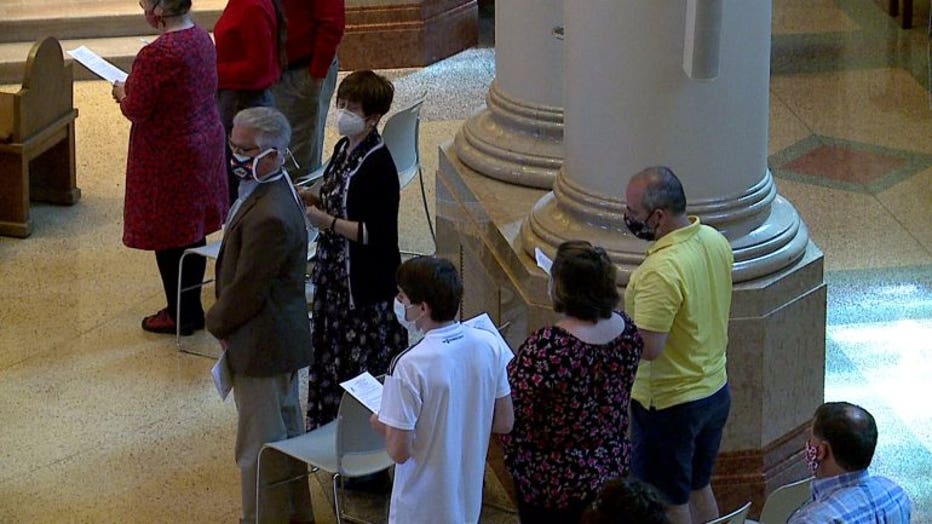 While much has changed amid COVID-19, the reason for worship has not.

"When there is a social-ill within the society where do they go?" said Archbishop Listecki. "They basically go to God."

"This is where people should be on Sunday," said Holterman.

The following parishes on the south side remain closed: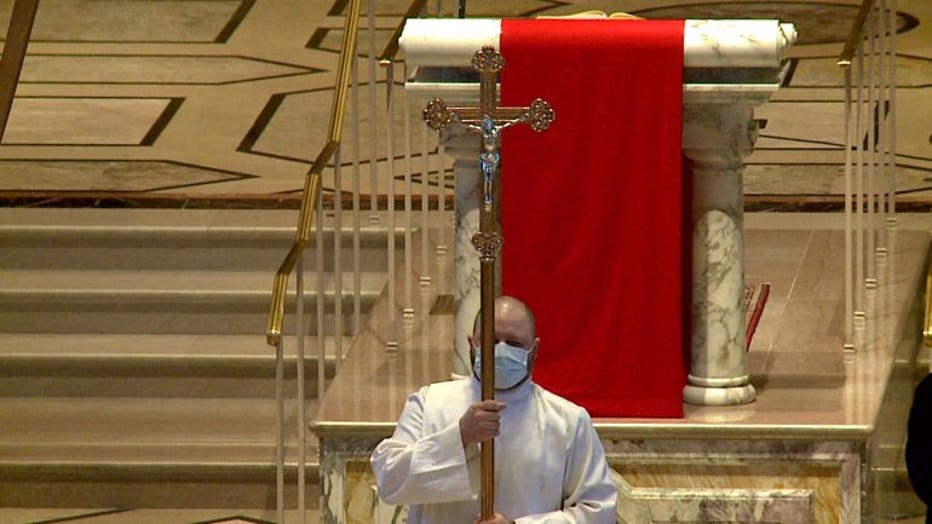 For those attending Mass, there is a plan called the Catholic Comeback that has all the details on safety precautions.