'Didn't mean for this to happen:' Terron Clayborn sentenced in hit-and-run death of DPW worker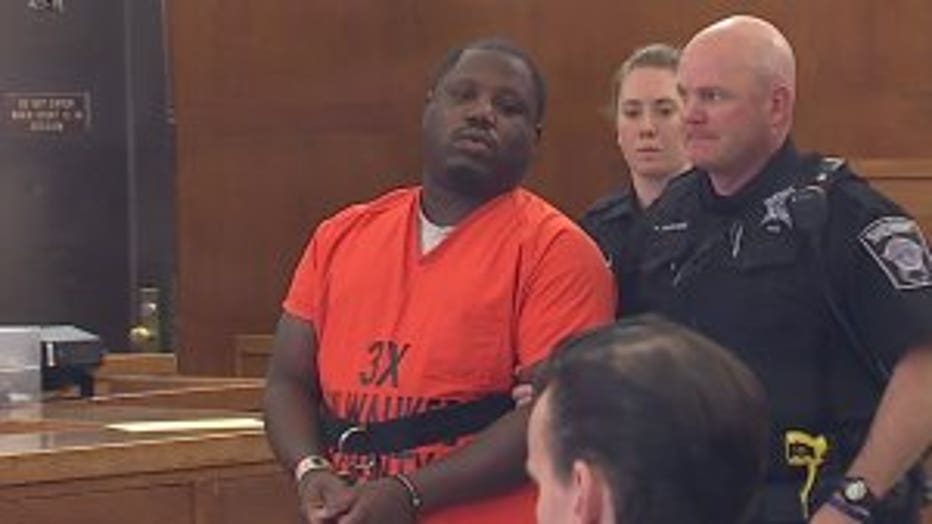 MILWAUKEE -- The man charged in a hit-and-run death of a Milwaukee Department of Public Works (DPW) employee was sentenced on Thursday, June 13 to 12 years in prison and another 11 years extended supervision. Terron Clayborn pleaded guilty to the crash that killed DPW worker Bryan Rodriguez on Feb. 8.

It was an emotional day in the courtroom as friends and family were there for both Rodriguez and Clayborn. DPW workers hope the sentence will bring some sense of closure to Rodriguez's family.

Thirty-one-year-old Clayborn showed remorse in the court.

"I just want the family to know I'm sorry. I didn't mean for this to happen," Clayborn said.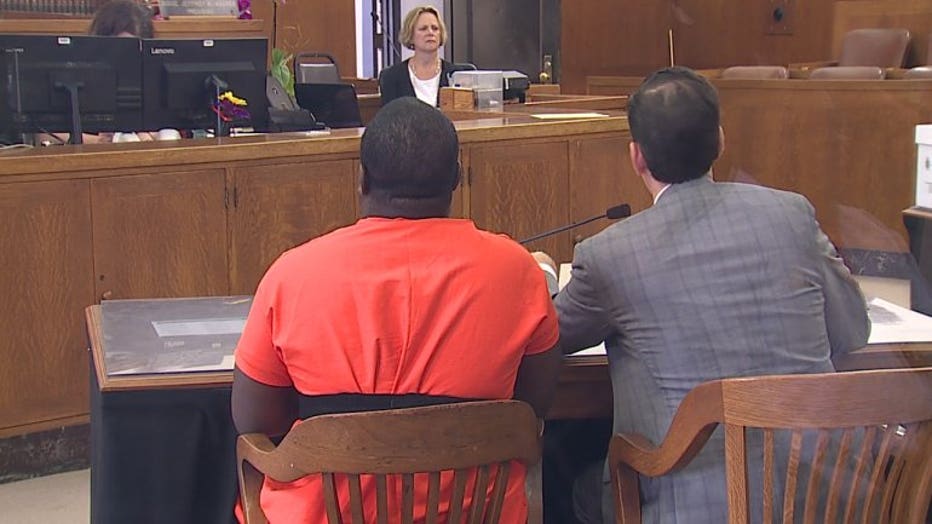 Thirty-one-year-old Clayborn showed remorse in the court.

Prosecutors say Rodriguez was filling potholes near 17th and Vine, when a vehicle Clayborn was driving slammed into him. Clayborn and a woman ran away from the crash scene.

"I never meant to intentionally meant to run into him. I slid into him, it was out of my control," Clayborn said.

The judge asked Clayborn why he ran following the crash and he responded, "I freaked out. I panicked."

In court Thursday, Clayborn said he hit a patch of ice and didn't notice the DPW truck -- taking responsibility for what happened. Rodriguez's manager disagrees.

"I'm out on the streets every day. There was not a lick of ice anywhere," said Rodriguez's DPW manager, Steve Plevak.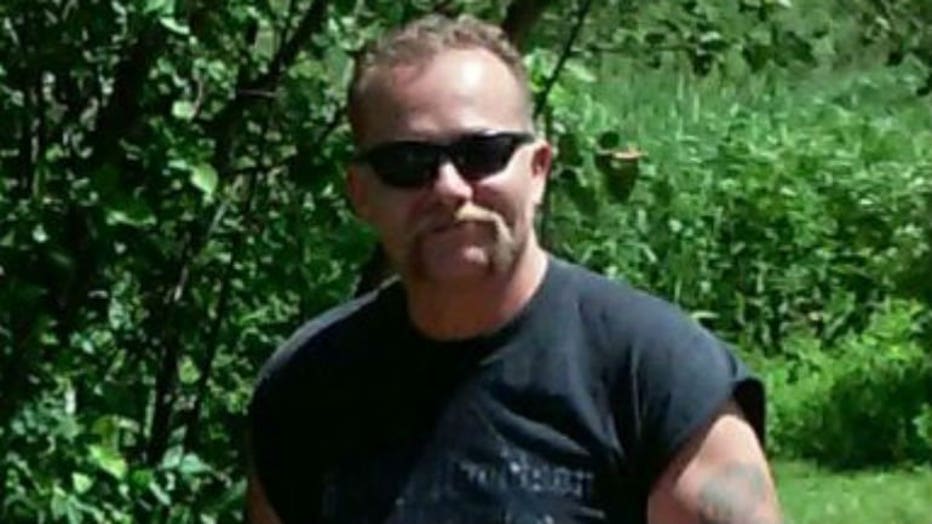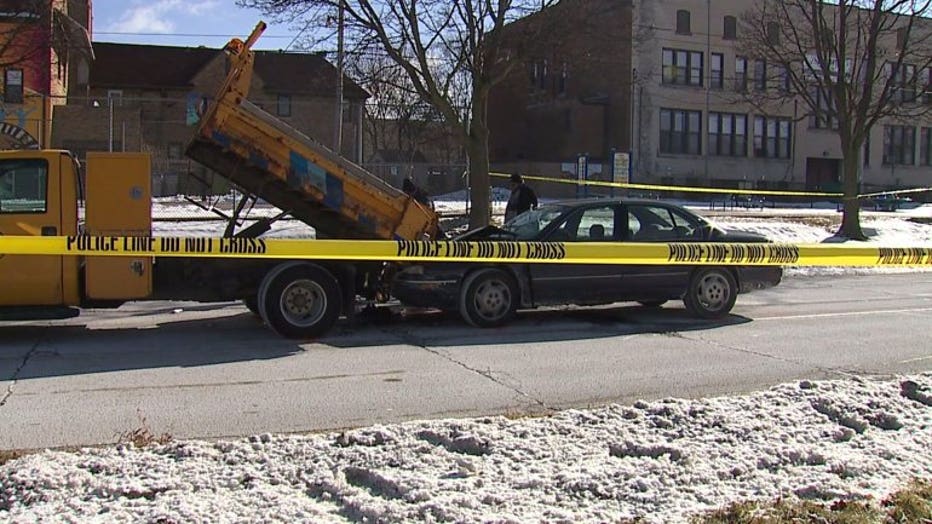 Crash involving Milwaukee DPW truck, car near 17th and Vine


Clayborn says he ran from the scene to get in contact with a lawyer. The Milwaukee County District Attorney's Office says Clayborn was driving with a suspended license, and has several previous traffic citations.

"A vehicular fatality that occurs because the defendant was driving in a manner in which he impacted a vehicle trapping the victim between the two vehicles and causing his death. And then he runs away," said Grant Huebner, prosecutor.

"It's a pretty decent sentence but I think he took a life he should get life," said Plevak.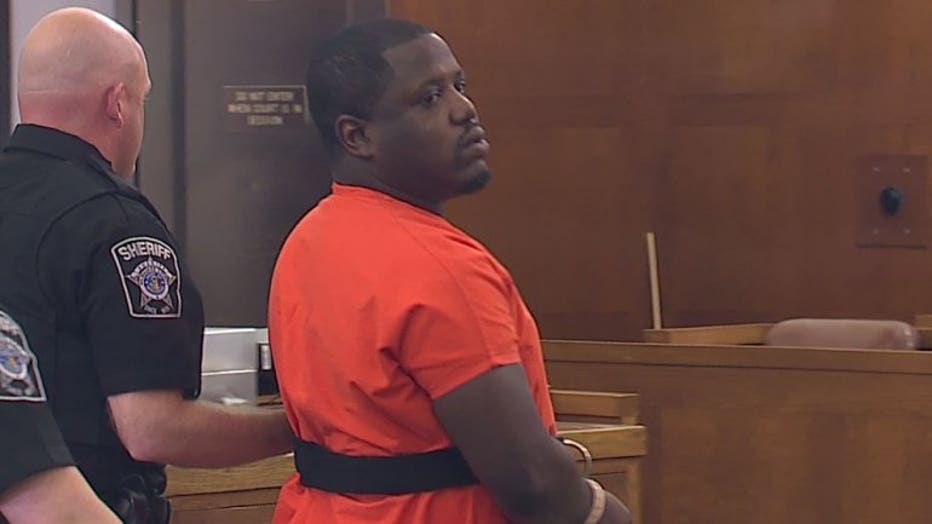 DPW employees say there is a memorial in honor of Rodriguez at their headquarters in which they remember him every day.